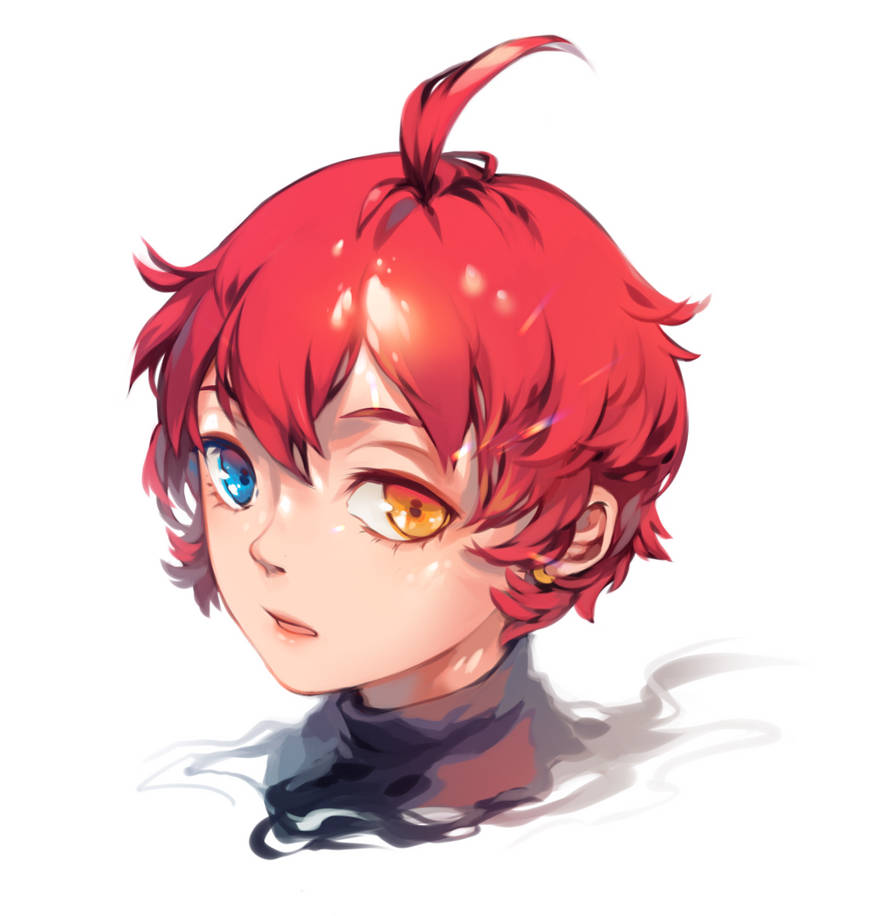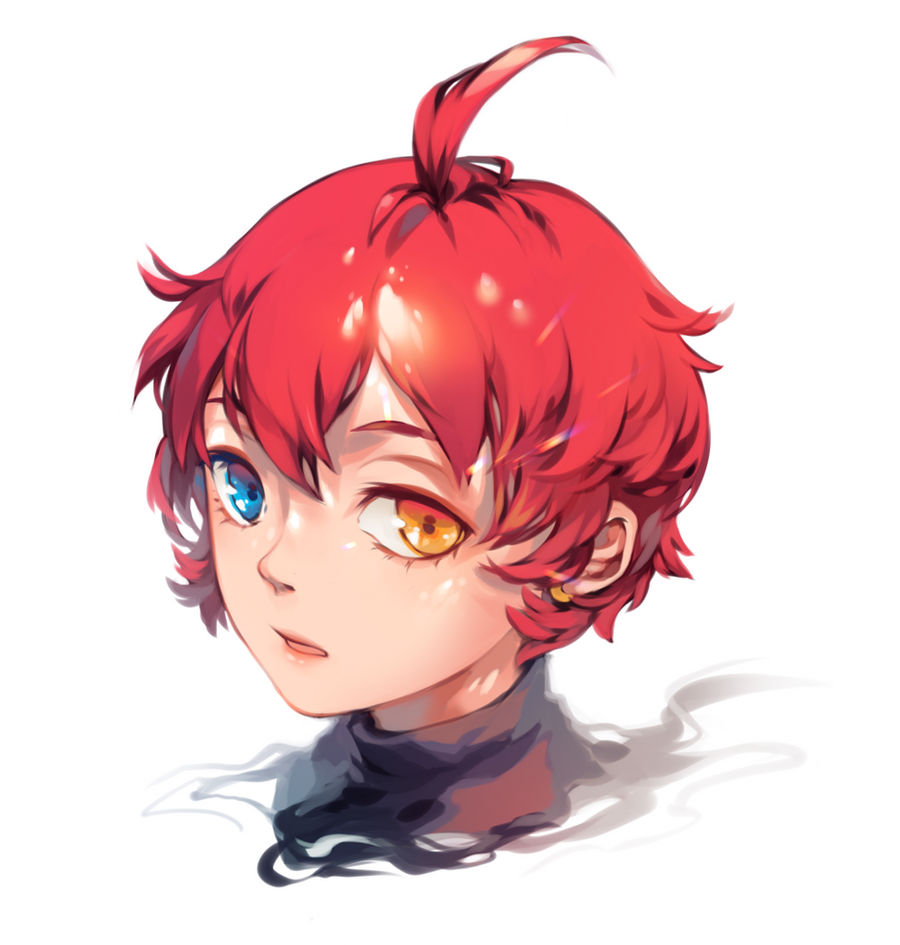 Headshot commission for (Twitter)
@ J_E_N_6A

Dat one tuft of hair just kills me. So cute~!
Reply

this looks great! <33 love your style ;w;
Reply

Reply

beautiful painting as always, nyan!
Reply

Tefuuuuu it's been ages!
How are you doing?

Reply

Reply

I do remember you XD You've since changed your icon though
I've also been kind of away from DA, long enough that it's actually gotten quite comfortable. I've never really enjoyed being "popular" in the community, and now that the community is more or less leaving DA, it's grown a lot more comfortable to be here.
Reply

I see what you mean. I haven't ever been nearly as successful as you, so I can't completely understand, but I see how it could be overwhelming. It's great that you feel more comfortable now.
Do you still stream?

Reply

Some people enjoy the success and other people don't XD; I fall into the category that doesn't, though if I need the money, I'd probably make it happen again if I felt like it. I do hope that the popularity comes to you if you're the type who's good with it and enjoys it!
I don't really stream anymore ; v; maybe very very very occasionally. It's actually more fun for me to just hang out in other people's streams

so I sometimes do that.
Reply

ooo your rendering is so gorgeous!! i love your colour choices w the lighting/shadows and the wispy transition from the characters neck looks super cool!!
Reply

Thank you! I've been using these commissions to practice faces and dappled lighting XD
it's till not quite where I want it but I have a few more commissions to go, so I'll see if I'll figure it out by the time I'm done with them~
Reply

ohhh i see!! >:3 well they all look super nice and i think you're doing great!!!
i hope you'll be able to achieve the direction you're going for! O:
Reply