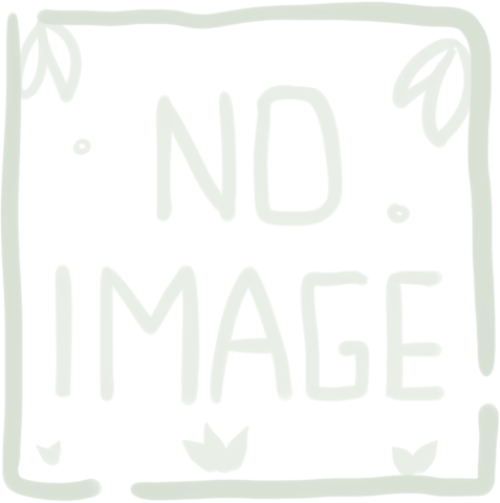 The Bank
---
You see a big room with wooden shelves around and a little table in the center with shining gems on it. There are no keepers (at least, you don't see them), but you can feel the presence of guards and elementals that could help you with something.

This Bank is a something between the world and Nyamrian Databank. Here you can transfer your NP to someone by writing a special command in comments.

Also, in this place you can choose an item from your inventory to equip it. It's required to get a bonus from special items.

The Bank -> I have a question...
Q:
How to register my account?
A:
Use
Register
command here. Also you might be already registered by moderators, if they rolled NP/items for you. (in events, tasks, etc)
Q:
What if I changed my username on dA?
A:
If you use the same dA account and just changed your username - use
register
command again. It will be updated.
Do this before
you get NP/items from mods to your new username, otherwise your account will be registered twice. Write to @/AlisenokMice if this happened with you.
Q:
Where I can check how much NP/trinkets I have?
A:
Visit
Torimori.Info
, find your deviantart nickname and click on it. There is everything about your ARPG account: NP balance, badges, inventory, and logs.
Q:
How can I transfer my NP to someone?
A:
Use a command:
NP Transfer to <username> <np amount>
For example
, to send 50 NP to me, you should use:
NP Transfer to Alisenokmice 50
Q:
How can I transfer my trinkets?
A:
Honestly,
only potions, tools
(such as shovel),
keys
and
Shapes
(like Chockins) can be transferred.
To transfer them, you should use a command:
Item Transfer to <username> <item amount> <item>
For example:
Item Transfer to Alisenokmice 2 Shovel
Also, sometimes there are events when you can trade some certain trinkets.
(like Eggs in the Easter Egg Hunt)
Q:
How can I equip/unequip stuff? How it works?
A:
You can equip any item you want. Equipped item will be shown in the first slot in your
inventory
, it's also gives you the
special bonus
if they have such bonuses (see in their description).
Use
Equip <item>
command to equip and
Unequip
to unequip (obviously, haha).
You can wear
only 1 item in the same time
. If you'll equip another thing - the last thing will be unequipped. So, 'unequip' command is only if you want to leave your hands empty for some reason.
If you are too lazy to check your inventory - you can write a command
Equip Info
to know more about the equipped item and bonus that this thing gives to you!
The last thing you should know - you can equip another thing
only 12h after
the last item have been equipped. Choose wisely your favorite trinket, or bonus you needs more!
Actions:
Put one

command

into the comment section. Bot will automatically process your request and will get you result!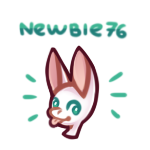 ---
Register
Registers your account or updates your username (if you changed it and still use the same dA you used before)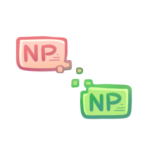 ---
NP Transfer to <user> <amount>
Transfers X amount NP
Ex: NP Transfer to Alice 100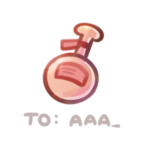 ---
Item Transfer to <user> <amount> <item>
Transfers X of items to user

Ex: Item Transfer to Alice 1 Shovel
---
Equip <item>
Ex: Equip Neat Basket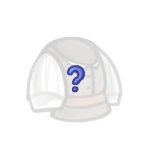 ---
Equip Info
Info about equipped item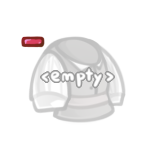 ---
Unequip
Unequip everything you wear
Nearby Locations: