Magic Fountain
---
You've found a fountain!

Between the trees and bashes you've found a road that leads you to the fountain. It looks pretty classic, but you feel that some unusual things can happen here.

If you have at least 1 Nyam Point on your balance - once per week you can try the luck here. Who knows what can happen?
Actions:
Put one

command

into the comment section. Bot will automatically process your request and will get you result!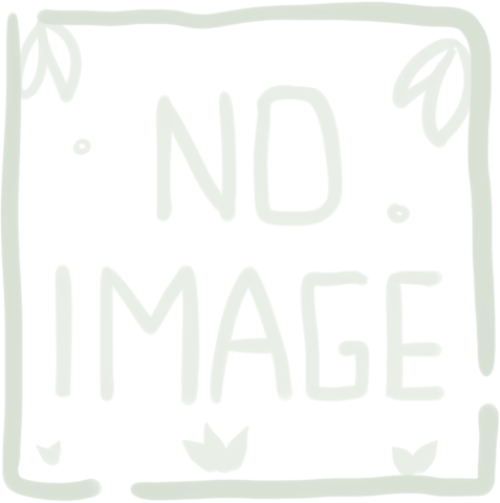 ---
Try the luck!
Once per 7 days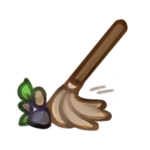 ---
Sweep
Once per 24h (global)
Requires
Pretty Broom
equipped
Go to: