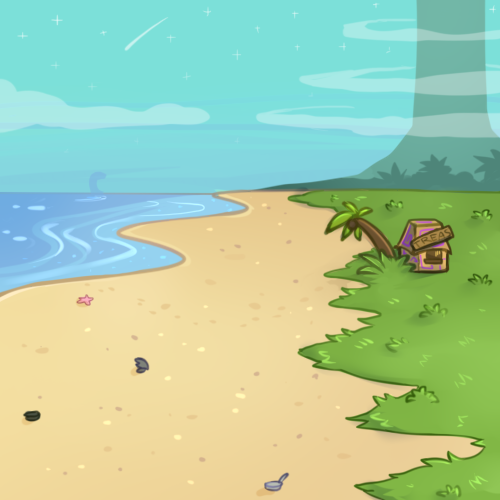 Very Common Beach
---
Many years ago here was the great desert that was ruined by the thin stream of river running from the valley. Now it's a very common and boring place full of sand and salty water. However, it's a nice spot for finding clams and different kind of trash. And shovels, for some reason...

Next to the lonely palm tree, you see a small shop called 'TREAS'. It's closed.
Actions:
Put one

command

into the comment section. Bot will automatically process your request and will get you result!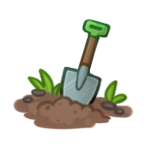 ---
Dig
Uses: x1 Shovel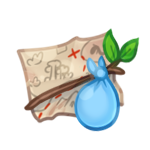 ---
Explore
Once per 24h (global)
Nearby Locations: