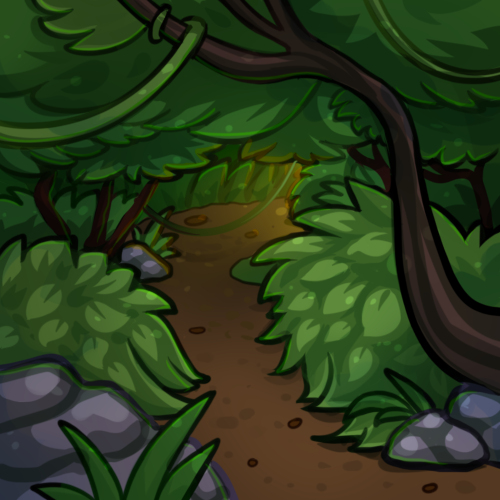 Green Valley
---
East part of the Rinka's forest with trees and bashes mainly. Much more wild location than River Valley, here you can meet shiny and adorable tekatekas and dangerous insects, some poisonous flowers and mystery seeds.

This place is favourite for foragers and foresters, and pretty special for treasure hunters that are looking for the artifacts and traces of ancient ruins.
Actions:
Put one

command

into the comment section. Bot will automatically process your request and will get you result!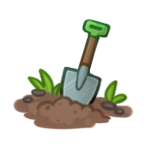 ---
Dig
Uses: x1 Shovel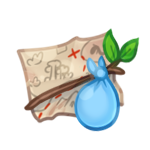 ---
Explore
Once per 24h (global)
Nearby Locations: