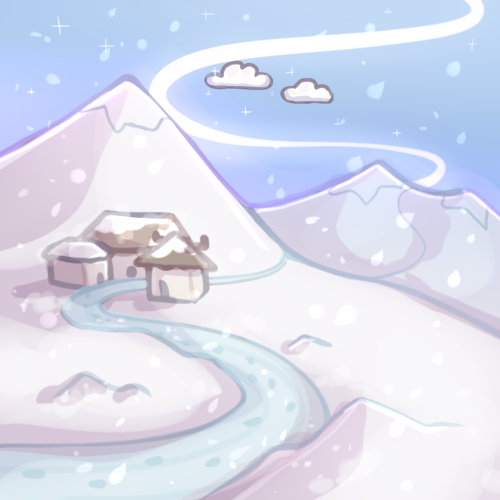 Cold Valley
---
The valley of mountains and snow. It's hard place to leave, however, some fur-coated torimoris are living here and even created the Village that mostly are hidden under the snow, inside the mountains.

Nice place for miners (because of huge amount of Coal) and archaeologists.
Actions:
Put one

command

into the comment section. Bot will automatically process your request and will get you result!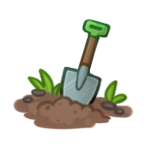 ---
Dig
Uses: x1 Shovel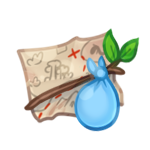 ---
Explore
Once per 24h (global)
Nearby Locations: