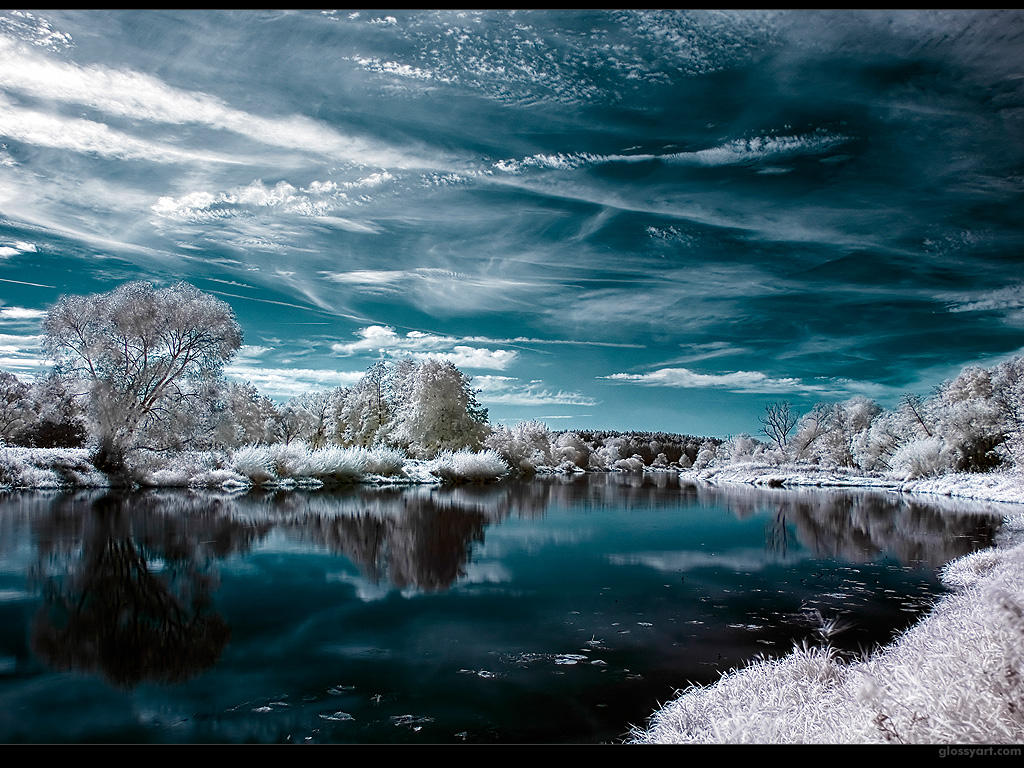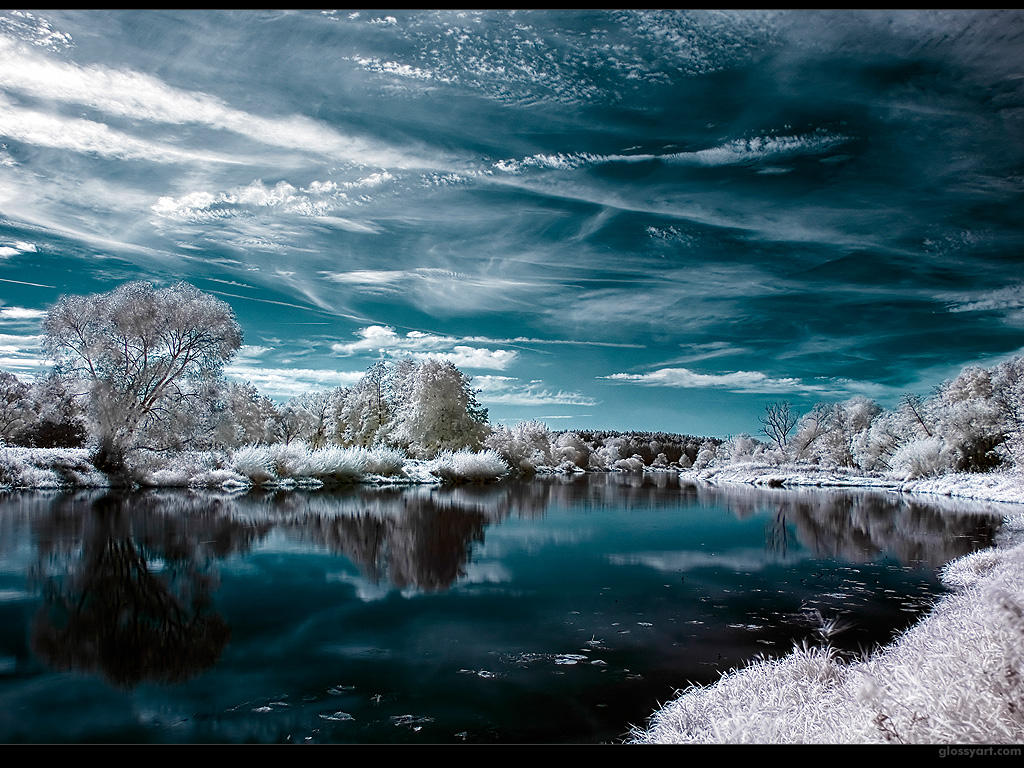 Watch

Nicely done! After browsing hundreds of pics, this one absolutely jumped out. I'll really enjoy looking at this every day. May I ask where this place is? Thanks so much!
Reply

Beautiful, its my desktop now.

Reply

This looks so awesome and, in a way, otherworldly. I'm using it as my wallpaper now.
Reply

amazing colours *_*" it looks wonderfull!<3
Reply
thak you

Reply

Absolutely STUNNING.
How you get your white so...WHITE is beyond me. When I do IR shots, I usually get a pink color even after photo editing, im sure the problem lies with my WB. Anyways. Stunning is all I can say, two thumbs up.
Reply

great especially the great colors
Reply