Greetings to all my friends here on dA!!
has been over a week since i've been on here and just wanted to let you all know that i havent been ignoring or not watching

a few on here make fun of how i always have a plethora of tabs opened in firefox, well am not going to count them but have reached an all new high by ten fold i'd say! CPU usage for firefox is 1,846,327 kilobytes of RAM!! average i'd say is 35,000 :/ (yes..i'm a geek for numbers!) but with that being said, have a lot to catch up on and see, but have each of you tabbed and will get through them all in the next few days. most likely will not be able to comment on them all but will fav as i go through them

my apologies for any that i may overlook in the masses..
during my hiatus, i ventured from the pacific ocean to the some of the highest points of the mountains of the beautiful pacific northwest..most secluded of nature to the most packed tourist attractions and from the soothing calm of a foggy ocean beach morning to the intense terror of a forest fire! want to thank you for all the inspiration and encouragement over the last two years to get me to where i am today..couldnt have done it without ya <3
a special thanks goes out to

who i was lucky enough to have accompany me on my journey. had a great time and learned alot..thank you so much for making the 2600 mile journey and hope you had a great time as well!

and a lil humor pic: my assistant helping me out going through pics from the week

have thousands of images to go through so postings will be delayed a lil longer..plus as you can see..my assistant has trouble using the mouse..but hey, i'm an equal opportunity employer and she works for kale and worms!

hope everyone is well..time to start playing catch up!! will leave you with just a few of the works that inspired me on my journey this past week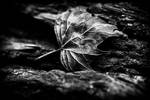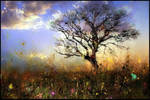 :thumb257022594: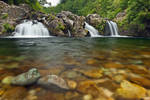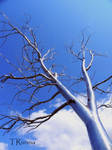 :thumb254192703: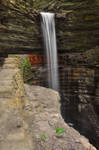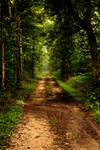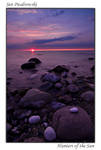 :thumb255873725: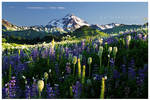 :thumb203875114: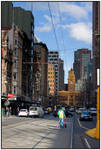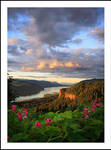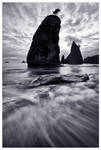 :thumb251722050: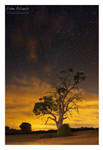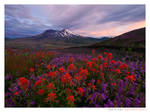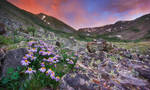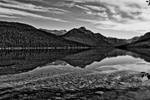 :thumb256853281: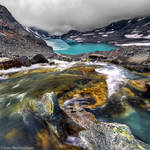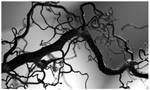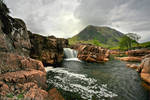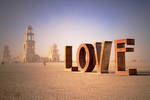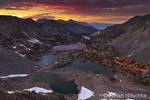 :thumb246018793: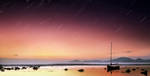 :thumb251708040: