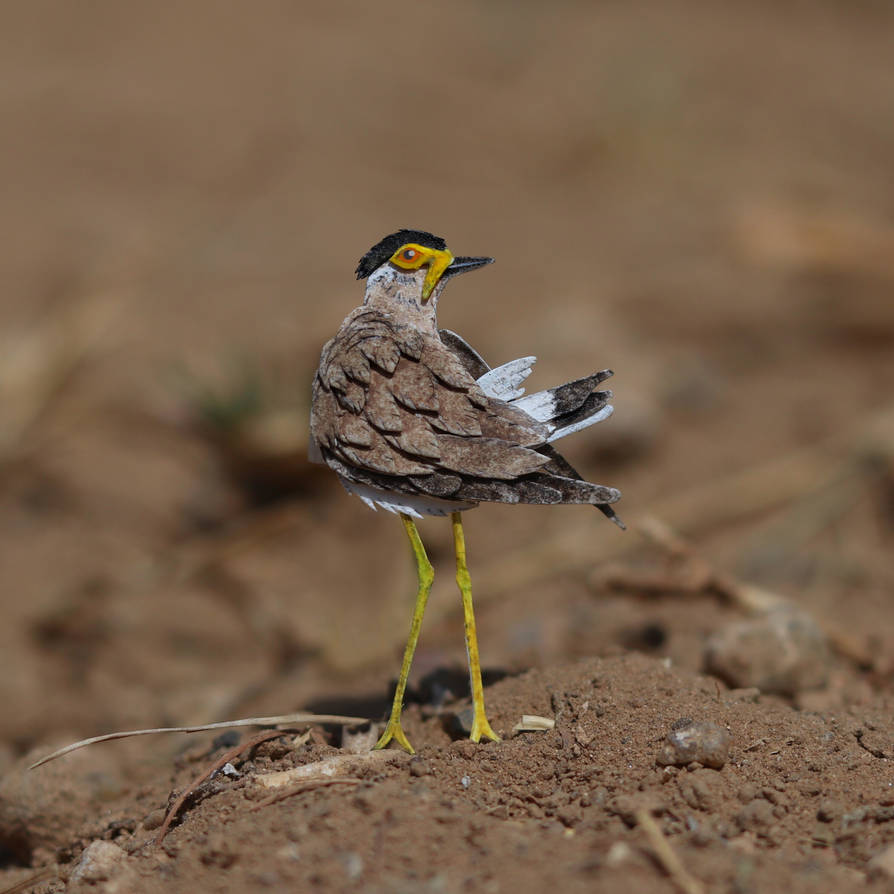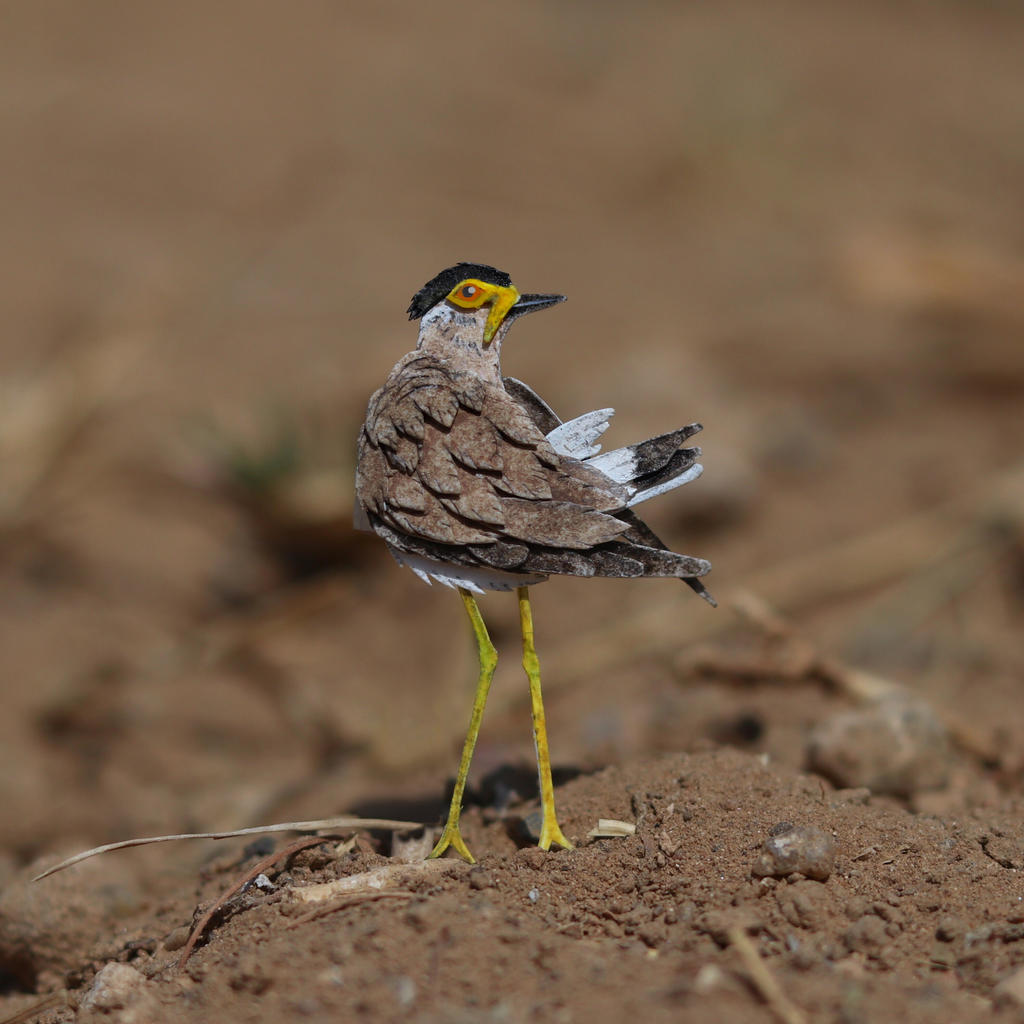 THIS ARTWORKS ARE PART OUR 730 DAYS CHALLENGE..
Artwork no. : 444/730
*For updates check our instagram page,
www.instagram.com/nvillustrati…
*For order check our Etsy shop,
nvillstrati…
It's a Miniature Paper cut artwork finely hand cut on 200 GSM paper and hand painted with watercolors,
It is developed by assembling different parts of the bird in different layers for giving it a three dimensional effect
In this particular series will cover different types of Birds around the globe.
ANY SUGGESTIONS OR REQUEST ARE WELCOME,
Stay tuned

intriguing bird and lovely addition to your gallery!
Reply

Reply

Such a unique style in these works!
Reply

It's so lifelike!! This is absolutely amazing! The idea that you've made literally hundreds of these? Mindblowing. All I can really say is wow.
Reply

Reply

Fine job creating this one 👍
Reply

The details are amazing !!!! This is so realistic and beautiful, you are so talented, this is just too cute to be real : it has to be a dream !!!!!

Reply

This is extremely lovely, the details are impressive *_*
Reply