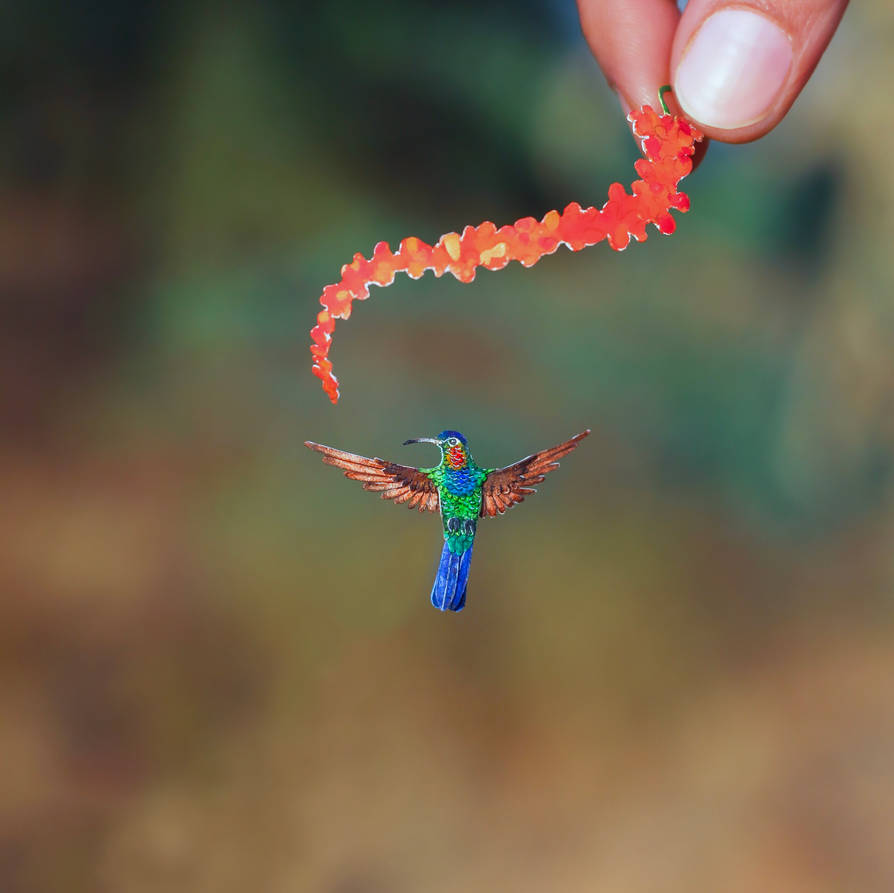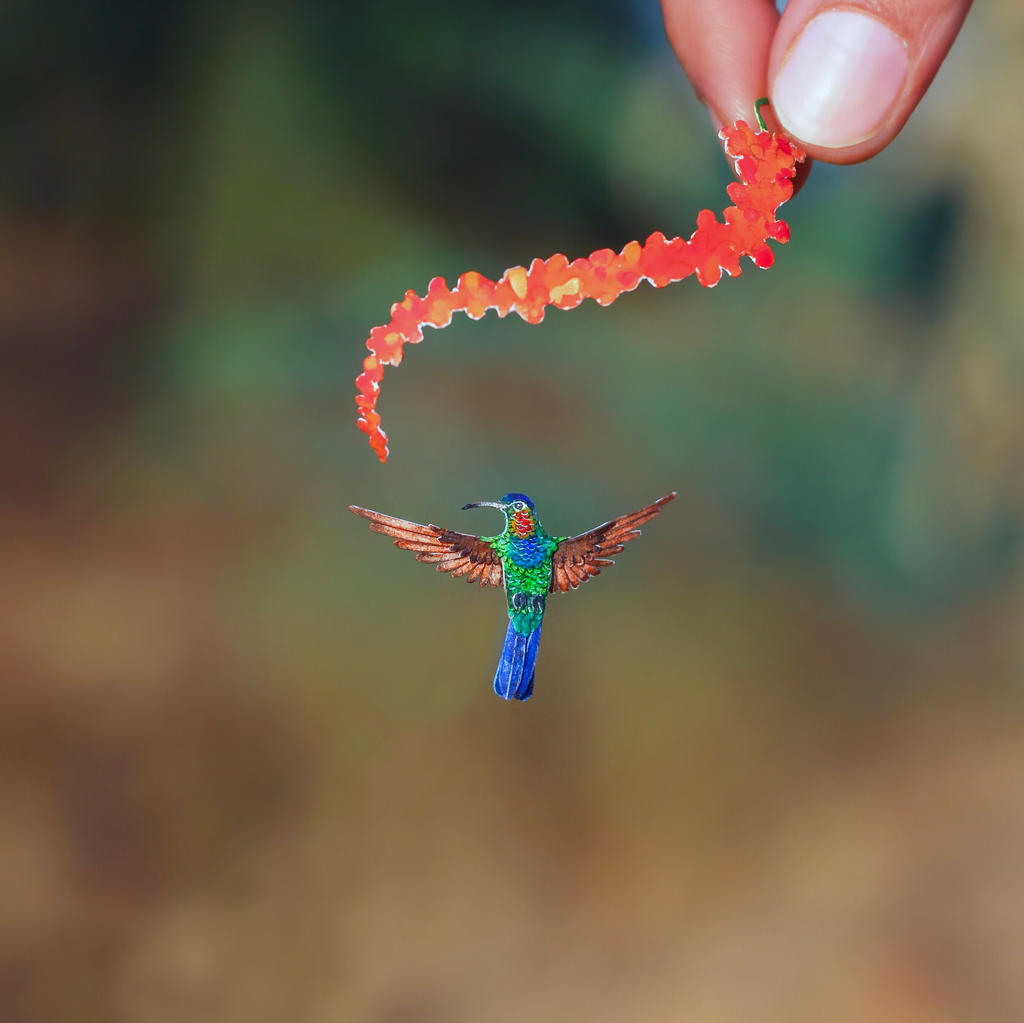 THIS ARTWORKS ARE PART OUR 365 DAYS CHALLENGE..
*For updates check our instagram page,
www.instagram.com/nvillustrati…
*For order check our Etsy shop,
nvillstrati…
It's a Miniature Paper cut artwork finely hand cut on 200 GSM paper and hand painted with watercolors,
It is developed by assembling different parts of the bird in different layers for giving it a three dimensional effect
In this particular series will cover different types of Birds around the globe.
ANY SUGGESTIONS OR REQUEST ARE WELCOME,
Stay tuned

Reply

Great artwork!
Congrats and kind regards from France!
Reply

Reply

(( I essentially started three weeks past and that i makes $385 benefit $135 to $a hundred and fifty consistently simply by working at the internet from domestic. I made ina long term! "a great deal obliged to you for giving American explicit this remarkable opportunity to earn more money from domestic. This in addition coins has adjusted my lifestyles in such quite a few manners by which, supply you!". go to this website online domestic media tech tab for extra element thank you
2.gp/artwork
Reply

That's just... EFING WOW!! Thank You
Reply

Reply

Reply

How The Hell Did You Make The Birb Fly??!
IS THE BIRB JESUS??!!

Reply

This one is beautiful, and absolutely tiny! I love the work you all make. I'd love to see a Rhinoceros Hornbill someday.
Reply