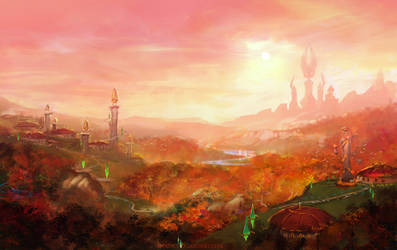 Quel'thalas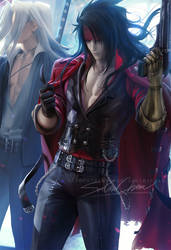 Vincent Valentine suite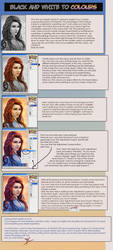 Grayscale to Colours Tutorial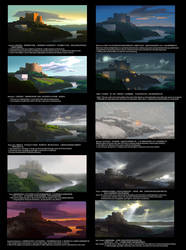 Mode Note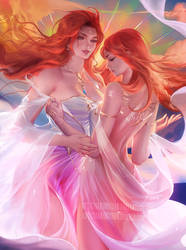 Horoscope series .:Gemini II:.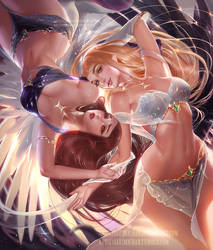 Horoscope series .:Gemini:.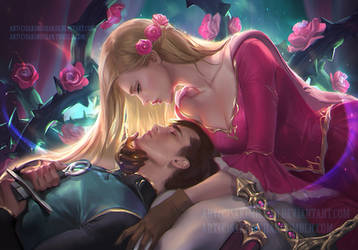 sleeping beauty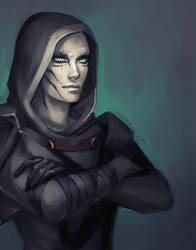 swtor - rakata set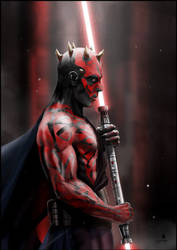 Darth Maul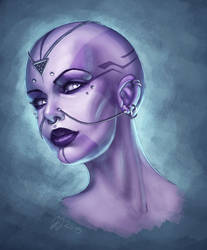 SWtoR - Yja
The Tomb

Savior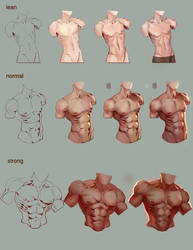 Tutorial male torso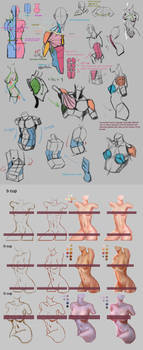 Part of term3 workshop-- torso
Fire, Stone and Water Tutorial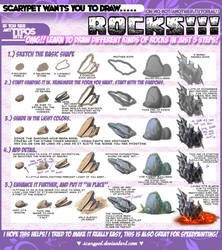 Scarypet's 'ROCK'ing tutorial+

Stone Tutorial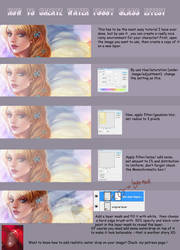 How To Create Blurry Glass Effect S

how to draw lips tutorial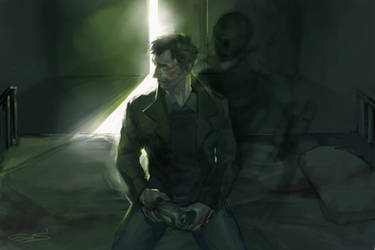 Mature content
OUTLAST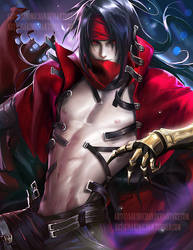 Vincent Valentine .NSFW optional.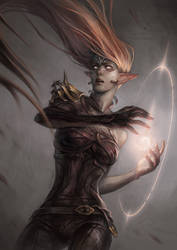 windcaster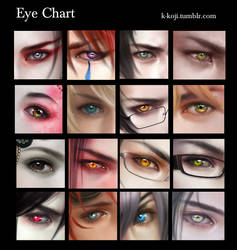 Eye Chart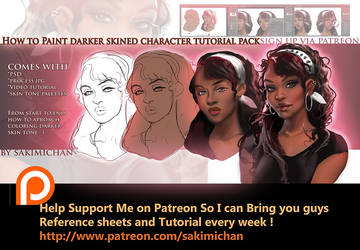 How to paint dark skin characters tutorial pack