Note: (The price range for each commission type will be based upon the complexity of what is asked for)

Colored Drawings - $15 to $20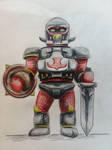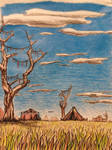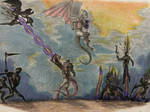 Shaded Sketch - $10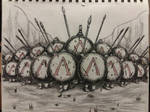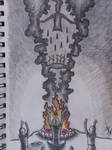 Lineart Sketch - $5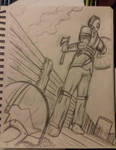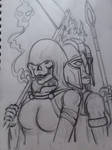 >>>>>>>>>>>()<<<<<<<<<<<<

Oil Paintings: (Options...)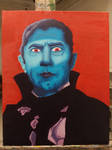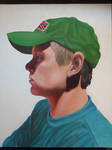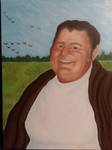 Small Size - $15 to $30
> 6x6 square

Medium Size - $30 to $45
> 8x10
> 9x12
> 11x14
> 12x16

Large Size - $45 to $60
> 18x24

>>>>>>>>>>>()<<<<<<<<<<<<

Acrylic Paintings: (Options...)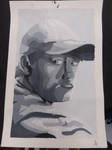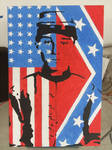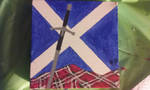 Small Size - $10 to $25
> 6x6 square

Medium Size - $20 to $25
> 8x10
> 9x12
> 11x14
> 12x16

Large Size - $30 to $35
> 18x24


~~~~~~~~~~~~~~~~~~~~~~~~~~~~~~~~~~~~~~~~~~~~~~~~~~~~~~~~~~~~~~~~~~~~~~

For payment, it would be preferable to send it over my PayPal (I will send it via note).

For those wishing to commission me for a piece, send me a note with the details about the idea you have in mind. Please be specific in describing what you want, unless it is something you want me to do based on my personal interpretation.

Note:
In regard to payment, it would be preferable to have half the payment paid up front and the other half paid after the commission's completion. I only ask this because if the commissioner ends up not being satisfied with the final artwork, then my concern is that they may not wish to pay for the commission. To note this hasn't happened to me yet with the people that have commissioned me in the past. I have seen instances from friends who have had this happen, this is the reason for the precaution. Thanks for understanding folks!