Welcome to my page! I am Nick.
I love gaming, action movies, reading, drawing, and just enjoying nature.
I am a hobby artist who enjoys drawing illustration and conceptual art, painting, and writing.
I was born in the country and was raised in the Christian belief. My greatest interest is in history, especially ancient history and mythology. There is so much inspiration that can be taken from history, a rich abundance.
I am proud to be part of
Here is the link to my facebook page:
www.facebook.com/pages/Nuw-Leg…
People on DA who I have come to call friends:

























Here are some artists I am inspired by:













Stamps:
My favorite webcomic is the series "TwoKinds"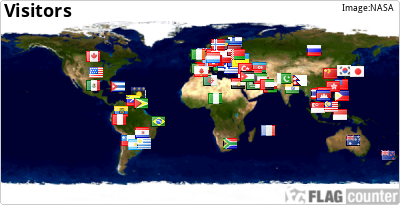 Favourite Visual Artist
God (since he created all things)
Favourite Movies
Star Wars series
Favourite TV Shows
Star Wars The Clone Wars and Star Wars Rebels
Favourite Bands / Musical Artists
Casting Crowns, Skillet (a Christian band)
Favourite Books
Warriors (about cats) by Erin Hunter and any involving dragons and the Bible
Favourite Writers
Erin Hunter, God, all the writers of the Bible
Favourite Games
Halo, Skyrim, the Total War series
Favourite Gaming Platform
PC