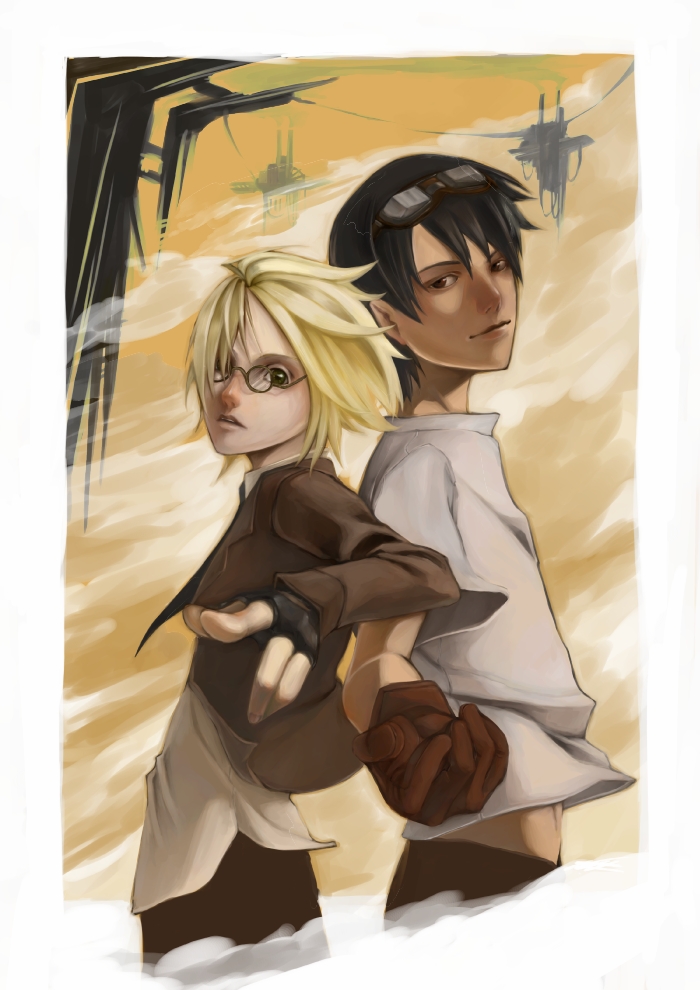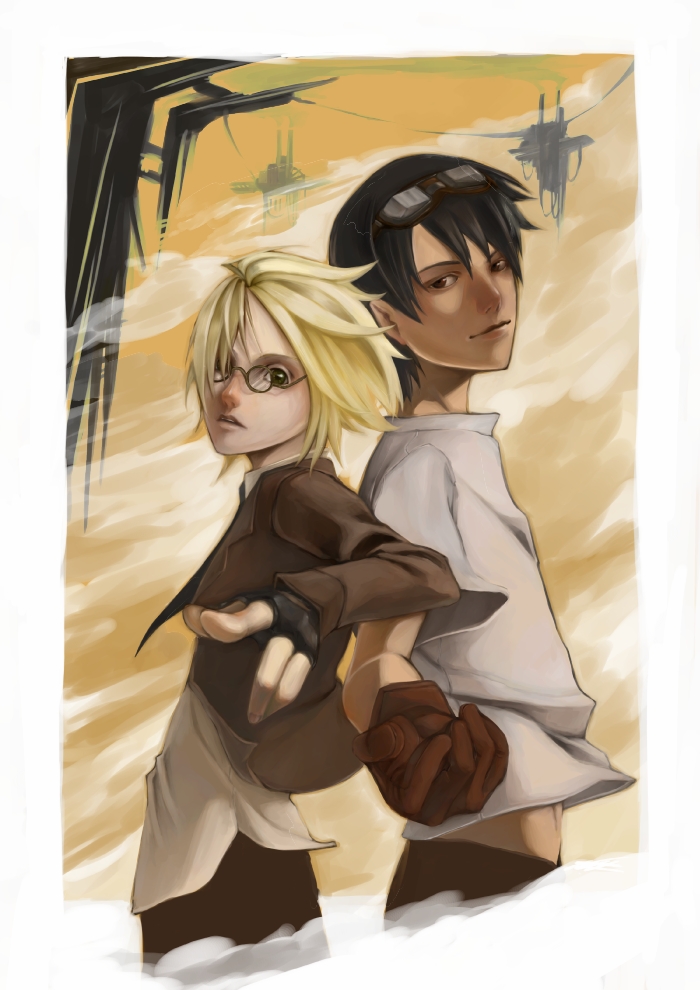 Watch
I was whining at ~
Trillzey
about how I don't draw birthday pics for anyone because no one wants my pics, so she said she did, and she humored me by saying she wants to see these two kiddies.
So I drew them for her.
Happy Birthday, ~
Trillzey
! And have fun in Japan!
And I'm sorry that the background sucks.