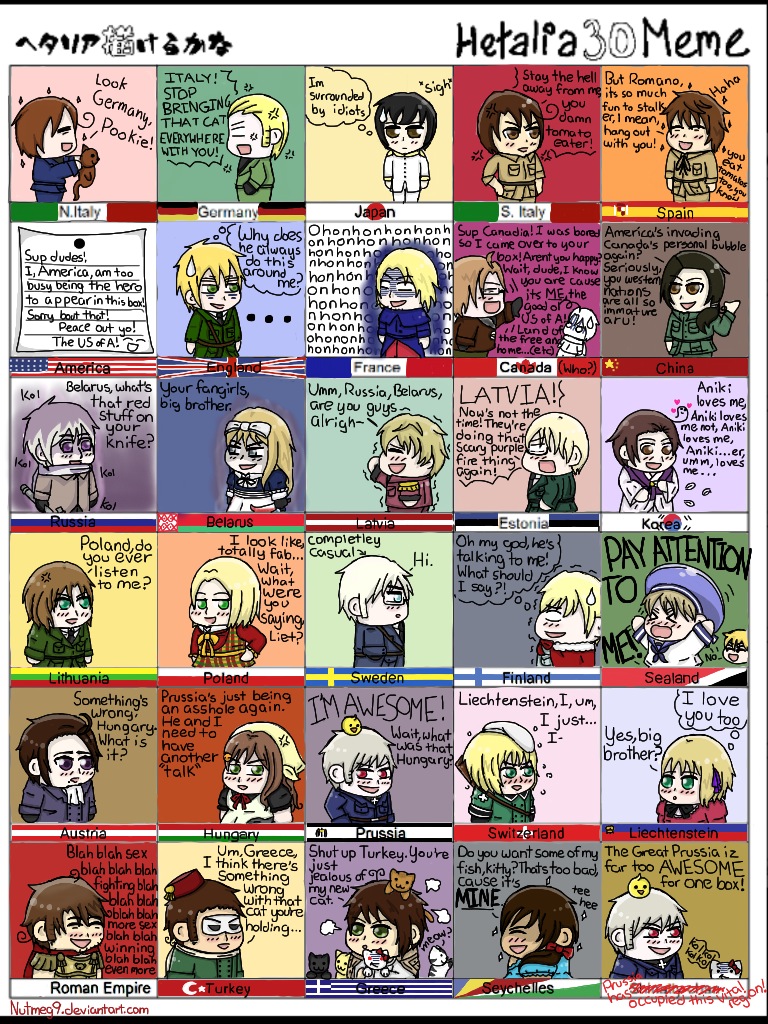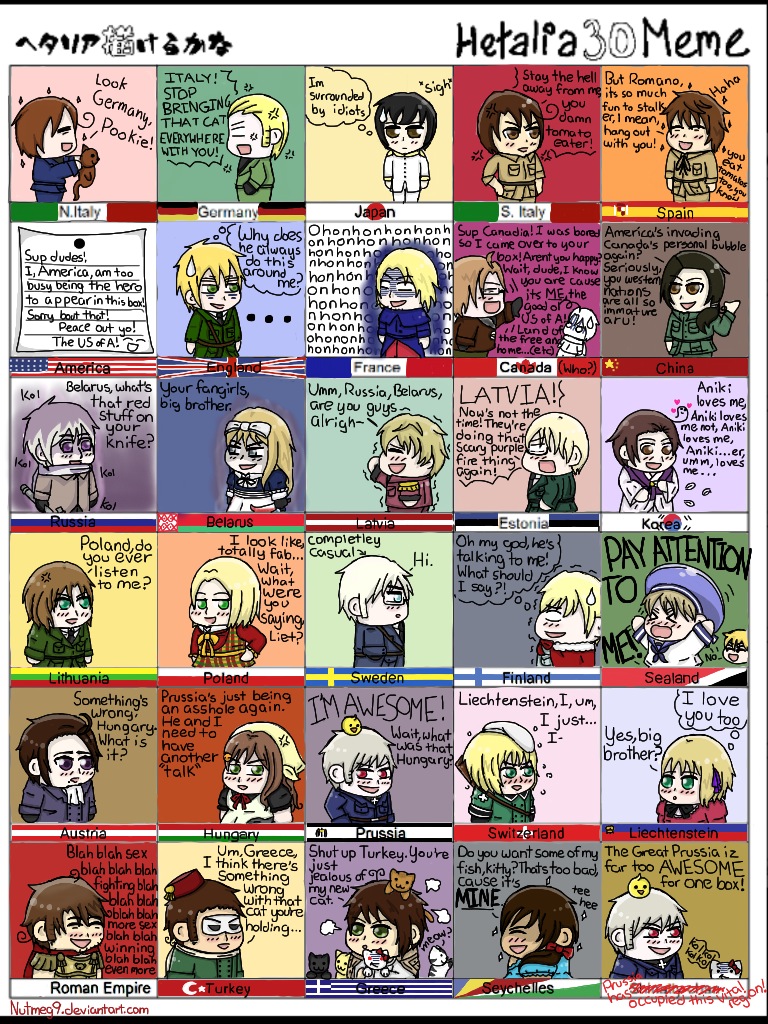 Watch
OH MIEN GOTT ITS FINALLY DONE!!
This took me FOREVER (liek, 2 months actually) but it FEELS like FOREVER!
This is a meme I found and immediately I knew I had to do it! (You people should do It too, Its a ton of fun!)
Wow. Im like 3 months into this fandom and I'm already producing crack...sooooooo enjoy!
(Did this on an ipad with the app Brushes)
100 FAVORITES?!?! I LOVE YOU GUYS!!!