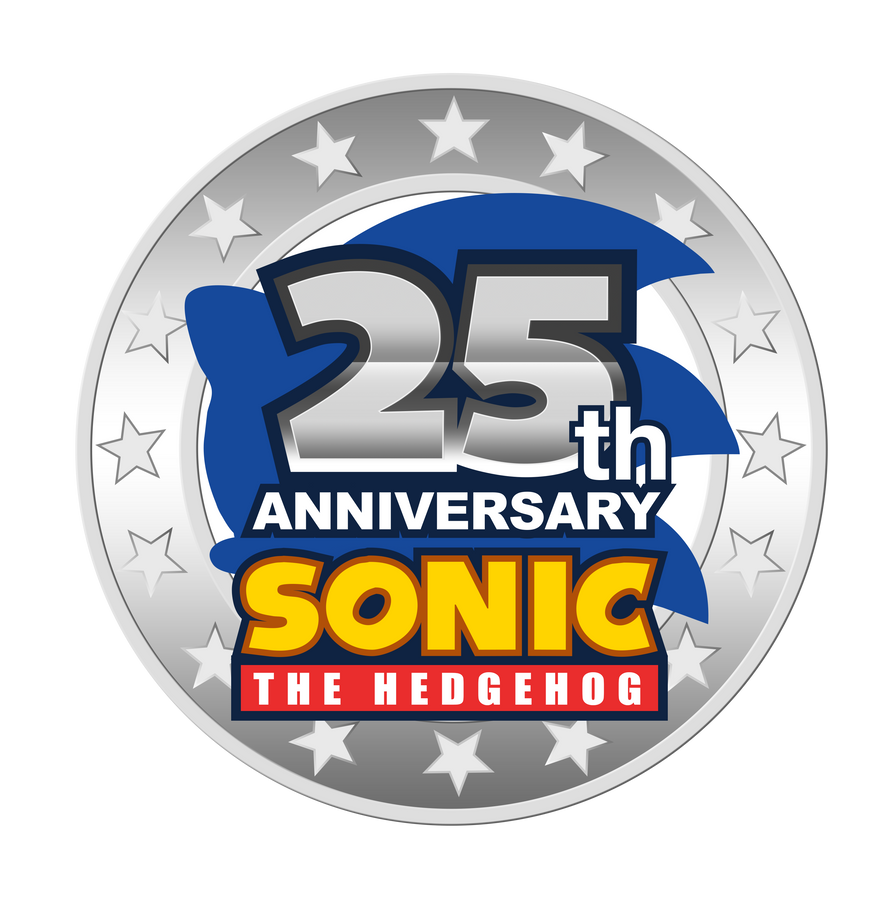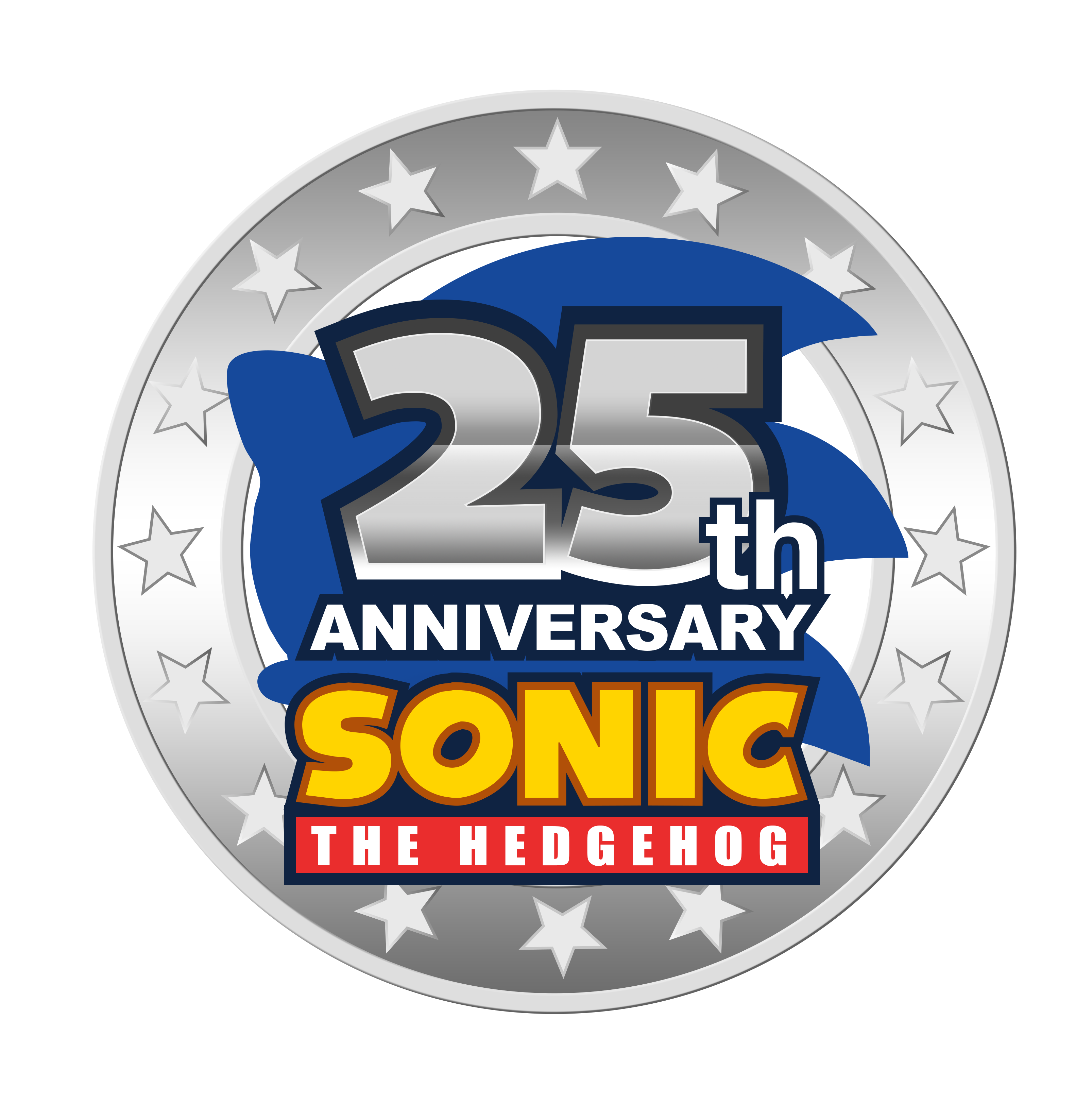 Watch
It's the official 25th anniversary of Sonic The Hedgehog's logo. I make a remake in digital for who want it to put in a video or in another site.
If you use it, you need to give credit to me!
I made it and take it for make this remake from The Sonic Stadium's Facebook page:
www.facebook.com/sonicstadium?…
Have a good day, seyya!
(c) SEGA and Sonic Team.

Now let's just hope there won't be a Sonic Generations 2, Don't get me wrong I love Sonic Generations. it just doesn't need a sequel. Fantastic logo though!
Reply

A Sonic Generations game, no.. but, i think can be a Classic Game like the past, like Sonic 2 or Sonic 1, i think that's can't be a Modern game, who knows.
Reply

Reply

Reply
Classic sonic

Reply