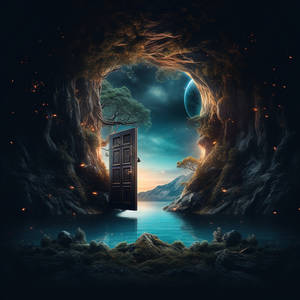 The House of Heartfelt Horrors
The House of Heartfelt Horrors is an exclusive collection of my original art created in collaboration with the AI. I have been exploring AI extensively and want to share my knowledge and collaborate with other artist. I use several AI platforms, therefore, you'll find here art of many different styles.
---
Suggested Premium Downloads

Logo Tidak Resmi ILUNI UI - Fakultas
Description
"Bagi pakai Source Stock Logo Makara untuk berbagai Hirarki Kealumnian"
*
epsi-rns.github.io/design/2015…
-- -- --
Halo alumniiiii

,
Berikut alternatif LOGO TIDAK RESMI,
yang bisa digunakan untuk aneka hirarki,
alumni universitas, alumni fakultas,
alumni departemen dan alumni wilayah.
Kalau ada yang suka silahkan dipakai untuk kegiatan masing-masing.
Warna dan bentuk bisa diubah sesuai kreatifitas masing-masing.
Hanya perlu diingat bahwa alternatif logo ini, TIDAK RESMI.
Silahkan pakai untuk kegiatan alumni apa saja
Namun, kalau mau pakai untuk di luar UI,
harap ganti logonya terlebih dahulu.

-- -- --
Hanya berbagilah yang dapat saya lakukan,
di saat saya tidak mampu berkontribusi secara langsung di kealumnian.
Terimakasih telah membaca.
Saya harap bermanfaat.