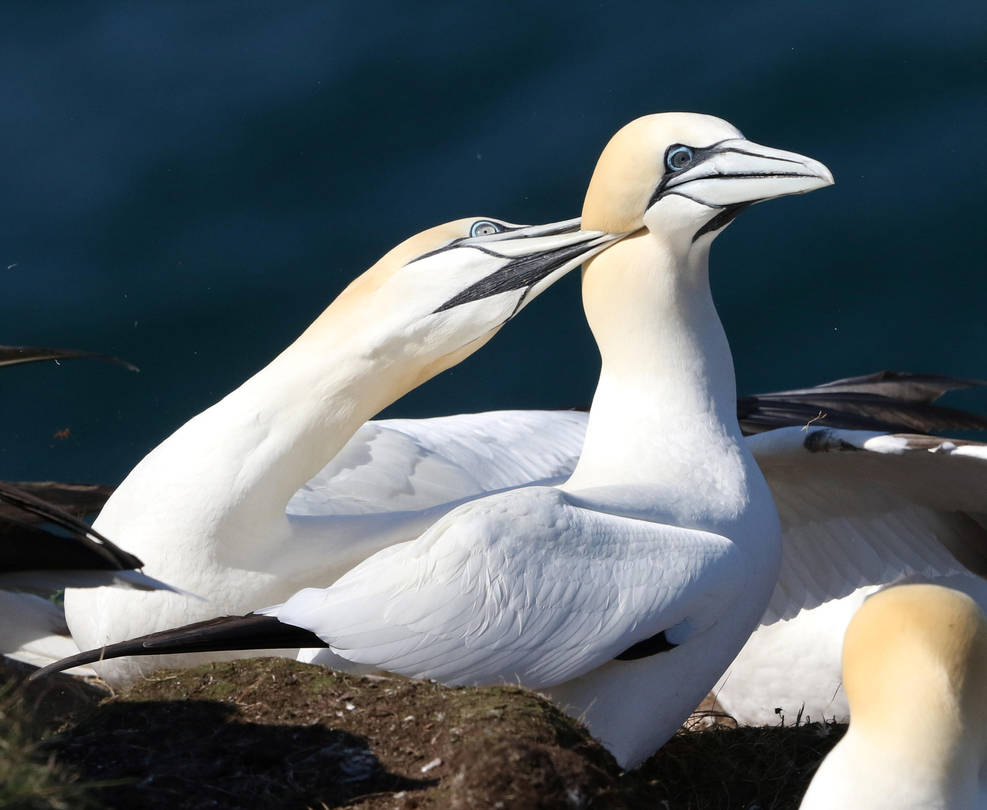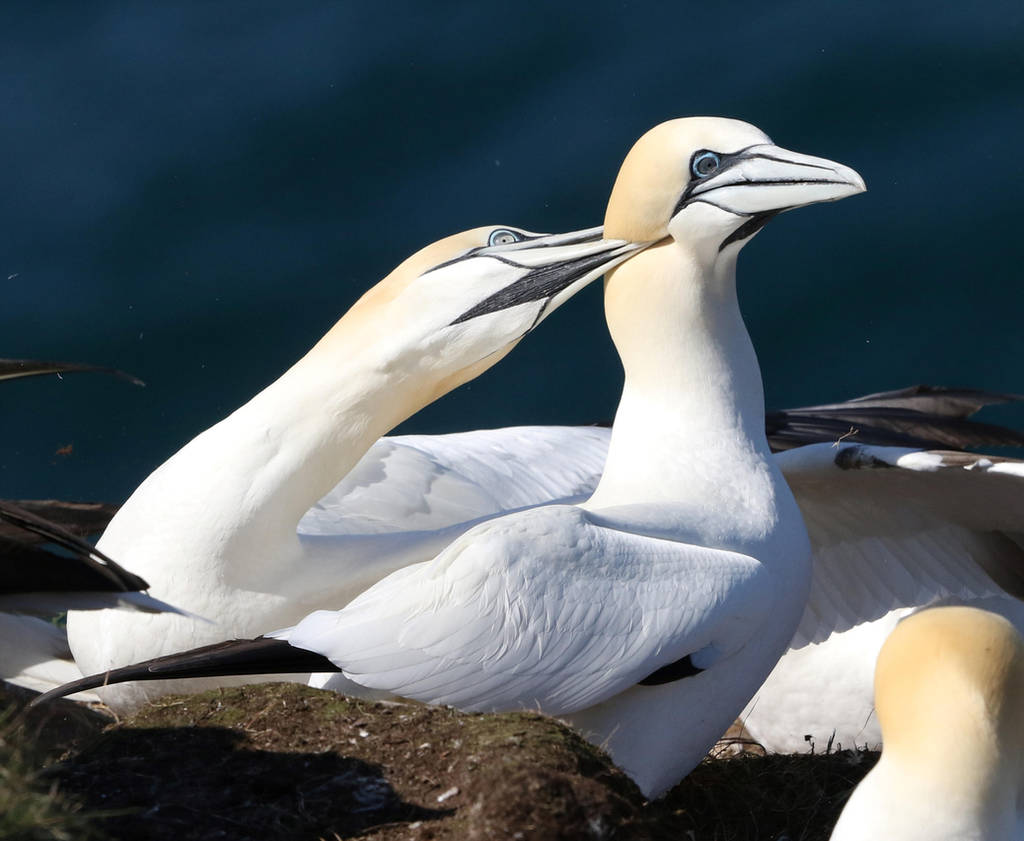 Reply

Reply

Thanks very much, I agree that it is lovely to see these precious moments. I'll post a few more but dont want to bore people with too many of same type of birds.
Reply

Reply

Thank you, yeah they are pretty affectionate to each other which was lovely!

Reply

Aww that looks just too cute, amazing how you captured them doing that.

This is such a beautiful photo, it should be framed, or should be in that magazine National Geographic, not sure if you heard of it.

Reply

That is very kind of you to say that Lucy

Yeah I have heard of it

Reply

Beautiful! Why is one biting the other? They're so white...awesome and lovely.

Reply