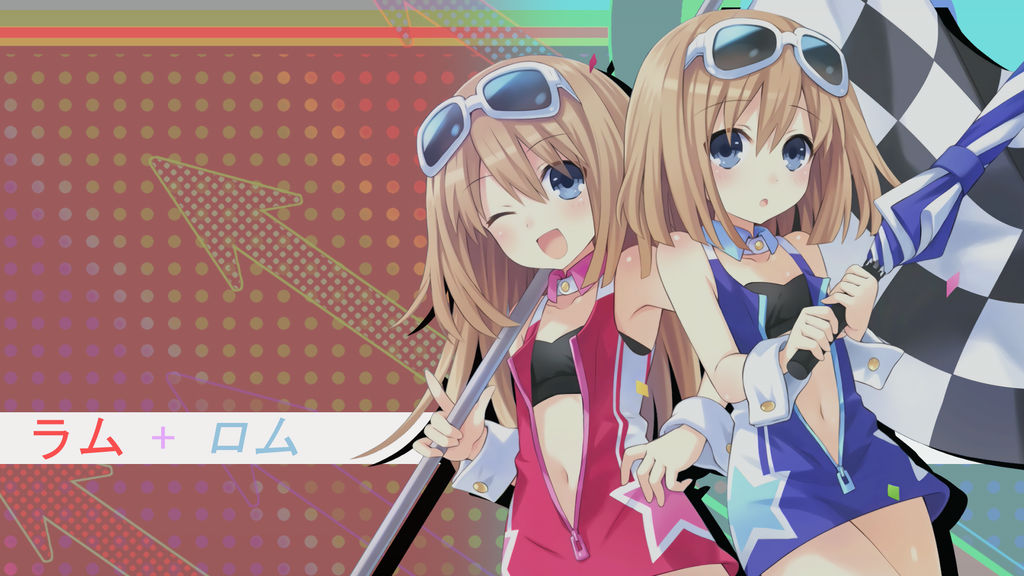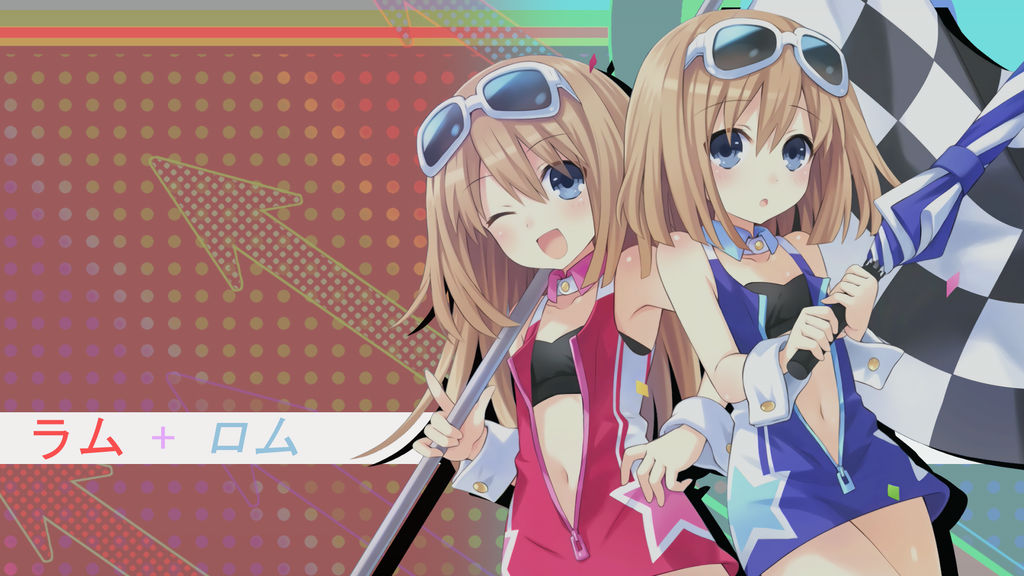 Watch

Oh, someone covered these neat outfits. I really do like those outfits!
Reply

Though given the age of these gurlz, it's kinda kreepy.

Is that Shang Tsung in your avatar?
Reply

Reply

I'm guessing you prefer the older MK games to the newer ones, just like me. When I read MK2, I though Neptunia for a second there xD
Reply

Well if you really want to know what's up with my avatar, it always amused me that Shang Tsung's win pose in Mortal Kombat 2 was just a one-frame standard pose. It's very awkward considering how just about every other animation in the game has several frames of animation. That was their gimmick back in the day.

The funny thing about that MK2 pose is that the arcade versions of the game had extra animations of his win pose where he'd look at the screen and laugh at you. The SNES and Genesis versions just have him pose with his elbows sticking out. It's the pose that I have inside of my profile!
Reply