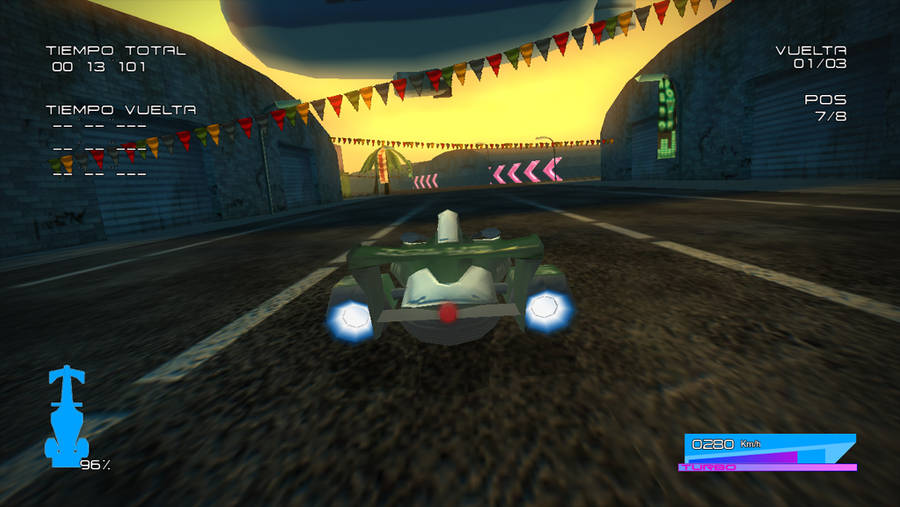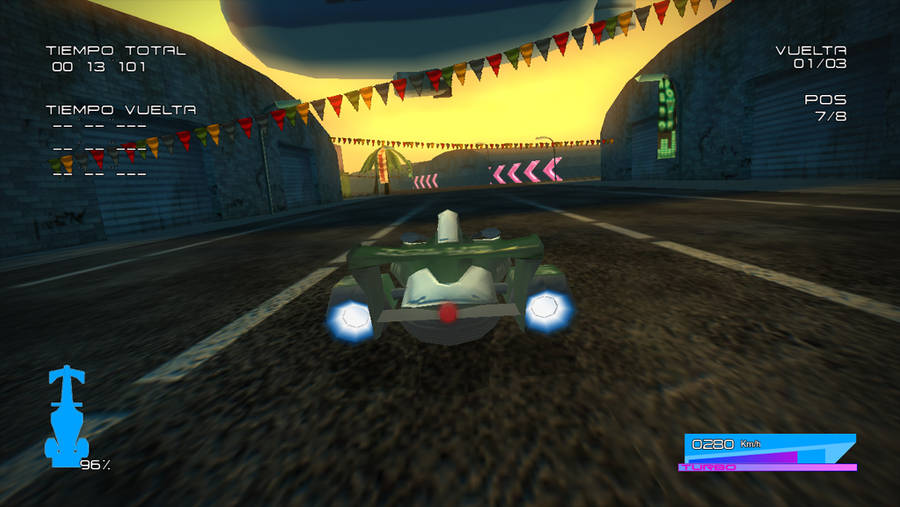 Screenshot of my last videogame for PC, Future Aero Racing.
An arcade racing game inspired in F1.

All graphics and effects are made by me.

Coming soon on NURENDSOFT and Intel AppUp Center(sm)

Awesome, you do graphics for video games

Reply

hahaha Thanks

I make games and I make graphics for videogames.

I'm glad do you like it.

Reply

Cool, I'm totally jealous

I'd love to work for a gaming company doing graphics

Keep up the awesome work

Reply

Thanks

All is possible if you works hard and someday you will able to work in the videogames industry.

I started to make videogames when I had 14 years old (in 1996).

Reply

Wow that's impressive

Yes I can do 2D and 3D graphics, just that game development isn't big where I from. There aren't any companies to work for around here

And finding a job overseas is easier said than done

So I'm a web designer by day and I try and make my own games in my spare time

Reply

I started similarly. While I studying, I working in a warehouse and I made games in my spare time.

Today web games are trendy, especially made with html5. It is easy to use and very powerful. If your a web maker, you can try to make html5 games and publish yourself on facebook.
Reply