Lewis Wickes Hine was born in Oshkosh, Wisconsin in 1874. He became a teacher in New York City at the Ethical Culture School, where he encouraged his students to use photography as an educational médium.
In 1906, Hine became the staff photographer of the Russell Sage Foundation. Here Hine photographed life in the steel-making districts. In 1908, he became the photographer for the National Child Labor Committee (NCLC), leaving his teaching position. Over the next decade, Hine documented child labor in American industry to aid the NCLC's lobbying efforts to end the practice.
During and after World War I, he photographed American Red Cross relief work in Europe. In the 1920s and early 1930s, Hine made a series of "work portraits," which emphasized the human contribution to modern industry. In 1930, Hine was commissioned to document the construction of The Empire State Building. Hine photographed the workers in precarious positions while they secured the iron and steel framework of the structure, taking many of the same risks the workers endured.
The Library of Congress holds more than five thousand Hine photographs.
The last years of his life were filled with professional struggles due to loss of government and corporate patronage. Few people were interested in his work, past or present, and Hine lost his house and applied for welfare. He died at age 66 on November 3, 1940.
After Lewis Hine's death his son Corydon donated his prints and negatives to the Photo League, which was dismantled in 1951.
The Museum of Modern Art was offered his pictures but did not accept them, but the George Eastman House in Rochester, New York did.
(Source: Only Wikipedia)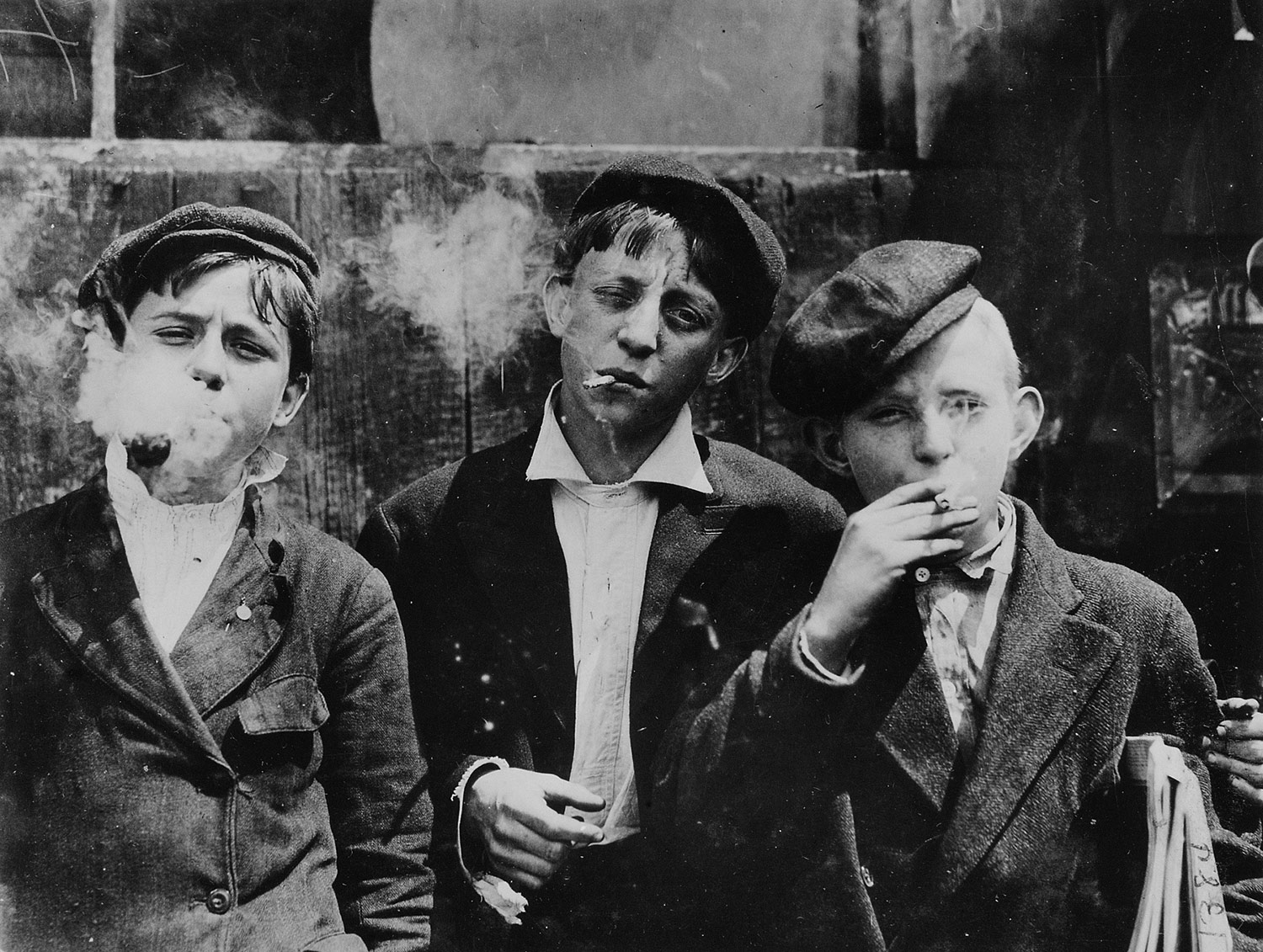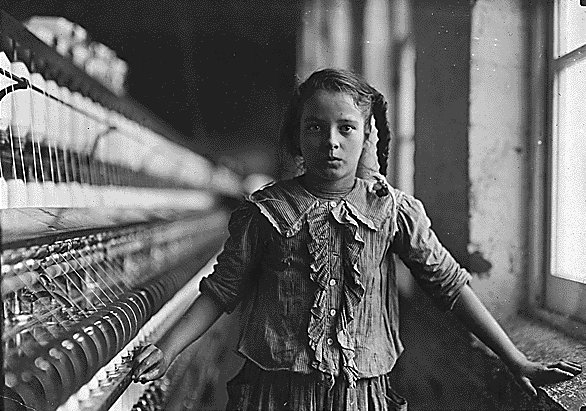 Cigar factory
.
Follow the link
www.huffingtonpost.com/2012/07…
Thank you

for the suggestion.