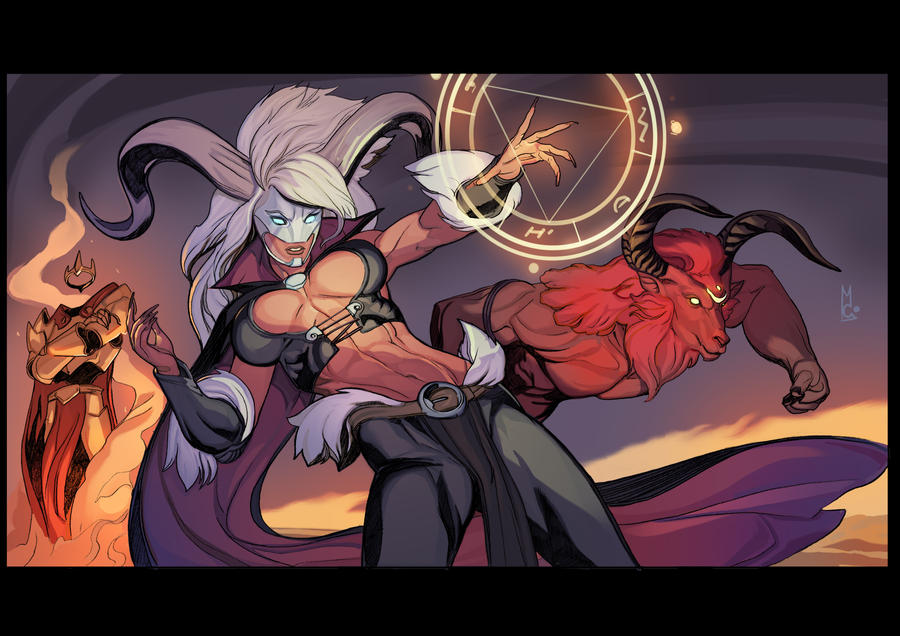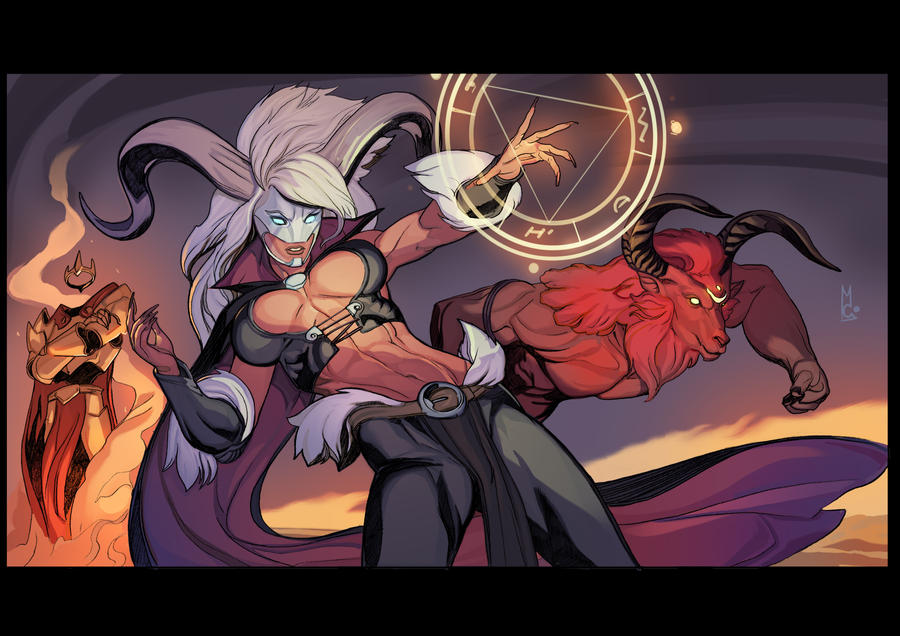 P.s.sorry I forgot to comment on your art work
Reply

Reply

Super ovo izgleda! Daj josh neku informaciju . Pozz!

Reply

Hvala. To je strip projekat od Gari Turnera. Meni je narucio samo ovu ilustraciju. Strip crta drugi autor.
Reply

Fenomenalno!!!



Reply

Very cool, beautiful colours and inks!
Reply

Bad ass! I love that knight in the background all just being chill and unimpressed..... well that's the sense I get of it, it doesn't have a face, so reading expression is hard.

Reply

Yeah, for all we know he could be making funny faces

. I guess those are the perks of having an invisible face, though getting a passport picture must be a real pain.
Reply

Ha! True. Though if he just took his armour off he could probably sneak onto the plane pretty easily.

No passport required!
Reply

Reply

Reply