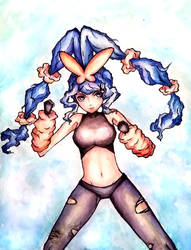 Mega Lo-hunny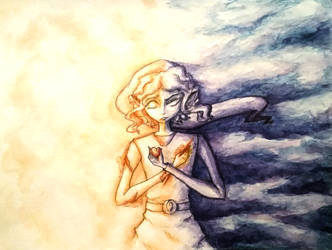 Link's Blacklist V: Shadow Link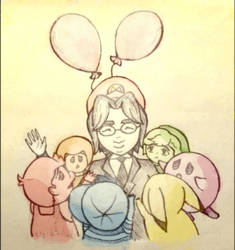 We'll Miss You!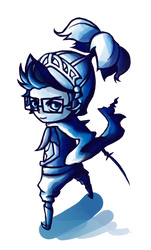 Onio-i mean- Greanbean Knight!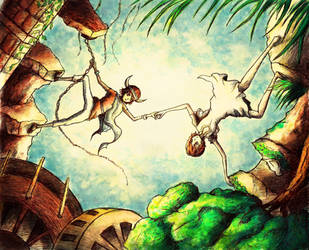 ICO - You Were There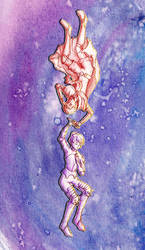 The Manipulator and The Valiant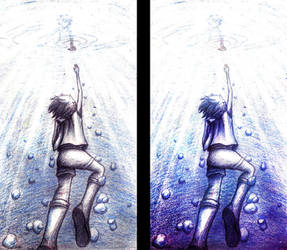 HxHx2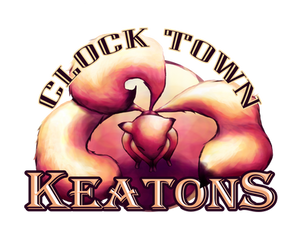 Clock Town Keatons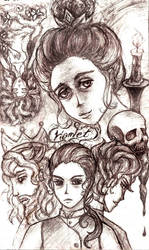 hamlet anime or something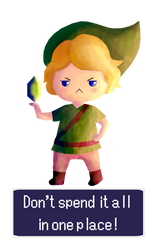 Linky is Rupoor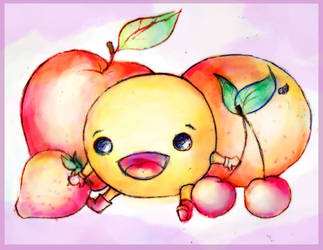 Draw A Pacman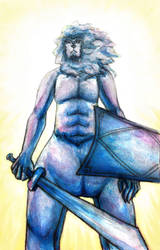 Link's Blacklist IV - Lynel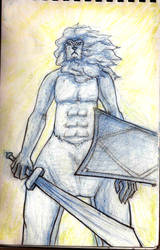 Lynel Sketch
Draw a Moogle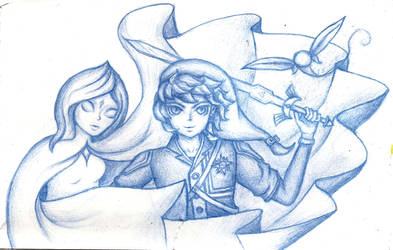 Link, Hero of the Black Order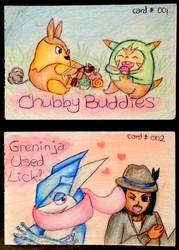 Monkee Cards (pokemon set 1)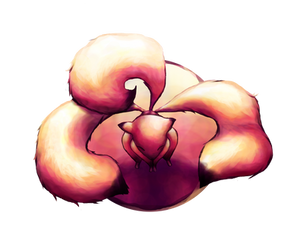 Link's Friendlist: Keaton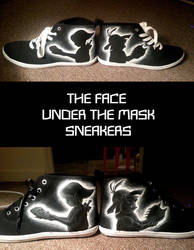 the face under the mask sneakers! 2 versions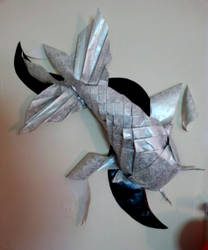 origami koi updated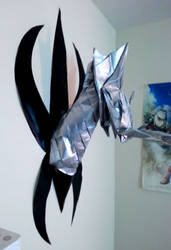 origami dragon head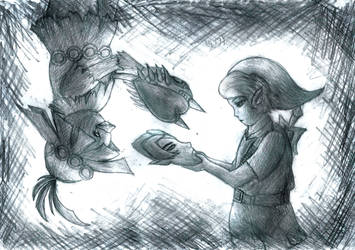 the face under the mask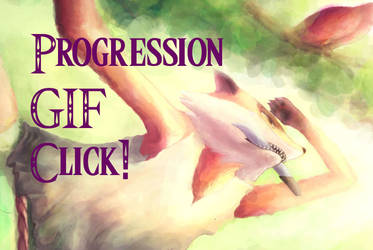 Keaton progression
Link's Blacklist III - Keaton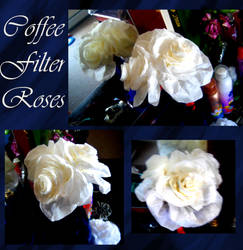 coffee filter roses!