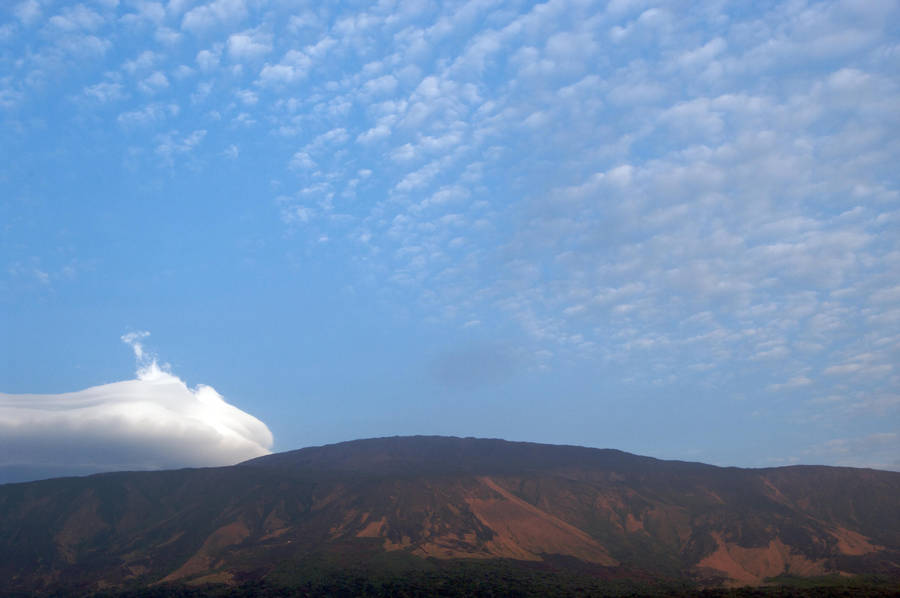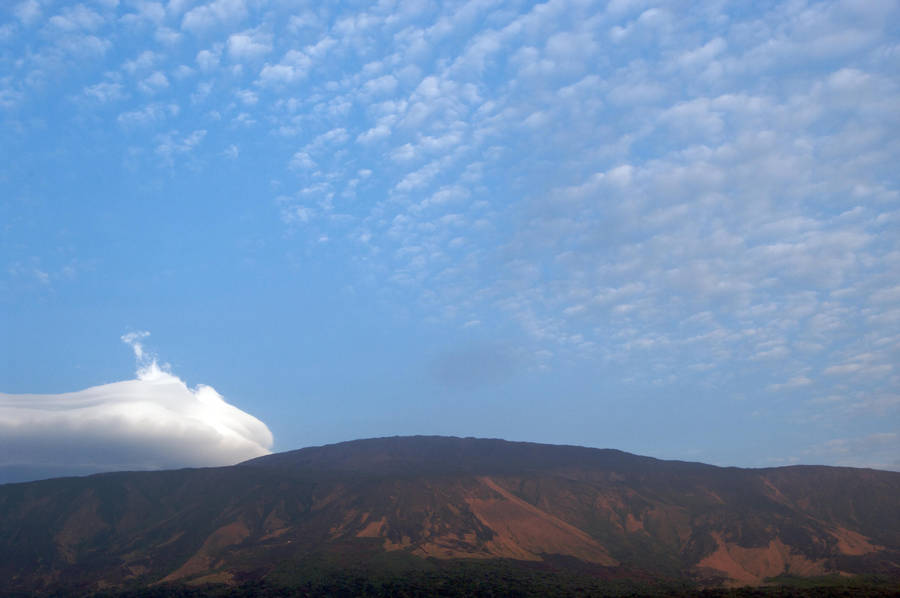 Watch
Mt Cameroon the morning after a heavy rain.

Well it sure makes me want to visit.
Reply

It's about time you invite me here. Thanks for sharing this.

Reply

and I might add that this photo was taken from our property... 3 years in South Bend pretending the clouds were mountains.
Reply

Jerry, please come and visit!! S'far as I understand it the dry and warm season is Nov-Feb (though the little mid-March rains came a month early). The heavy rains are supposed to be Jun-Aug.

Of course we could always meet up in Europe and have a grand tour.
Reply