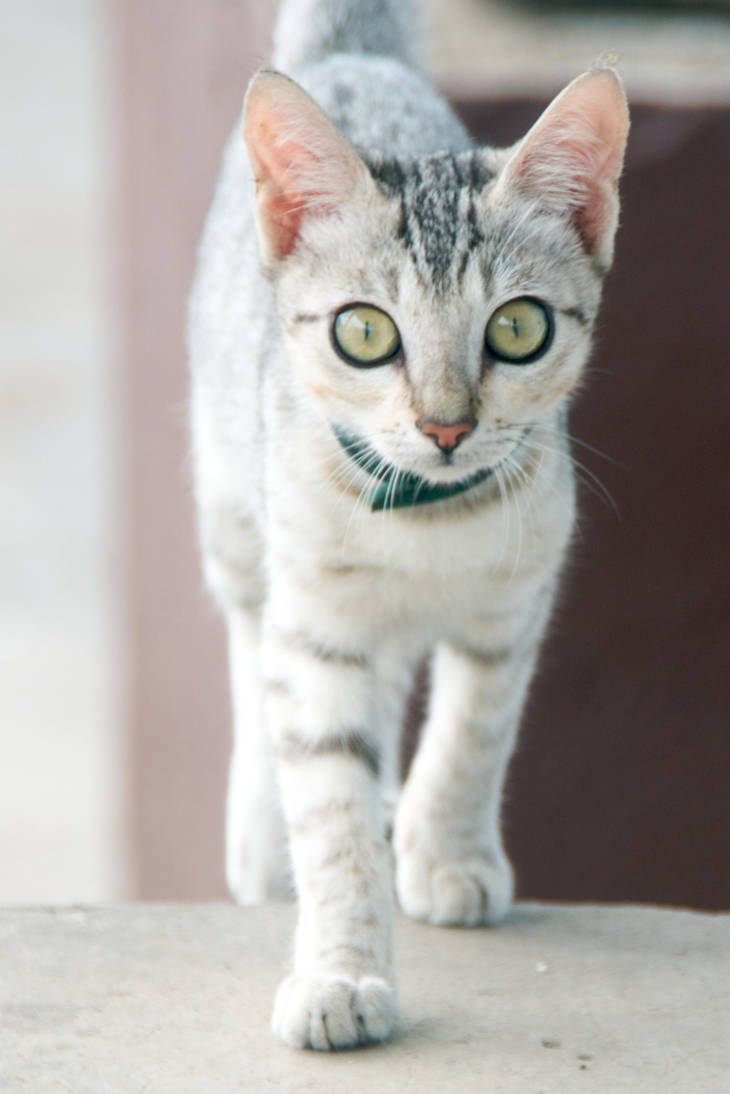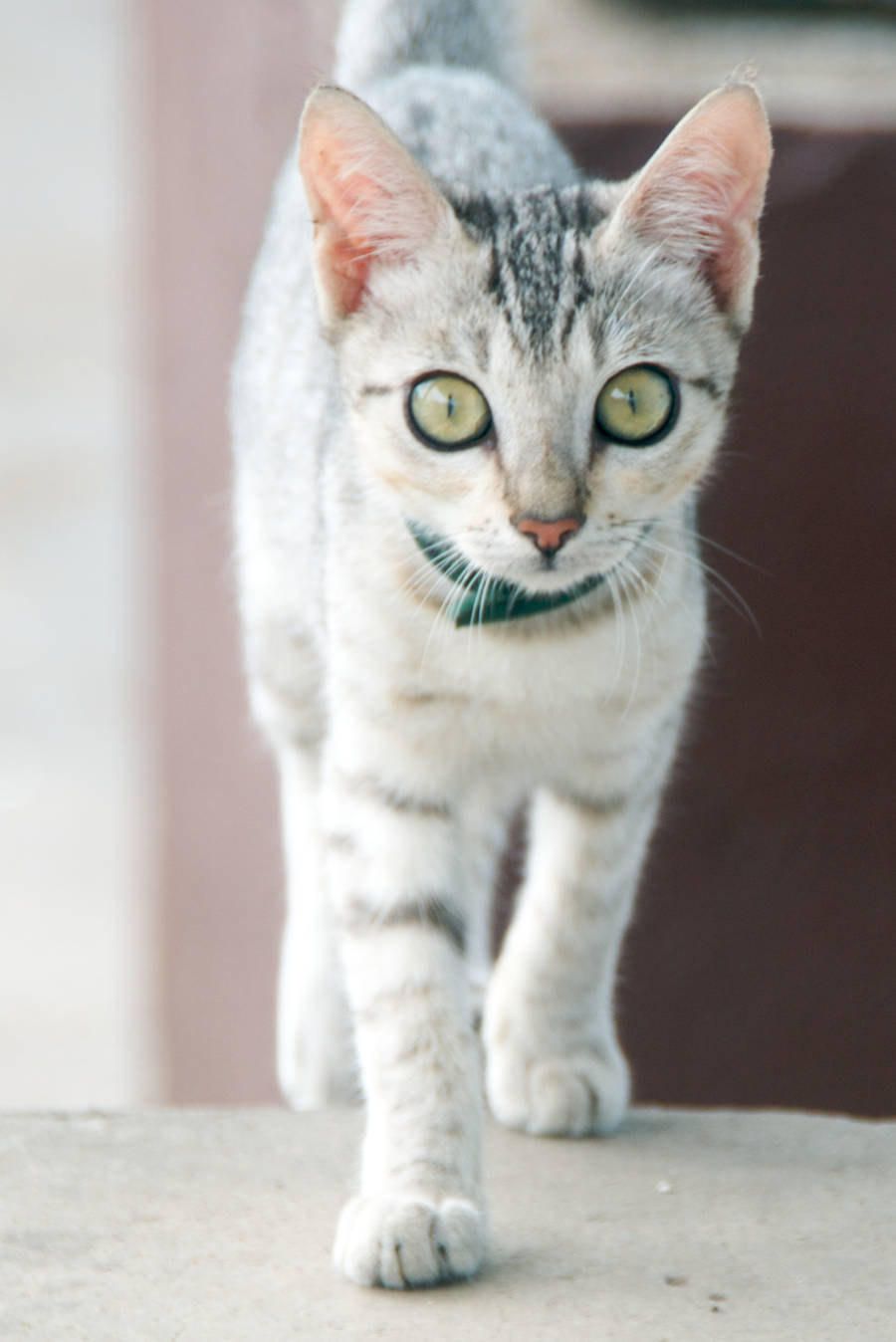 Watch
Meet Milo (pronounced "Me-low"), the newest addition to our Cameroon family.

oh...those eyes. Amazing. And happy Sabbath! (I went to Milo Academy; I'll send them the new pronunciation.) How are you, and Milo?
Reply

Sorry for the late reply. Busy - busy are we. I was on my way to CA and IN/MI when you posted. I am now back in Cameroon. This week we opened the top floor with 15 beds for overnight observation and basic treatment. We are working out the kinks over the next few weeks.
Reply

The world must seem like a very small, steamy place to you. Best to you and yours, and thanks for the update. Blessings, too, on the new unit. Having moved into hospital administration, I do understand "kinks"! HAPPY SABBATH -- blessed day.
Reply

Reply