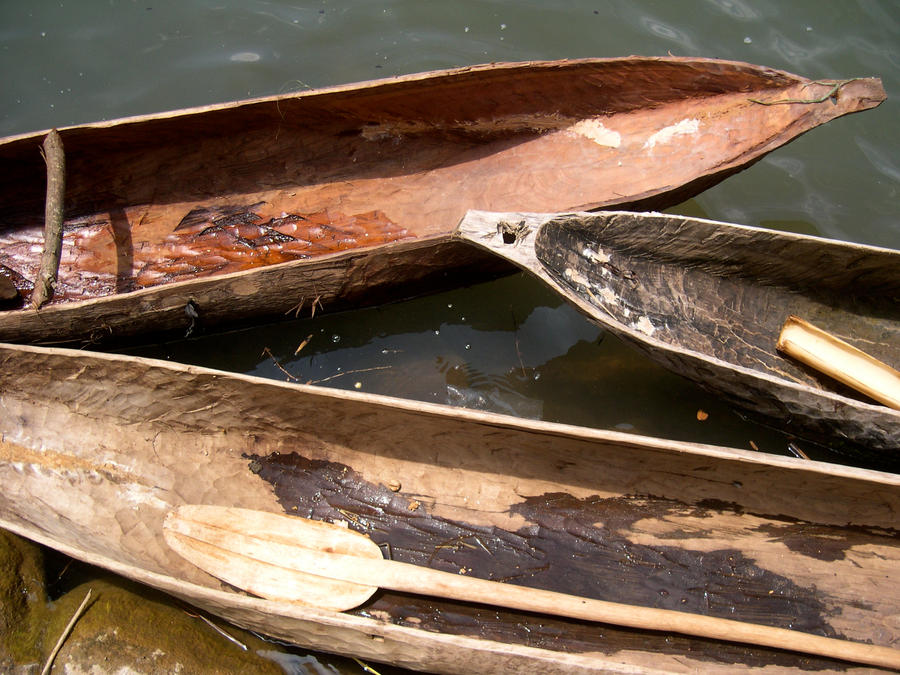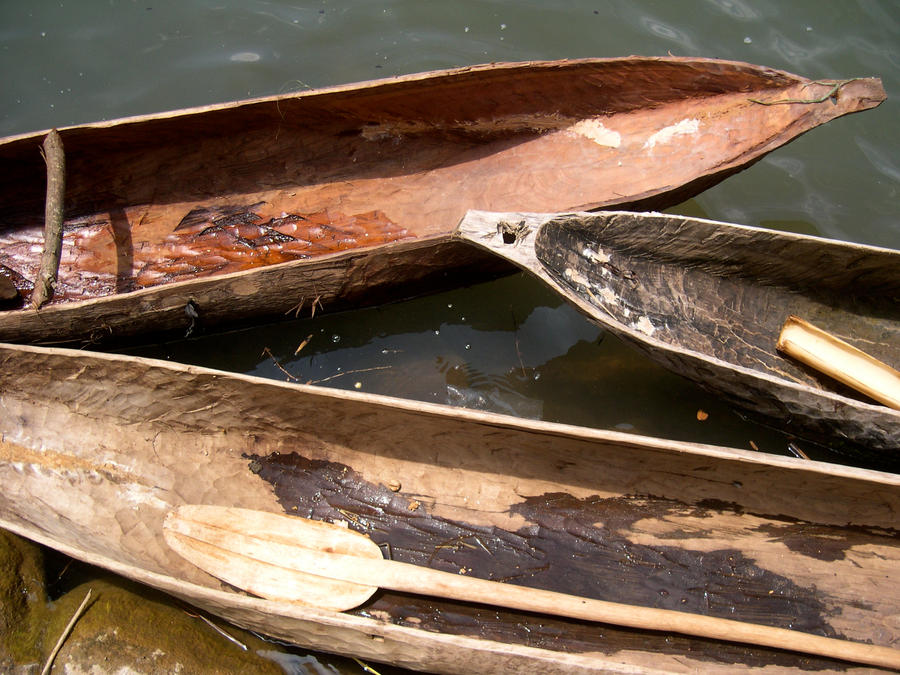 Watch
At Lake Kivu Rwanda we had a chance to paddle around in local transportation. I love canoing, and I found the dugouts to be quite a challenge. But a little kid nearby made it child's play.

why is this in your scraps?
I really like this.
Reply

Glad you like it. I have an 8 x 10 on the wall behind me right now.
I hope isn't in scraps...I'm hoping its my featured deviation.

Reply


This one has got something special--great composition and a cool authentic or tribal feeling to it.
Reply

Thx. I have one other version of this image, with only two dugouts. I might post that one too for sake of comparison. Glad you like it.
Reply

This one really appeals to me!
Reply

Its one of mine too. This one made it into our 2007 calendar (along with Zebras). Hmm, now that's an idea, create a collection in my gallery for the images we use in our calendars...
Reply

Great idea! Call it the Calendar Collection, and let everyone guess what that means. Better yet, create one of those polls and let your fans choose which pictures should be on the calendar.
Reply

Good idea indeed. I've started a calendar collection. I like the idea of having my adoring fans pick at least some of the images for the 2009 calendar. Of course, I probably need more of a fan base and I should purchase a subscription to I can poll... I'll work on both those.
Reply