I saw this in a

journal, and thought that it's a wonderful idea! ^__^
01 :: Who have you cosplayed this year?

You can see all of my cosplays of this year in this pic!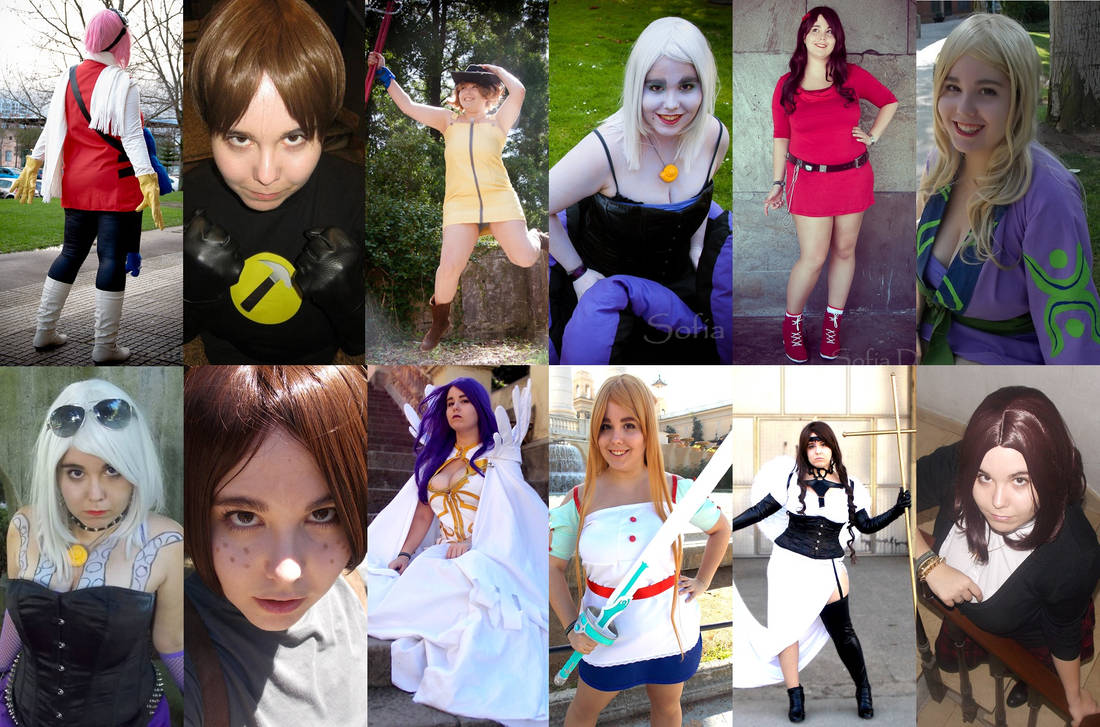 02 :: Did you made any photoshoots?

I did a photoshoot for my Selphie and Irisviel cosplay on april, for Oswin and casual Ymir in August and for Cornelia in october. The rest of the pics of the cosplays are from cons, but I guess you can call it photoshoots too! Still, I want more pics of them, specially of the Alexiel one!
03 :: Show some group pics with your friends:

(I have only a few here!)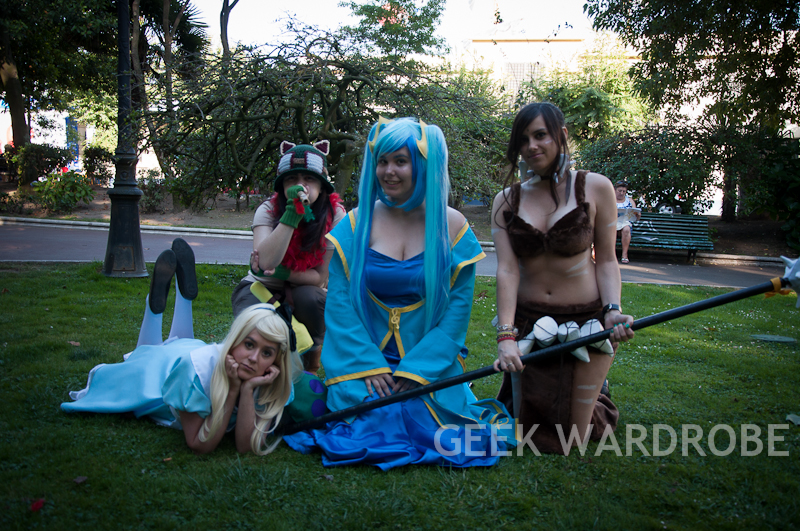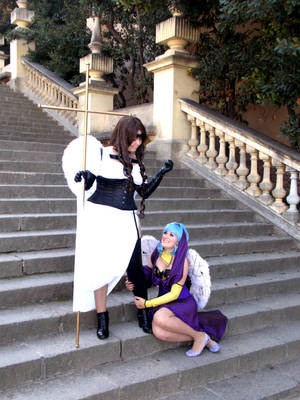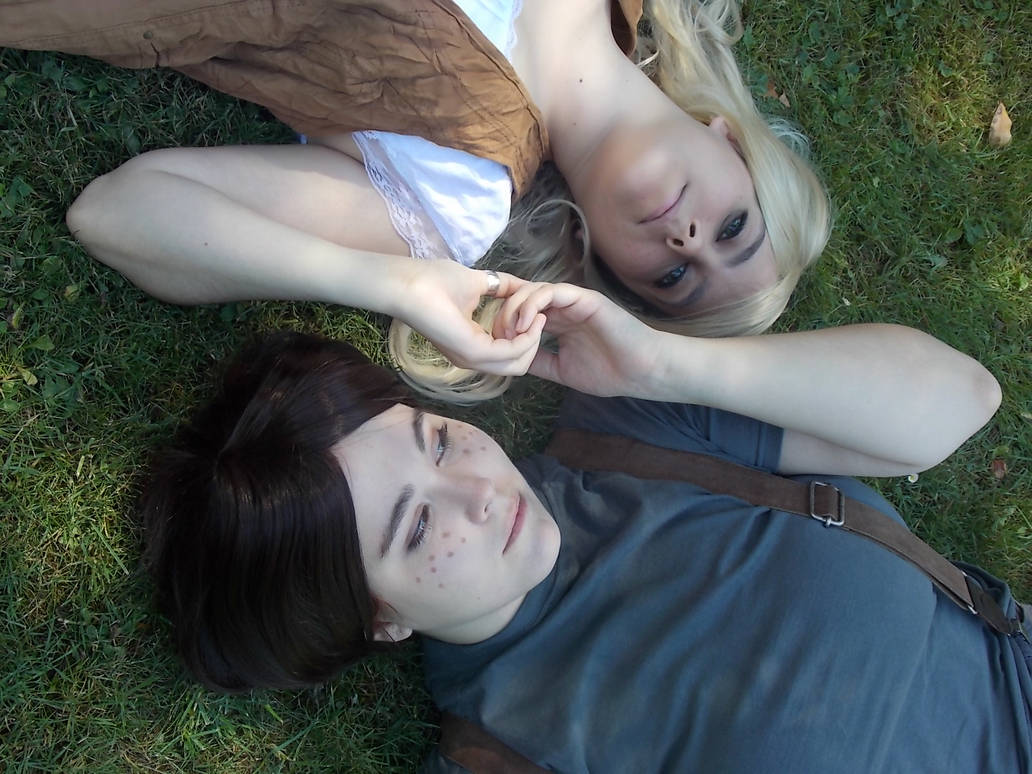 04 :: What will you cosplay for sure next year?
I hope I can do everything I have in mind!
Suiseiseki (Rozen Maiden)
Clara Oswald - Cold War version (Doctor Who)
Asuna Yuuki (Sword Art Online)
Beatrix (Final Fantasy IX)
Asuka - Original version (Evangelion)
05 :: What will you maybe cosplay next year?

Ymir (Shingeki no Kyojin)
League of Legends! (I want to finish Victorious Janna... and more!)
If the Martell designs of the season 4 of Game of Thrones are legit, I might give it a try

Misato Katsuragi - Evangelion 3.0 version
I can write list till forever, so I'm gonna stop here! <3 Feel free to do the meme too if you want!

And tell what do you think!