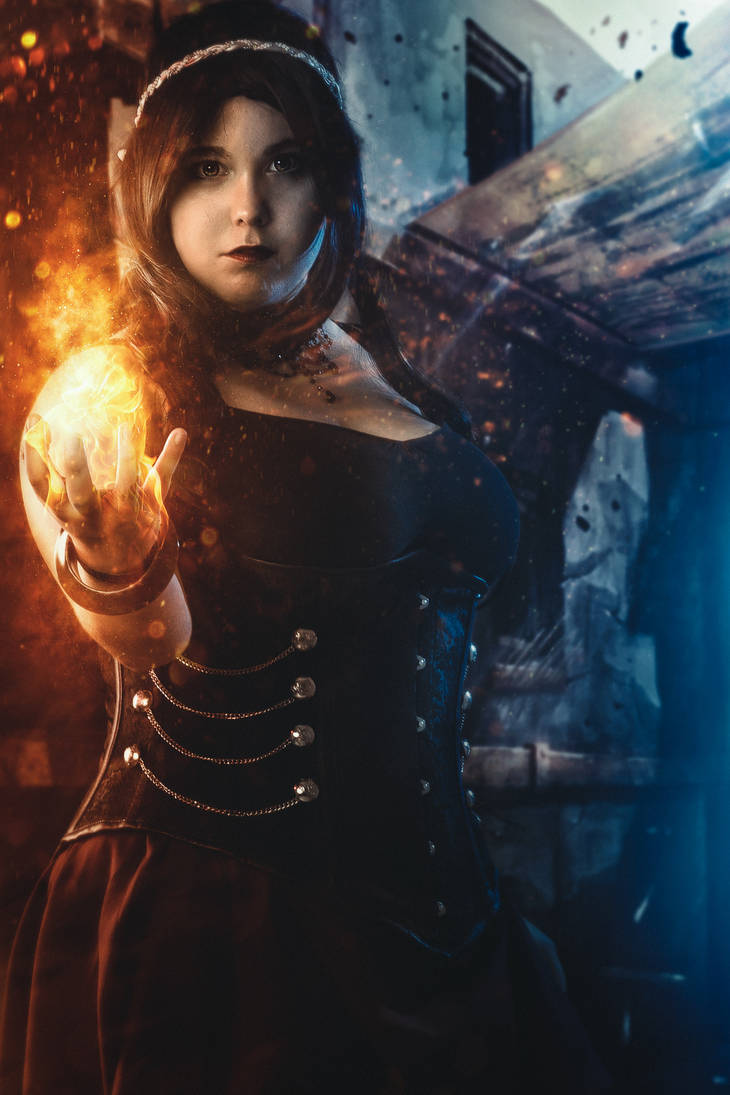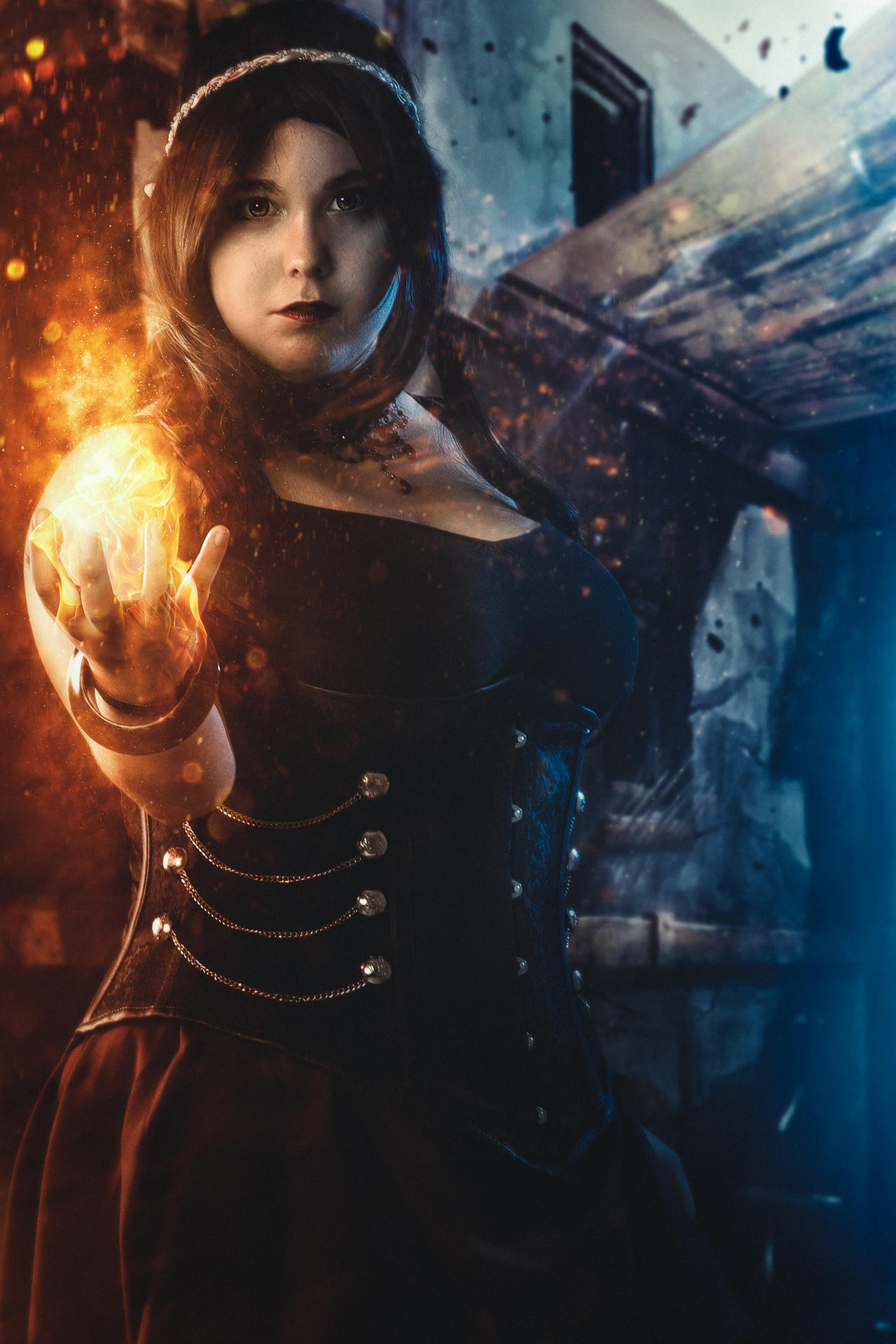 Watch
"There was only fire.
And then, nothing."

(Fire Coming Out Of A Monkey's Head - Gorillaz)
Elf (original design):

Photographer: Yago Rodríguez
Make up:

As you know, I got the opportunity to make a photo session with the awesome photographer Yago Rodríguez back in september. The photoshoot was for my Alexiel cosplay, but we found some time to take a few fantasy photos with an evil elf design made by me. I'm totally in love with this photo! I wish someday we can write a story about this characters with my friend

(Check this photo for the other part of the elvish shoot!
fav.me/d88he6x
). Anyway, hope you like it!
You can see progress pics and more photos in the facebook page of our cosplay group!
www.facebook.com/redridingcosp…