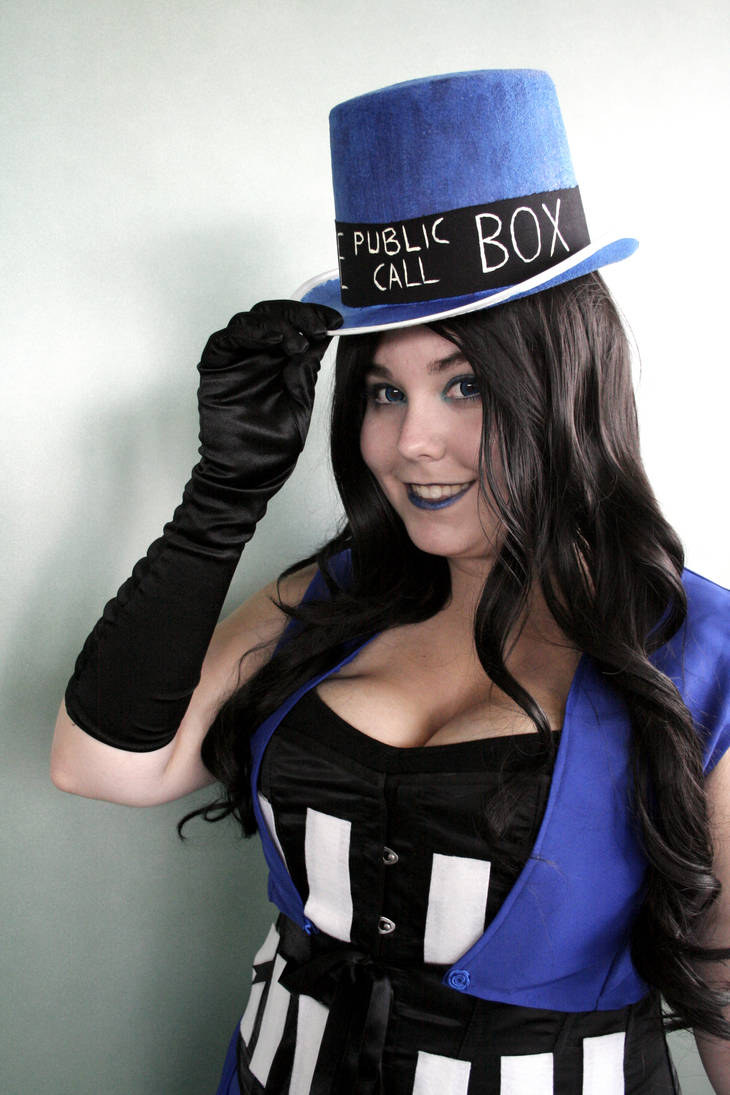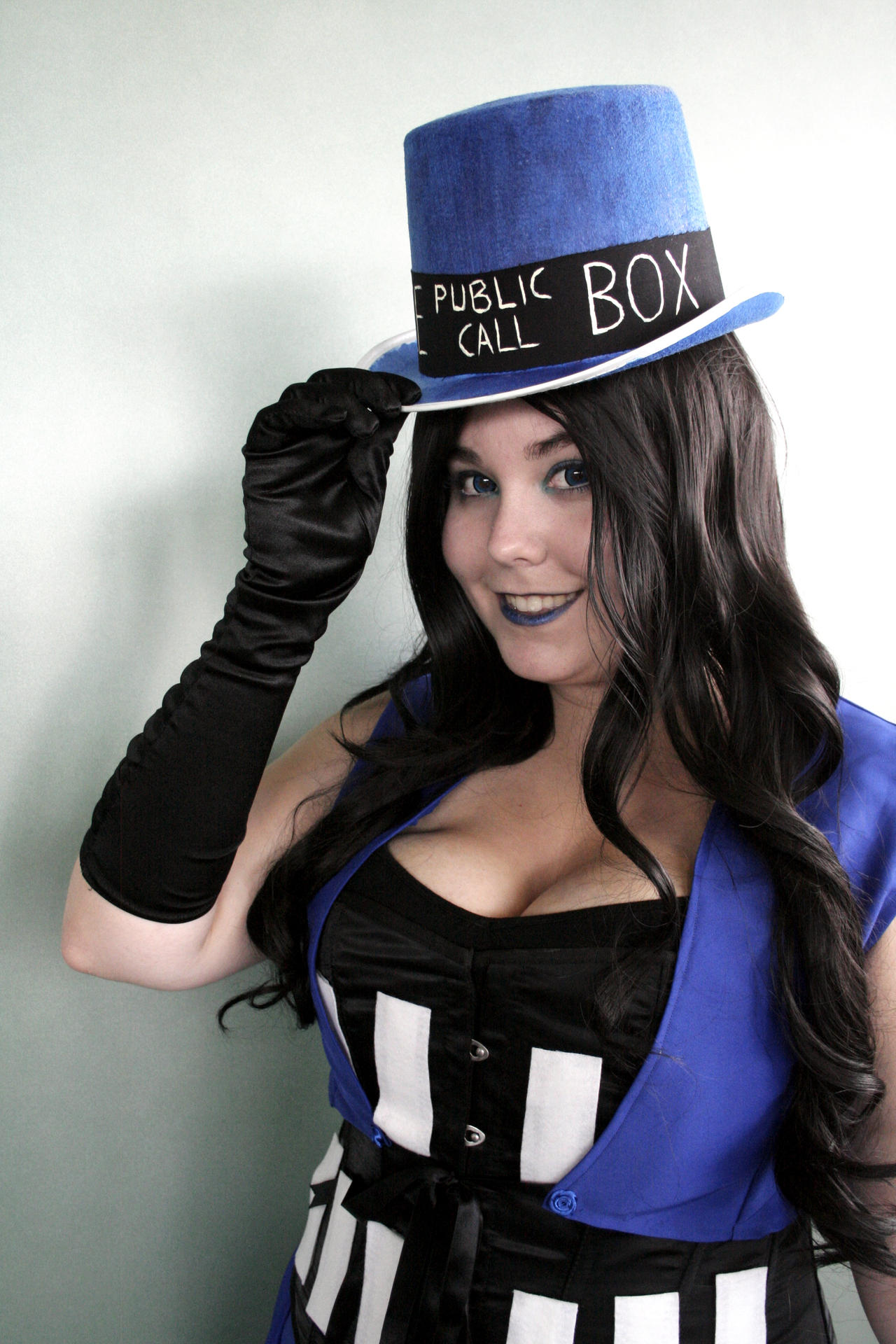 Watch
"—Are all people like this?
—Like what?
—So much bigger on the inside."
(Idris and The Doctor - Doctor Who)
TARDIS:

Photo:

It might be overdone, but I had to do it! As you all know, I love Doctor Who! On july I went to a local con, and a talented couple I know made an awesome TARDIS console for the DW stand. Much win there! So I decided to rush a TARDIS cosplay in two days! It was so worth it, I'm in love with the outfit! Warden of North took the photos, and I love them all :3
You can see progress pics and more photos in the facebook page of our cosplay group!
www.facebook.com/redridingcosp…
TARDIS (Doctor Who) © BBC

The Doctor's Wife would be jealous indeed!!
Reply

Que guapaaaa y super original el cosplay!
Reply

Reply

Muchísimas gracias!!

A ver si se enteran los de la BBC y me llaman o algo! jaja <3
Reply

Reply

Wuuuuuooooooooooooooooooo!!! Me encanta! Sales muy wapa y el juego de colores y cortes fantástico!! Foto de su persona de cuerpo entero please

Reply

Reply