Hi again everyone Null Here
Hope you are all well and looking forward to Christmas as much as I am !!!!!
Thought I would give you a final shout for 2018 as over Christmas and into New Years I will mostly be AFK
First and foremost.. STOCK

I still have 1-2 outfits in progress (piecing together from odds and ends).
And I will be shooting in the next few days some more Shadow/Lighting Contrast with both cameras which I am very much looking forward to !
Think the Adventurer set with vastly more dynamic lighting

It will only be a small shoot but the trad off is I hope to edit and have something as a Week long Christmas present for you all!!.
Talking of Week long presents I also plan to post a new You Tube video each day over the Christmas holidays.. editing like a mad man right now, and provided I cam make it home/away from family long enough I should also be going a Stock QnA over gaming live stream for you all so stay tuned for if I manage to wangle that one.
These will be followed by the above mentioned stock images, multiple a day

And then on top of that I also have some more Lego Christmas Cards so perhaps one of those a day for the Christmas week

See where I am heading here hehe, I want to have a bit of a Blow Out 2018 Christmas!!!
And lastly but not least... I am trying to branch out on social media, get my stock and other work out there instead of hiding away here on DA so...Go check them out, you might just see some stuff there hinting at what is going on for stock etc on DA



And it would not be a final journal of the year without looking back at 2018 so......


2018 In Review!!
Kickstarter ACHIEVED!!
That's right, we did the thing.. and it was AWESOME... most fun I have had all year and I want to do it again already

By now a whole load of the images are up/available and more will be for Christmas so keep your eyes open!!.
Second Camera.
Which means awesome lighting like this, the whole extra camera could not have been possible without all your support so thank you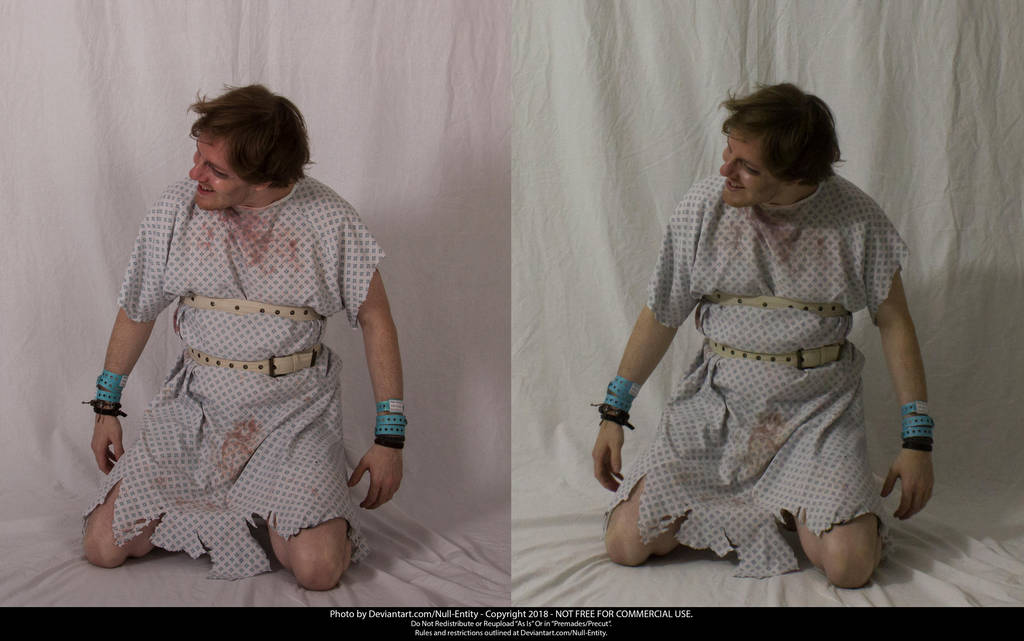 Surgery-Illness and My Health.
Having my nose/sinuses carved out twice in two years was no fun at all but it all looks to have healed well and I am 100% again so YAY!..
Social Media.
Yup, I finally did it/am doing it, putting myself/all my stock out there on social media and other platforms to make things more accessible for everyone.
I am now just about everywhere!




Into 2019
So looking into 2019.

As always I have aspirations for stock..

Ideas for Underwater shooting.
Vehicle stock, I have the bike Leathers so now to borrow a motorcycle!
And to finish off my Elf Archer costume.
Making more of social media!
Damn I need to do that and known outside of DA

.
And as always to shoot more stock and take a good chunk out of the suggestion list for you all

.
Lasty.. the wish list/back burner

The Backburner
These may never see the light of day again but.. I am still haunted by them :
Animations in general (the time to do them is getting tight).
God Is A Concept
,
Ratman Animated Comic,.FibreGlas Companion Cube.

And that's everything for now

Happy New Year and a Merry Christmas to those who celebrate it, and see you all in 2019 people!!
Hugs.