FAQ
-Paypal only
-Payments over $50 can be made in sections
-No refunds
-Do not sell or claim commissions as your own art
-All art is drawn at 300ppi unless otherwise specified by client
-Tasteful nudity tolerated
-Gore is tolerated and encouraged

-No fetish art
-Major mecha pieces are a big no-no
ADDITIONAL PRICES
All prices you see above examples are BASE PRICES
BACKGROUND
-Transparent (Default) - $0
-Block color (One color background) - $0
-Faded color (Usually 2 colours fading into eachother- can be positioned any way on canvas) - $0
-Simple (Simple patterns, textures, etc.) - $2
-Complex (Scenery, plants, etc.) - $7
CHARACTER
-Complex (Wings, excessive jewelry, intricate patterns/colours) - $10
-Plus one character - Original price with 30% discount
Extras
Extras include objects not included in most commission examples that usually surround the character.
Examples include feathers, teeth, plants and flowers, etc.
Price varies! Please ask for a quote.











IMPORTANT! PLEASE READ!
I will NOT draw characters with overly complex designs or bright neon colours because it doesn't fit well with my style.
Not sure if I will draw a character? Note me!

Flat Coloured
Head shot/bust - $15 - 3000x3000 px MAX
Full body - $25 - 4500x4500 px MAX



Character painting
Head shot - $30 - 3000x3000 px MAX
Full body - $40 - 4500x4500 px MAX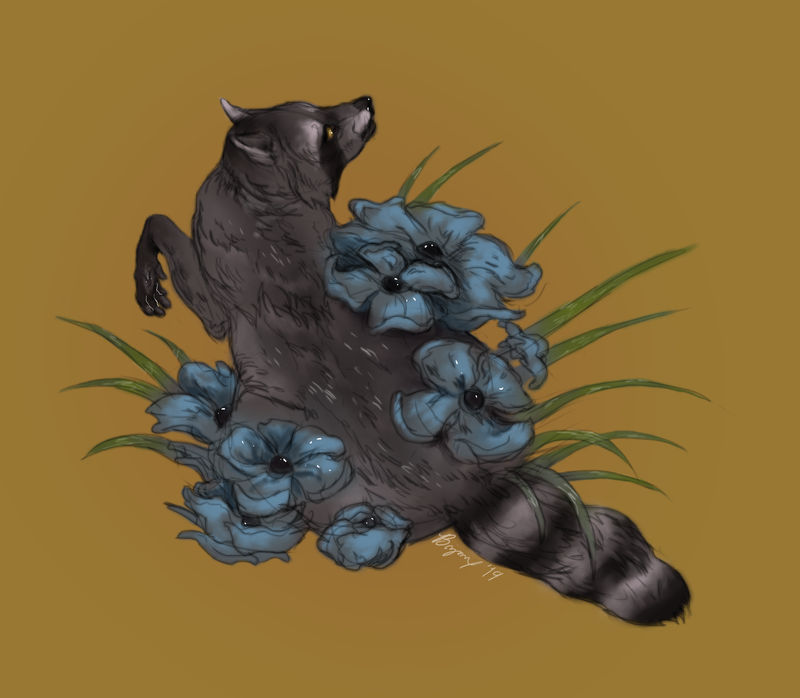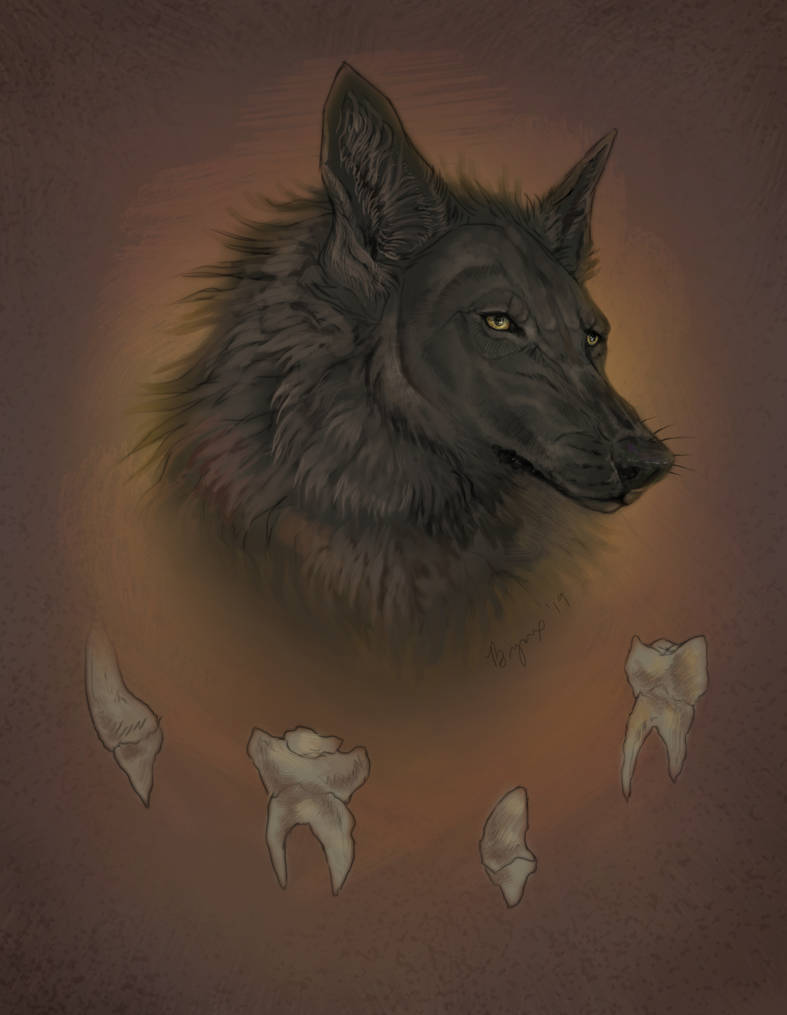 Full Illustration

$90
(Size varies)