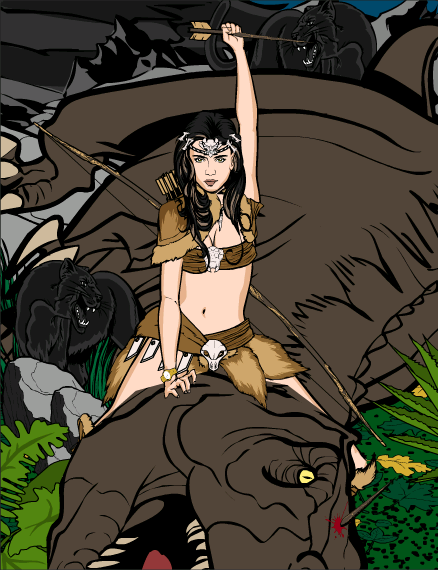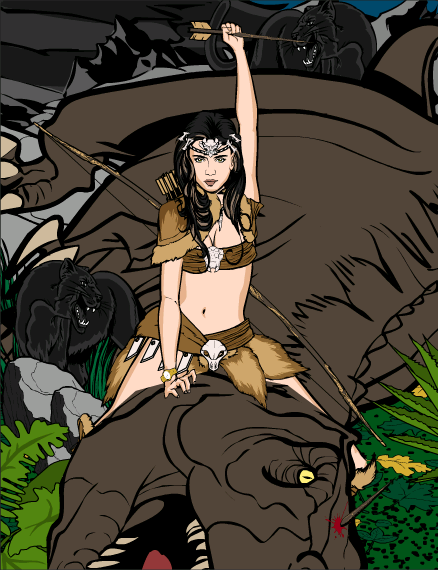 Watch
I think that is the most creative use of a companion I have ever seen.
Reply

That is awesome! Really love the headdress.
Reply

I really like this one. It kind of reminds me of a character I used to play in an rpg...Except she was blonde and had wolf companions.
Reply

Good to see you around! How have you been bro?

... and congrats on the COTW! Awesome Job!
Reply