Dear freinds and watchers,

first I would like to inform you that I'm on vacation from July the 13th till the 18th.

We will go to Berchtesgarden/Bavaria for some days. So I won't be online the next week.
I will miss some friends birthdays. Therefore I put the birthday gift in this journal
and wish you all the best. Have a wonderful birthday and enjoy your day!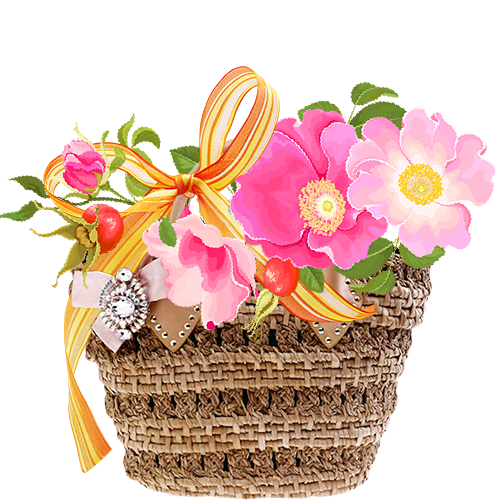 and here is your birthday gift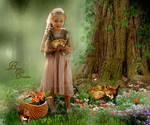 And here are some really stunning artworks which are eye-catching. I hope you like them as much as I do.

Enjoy!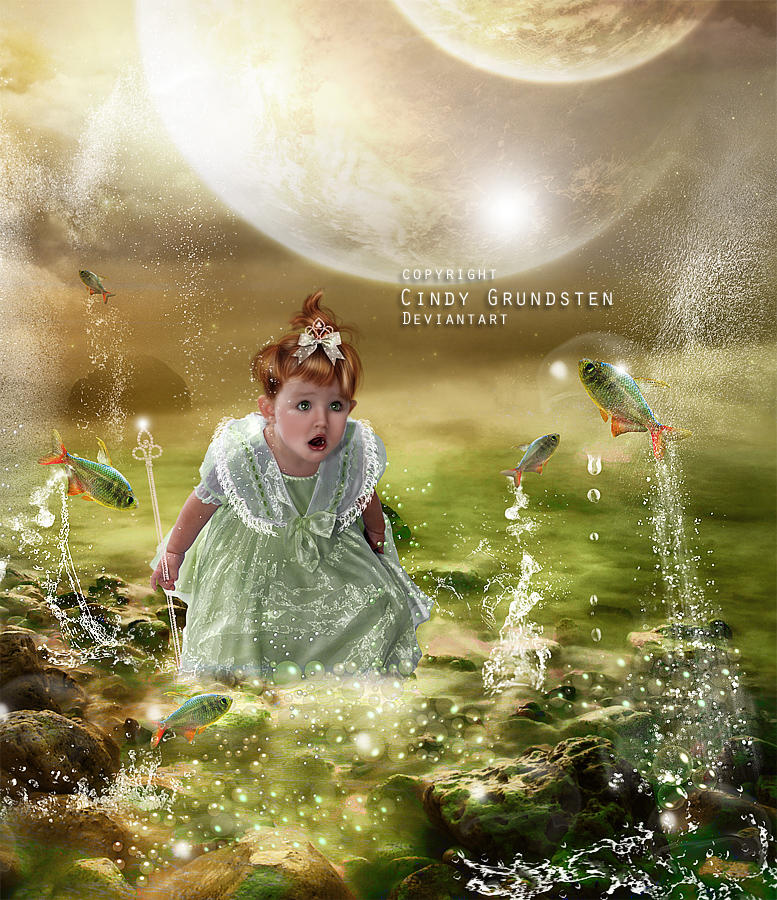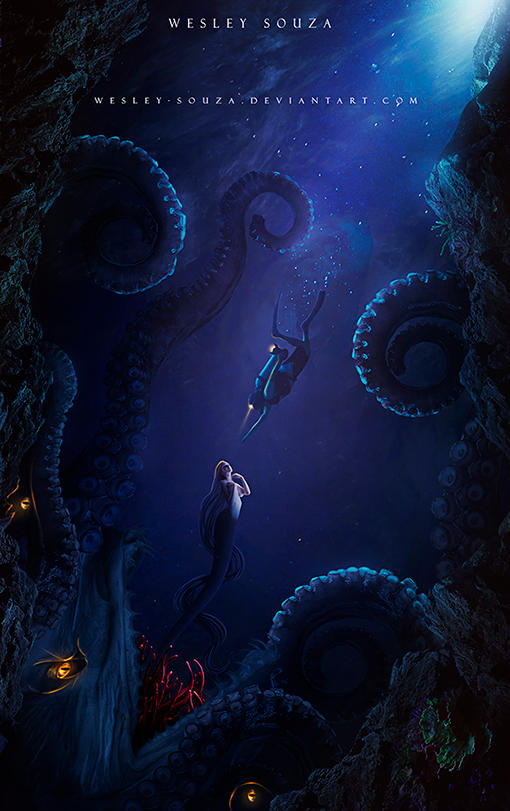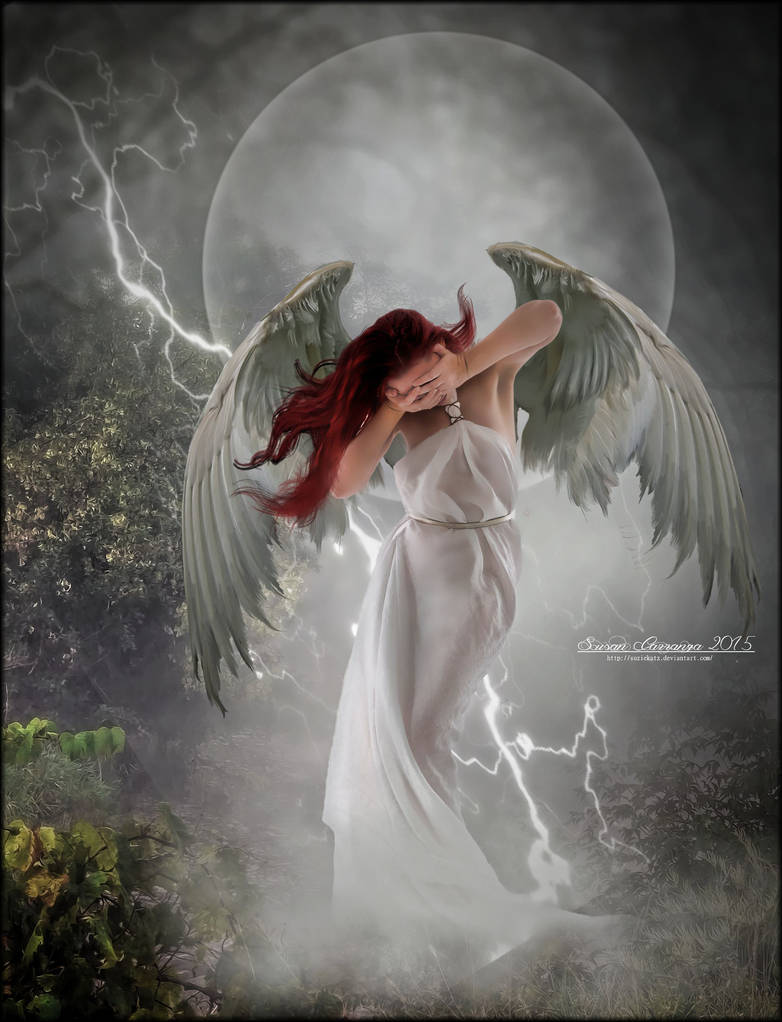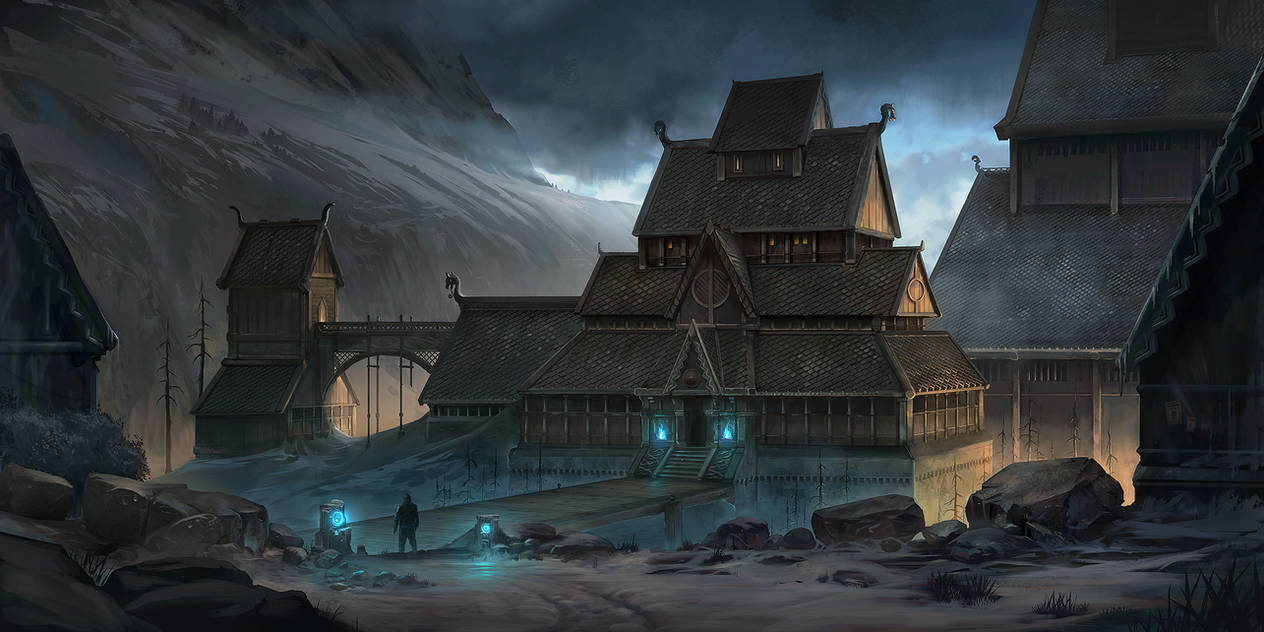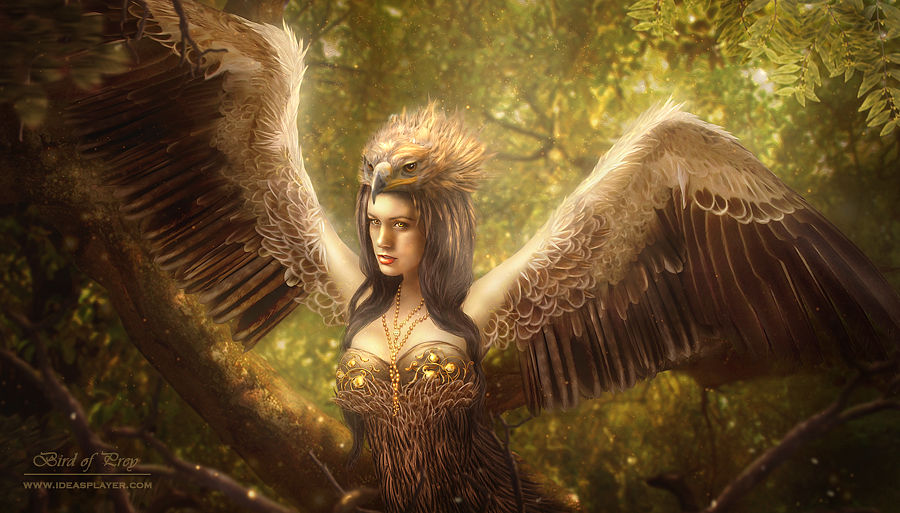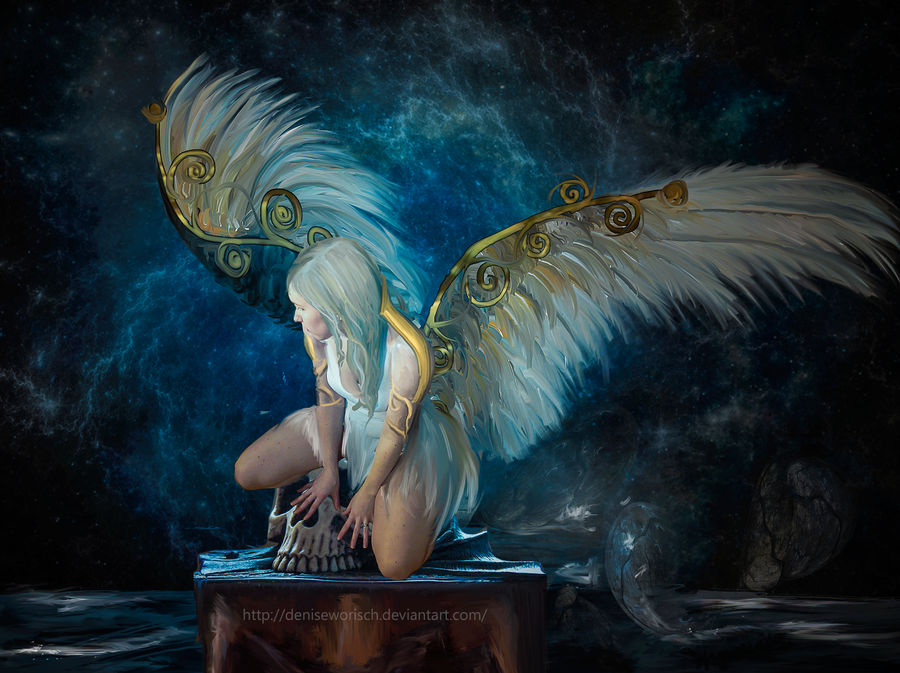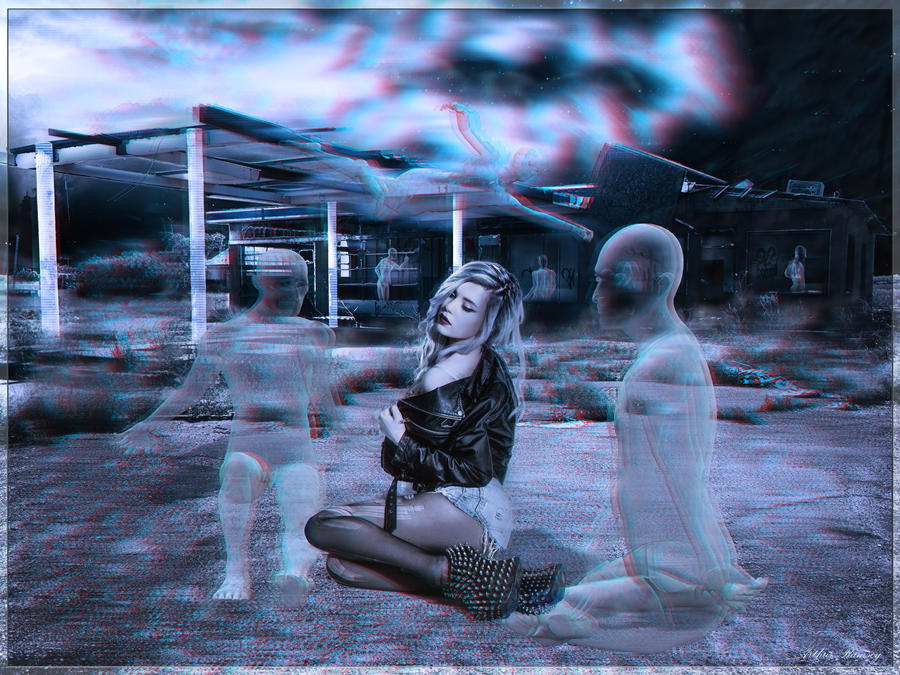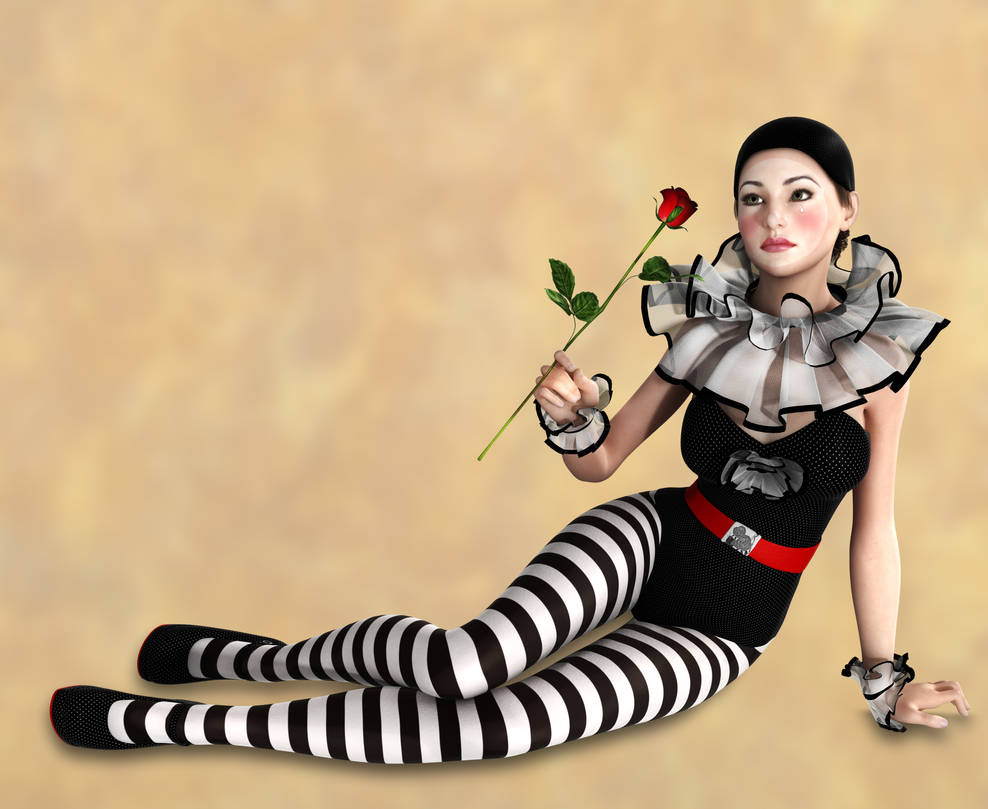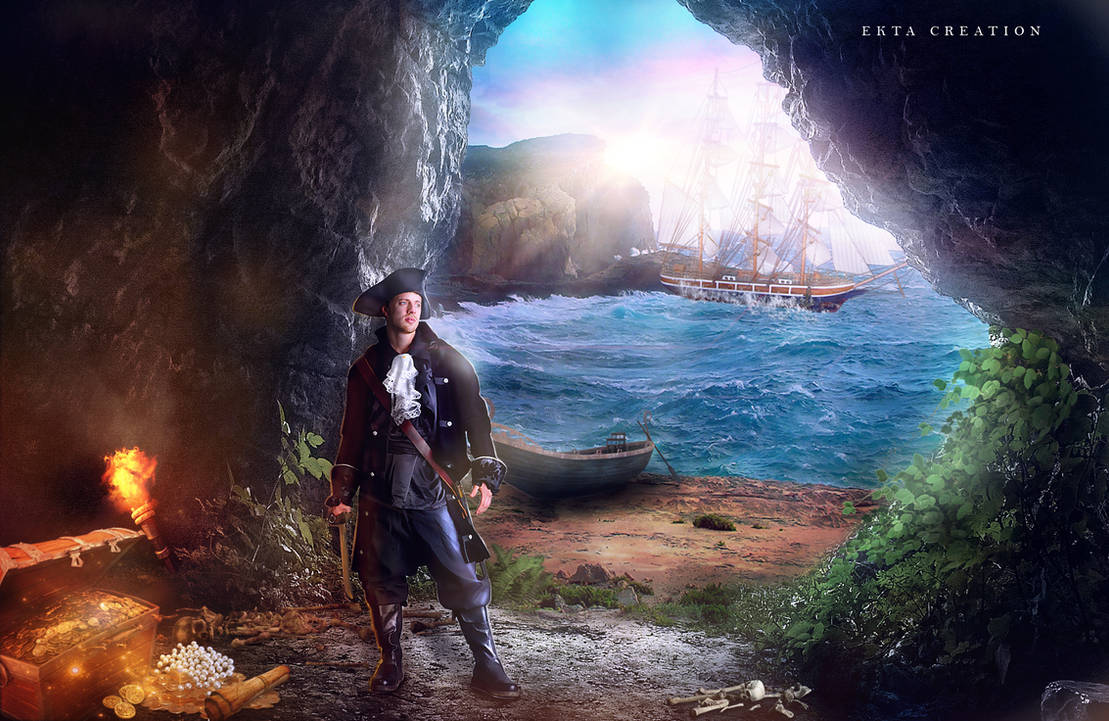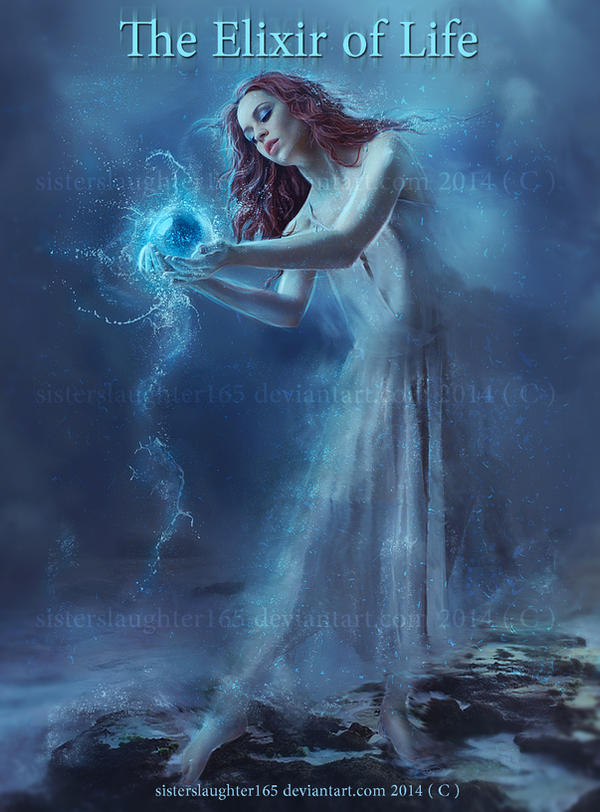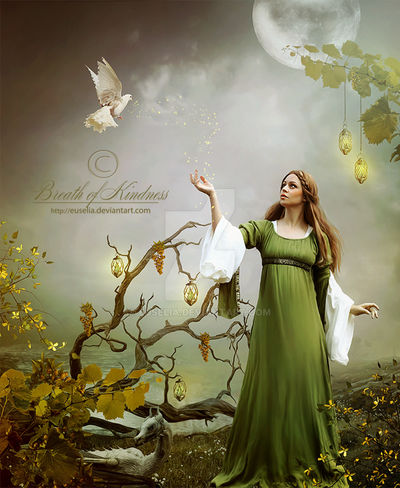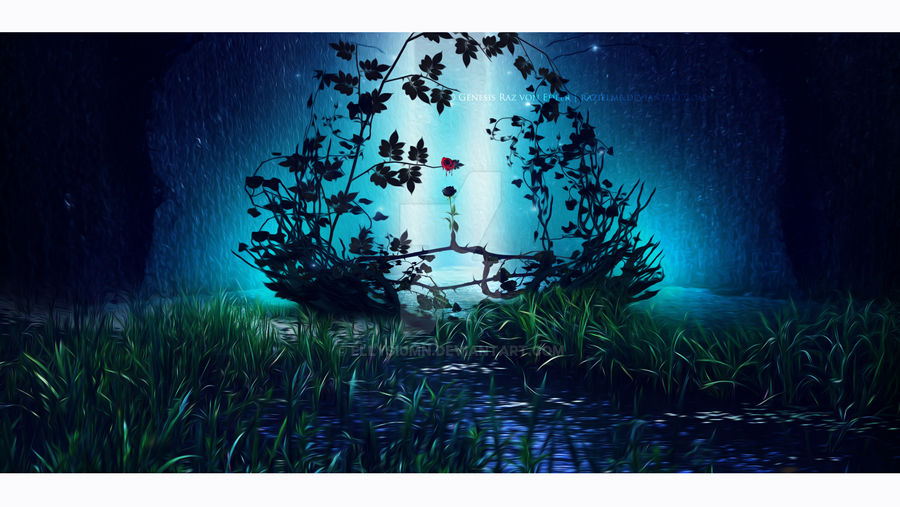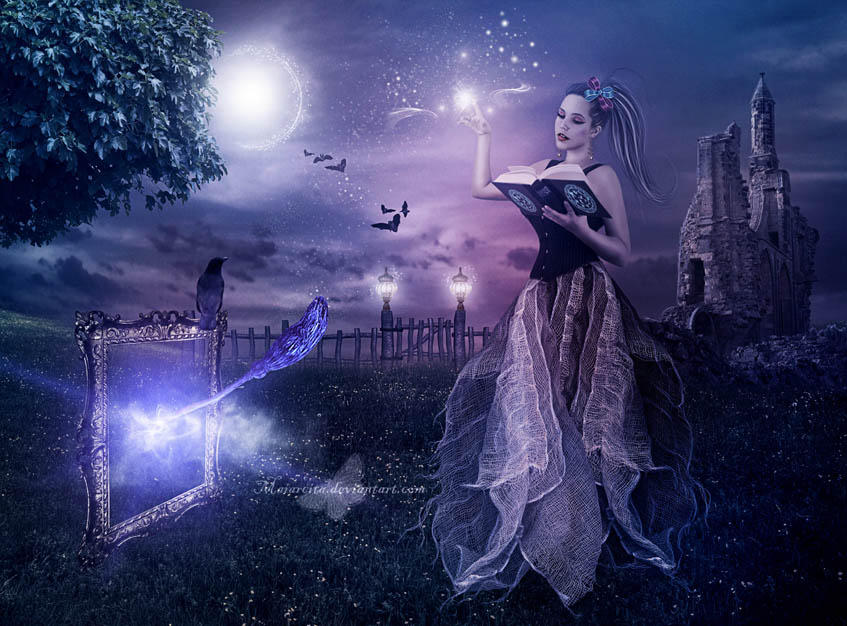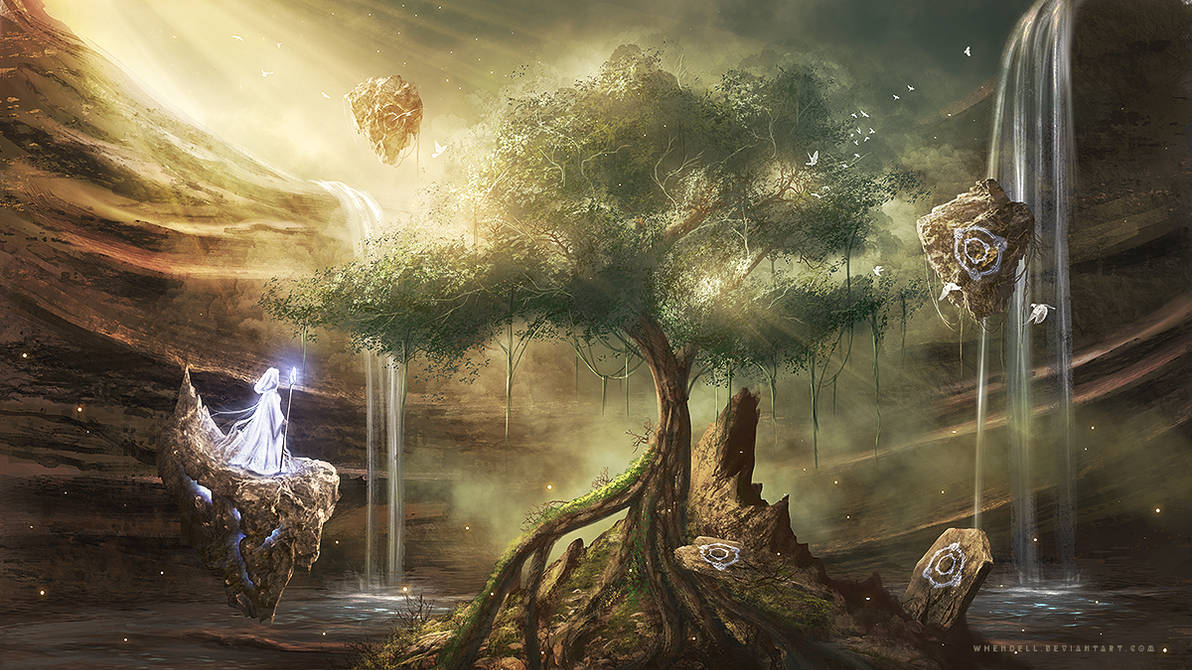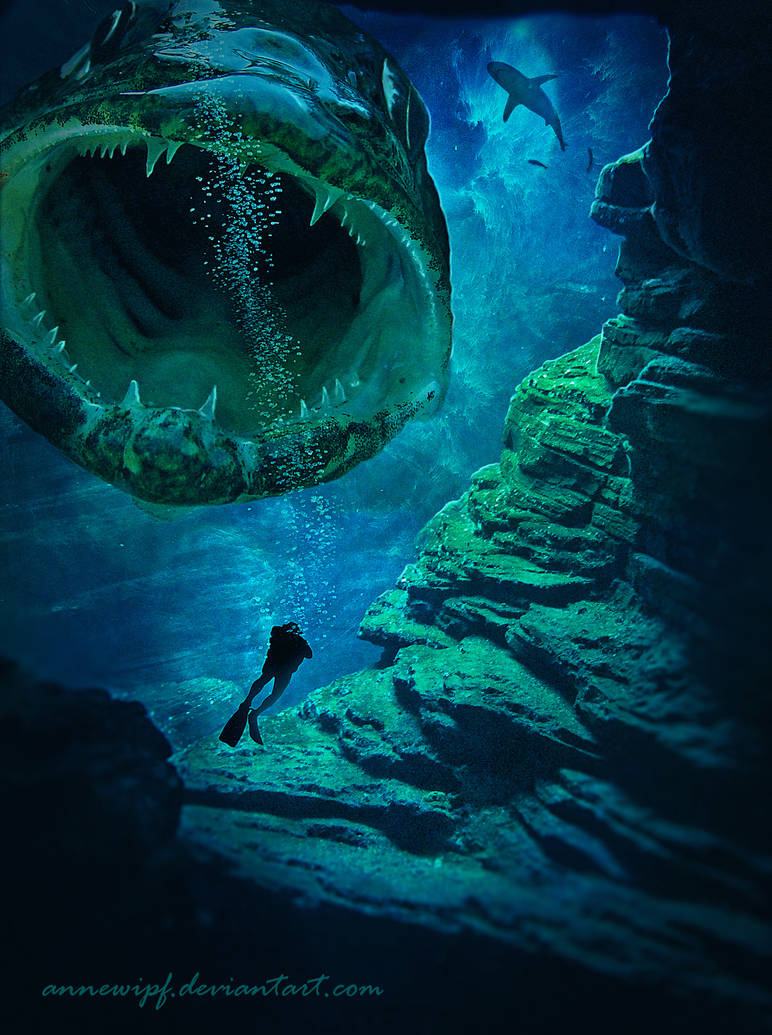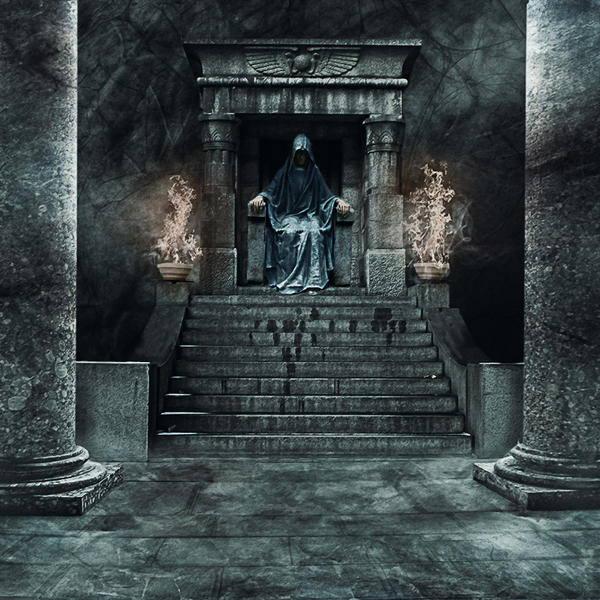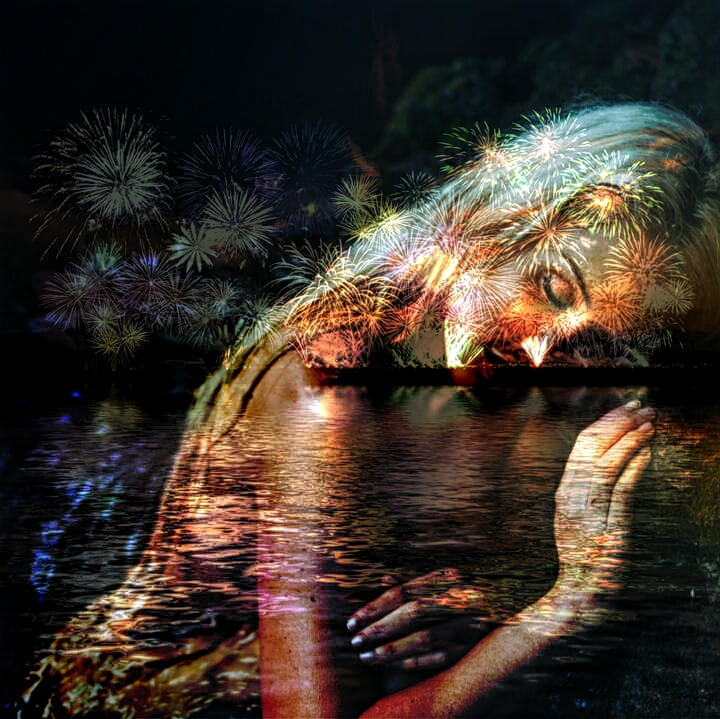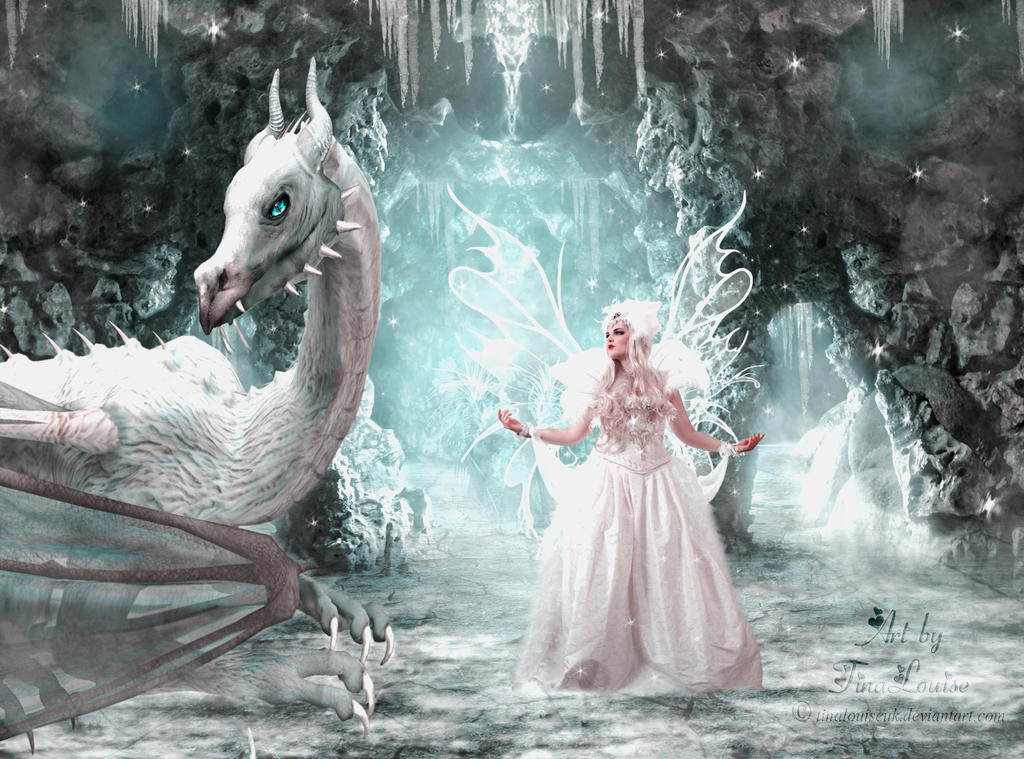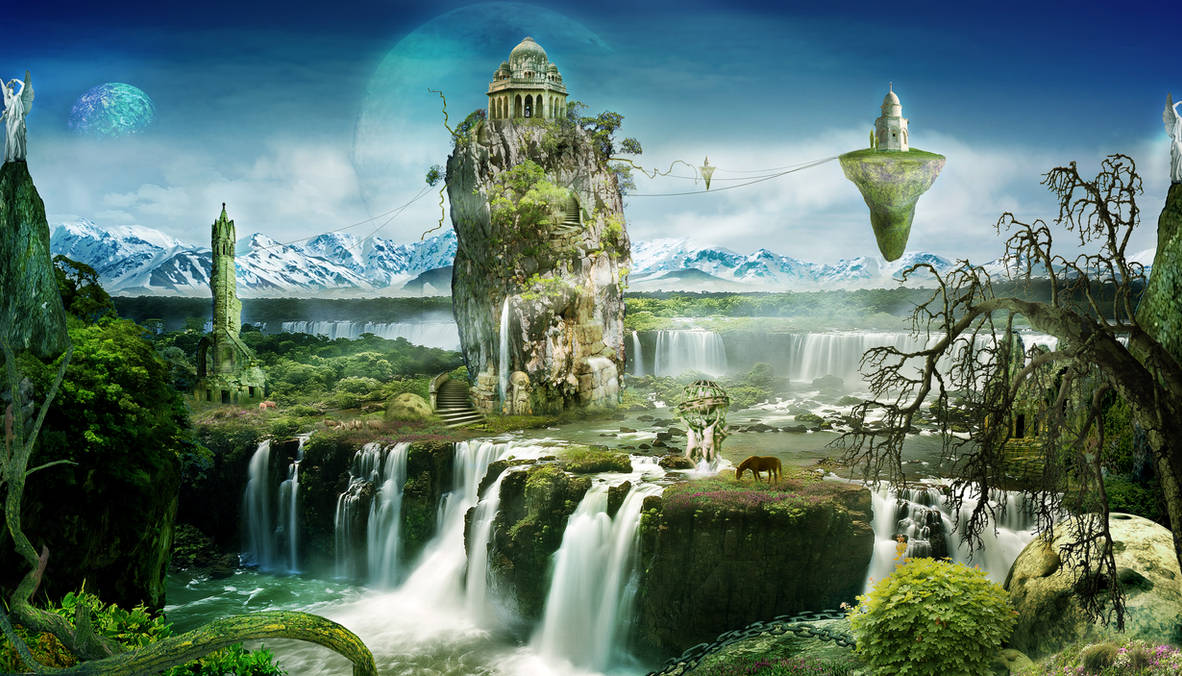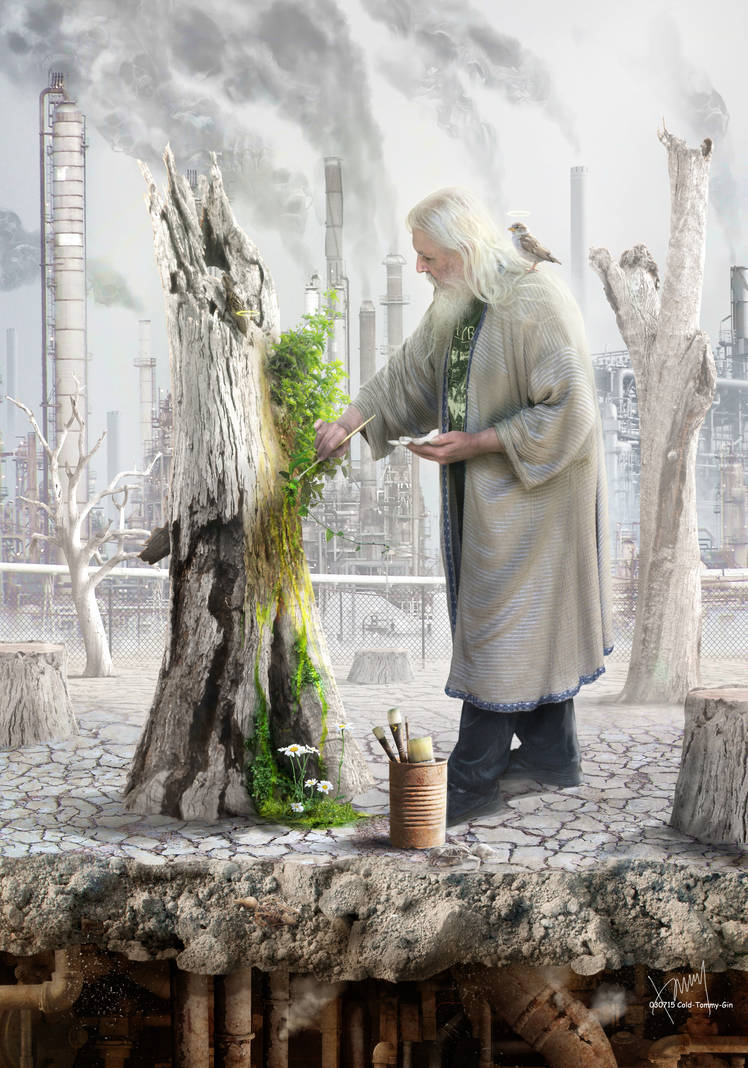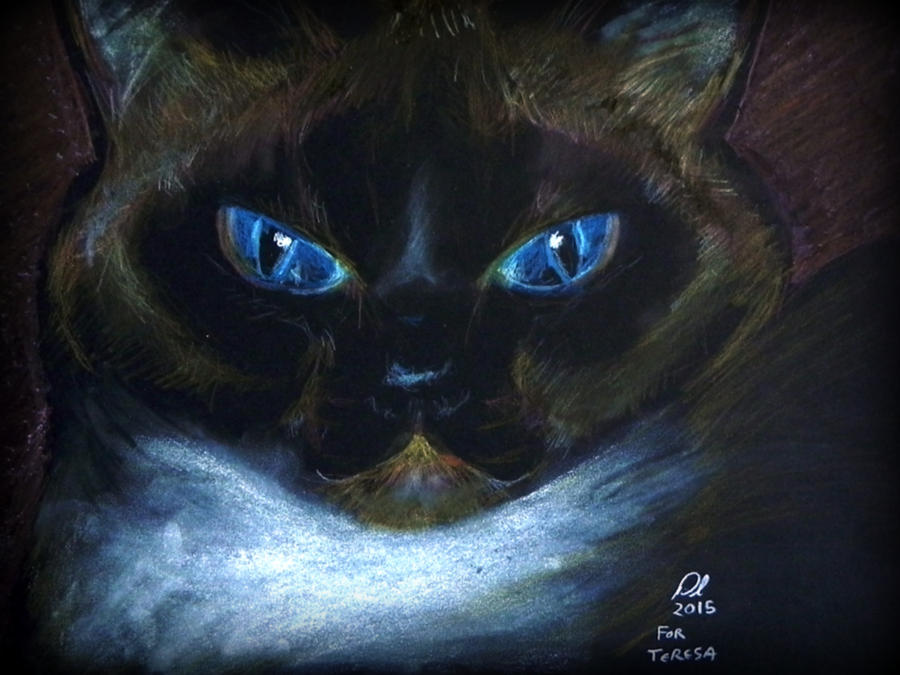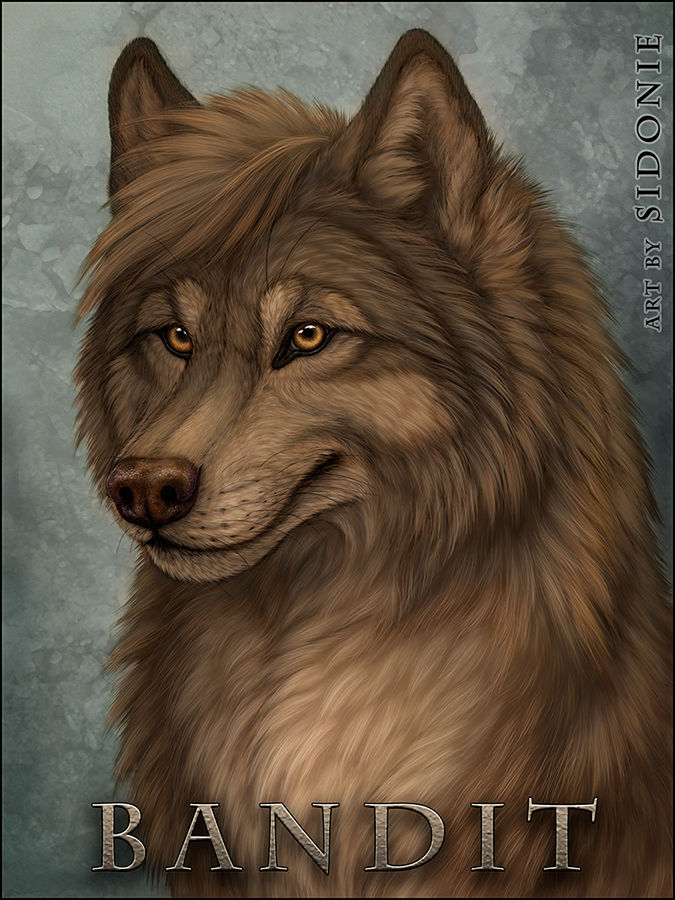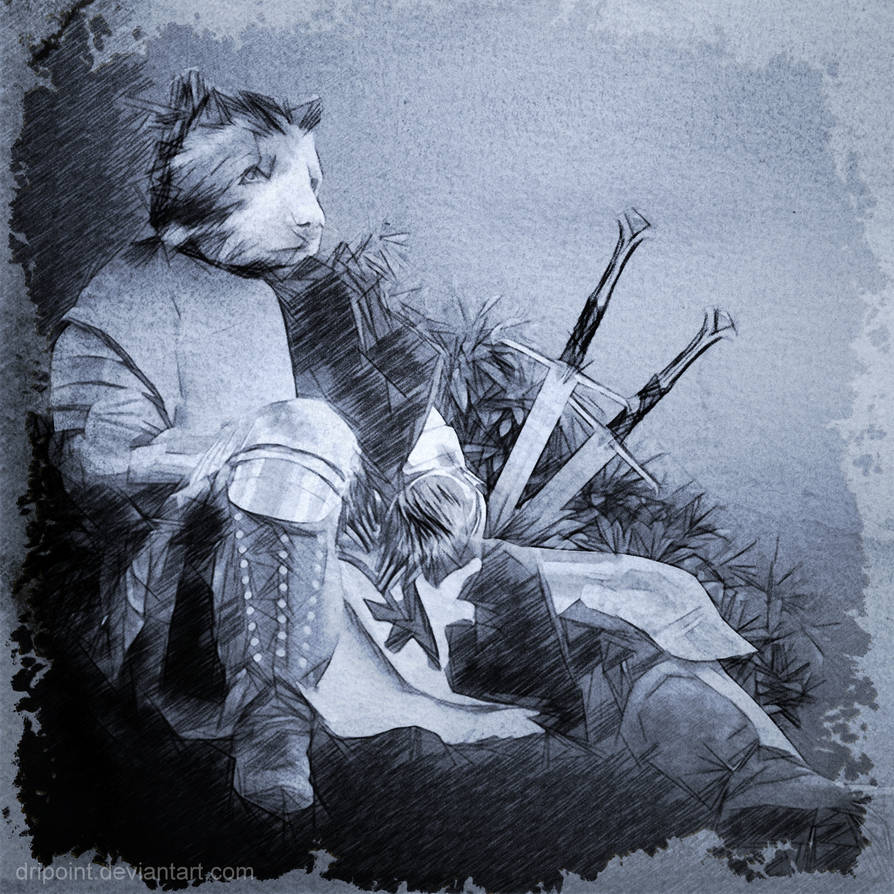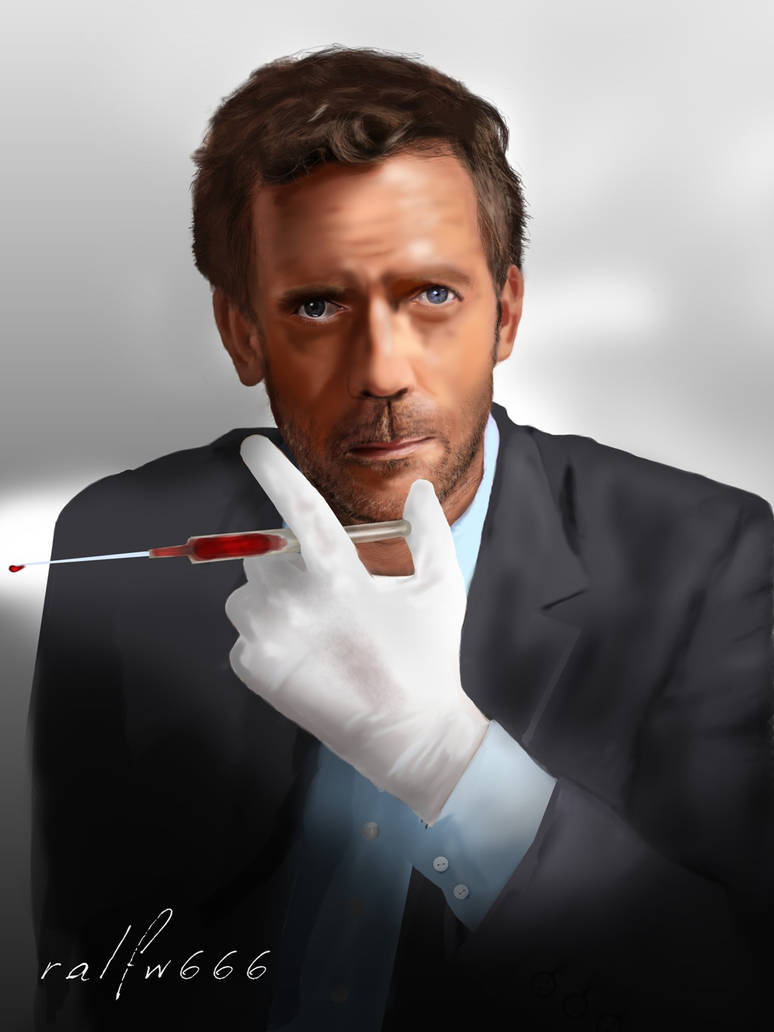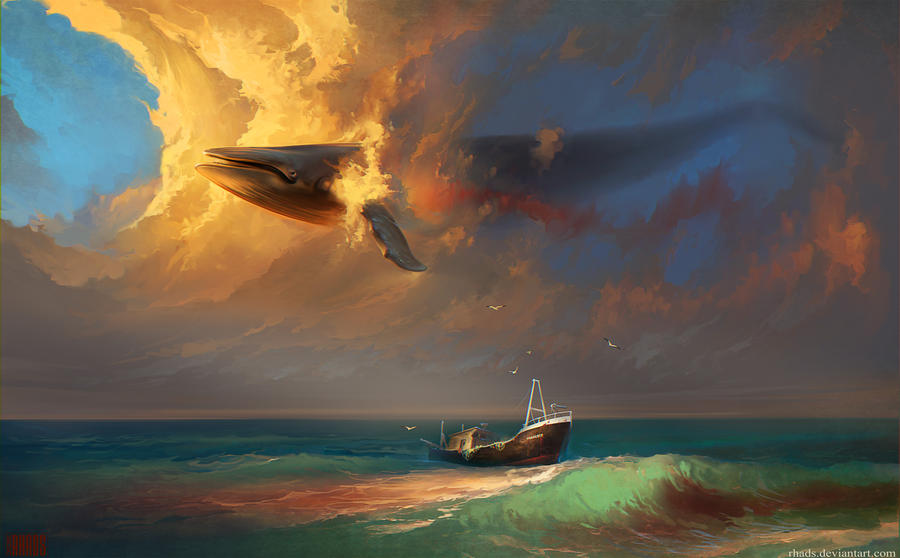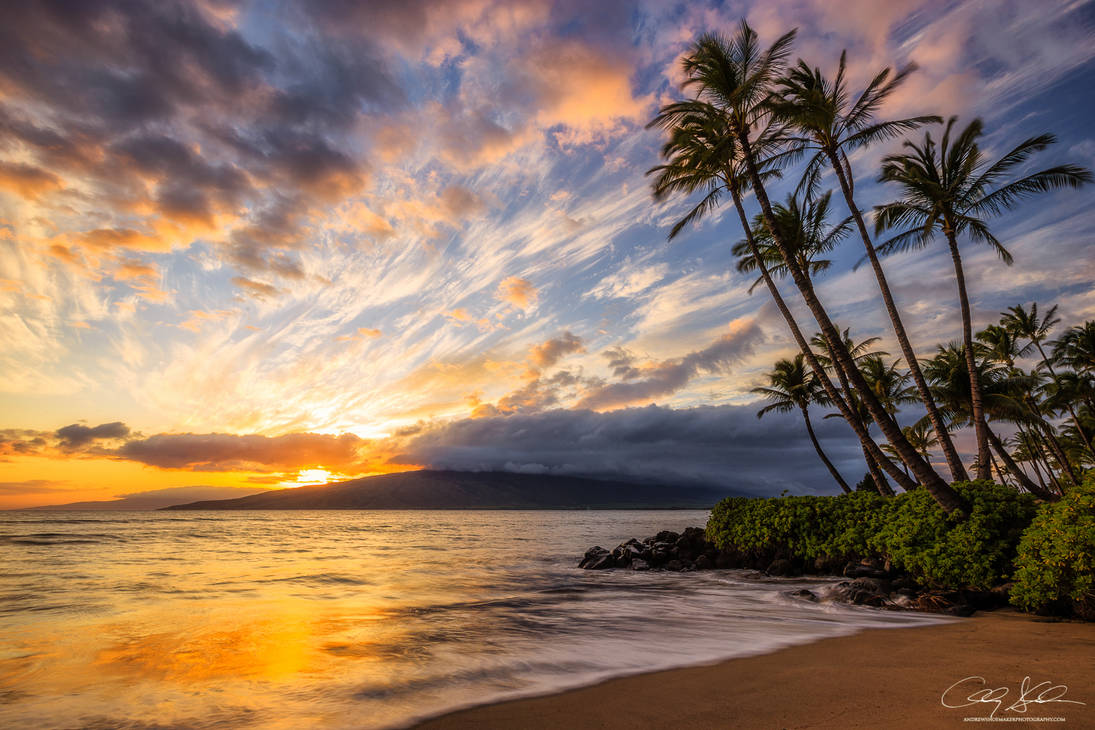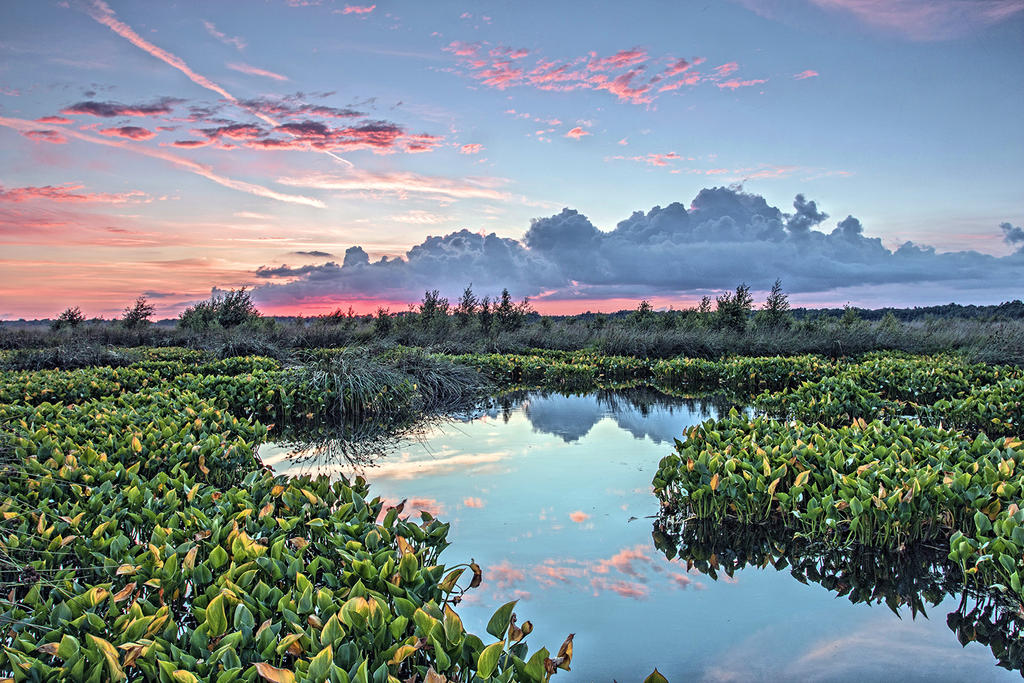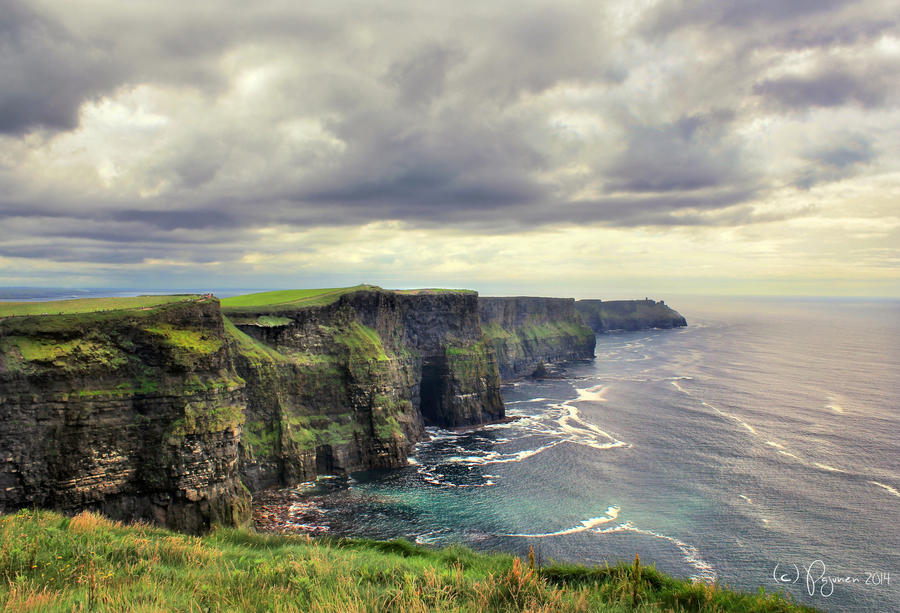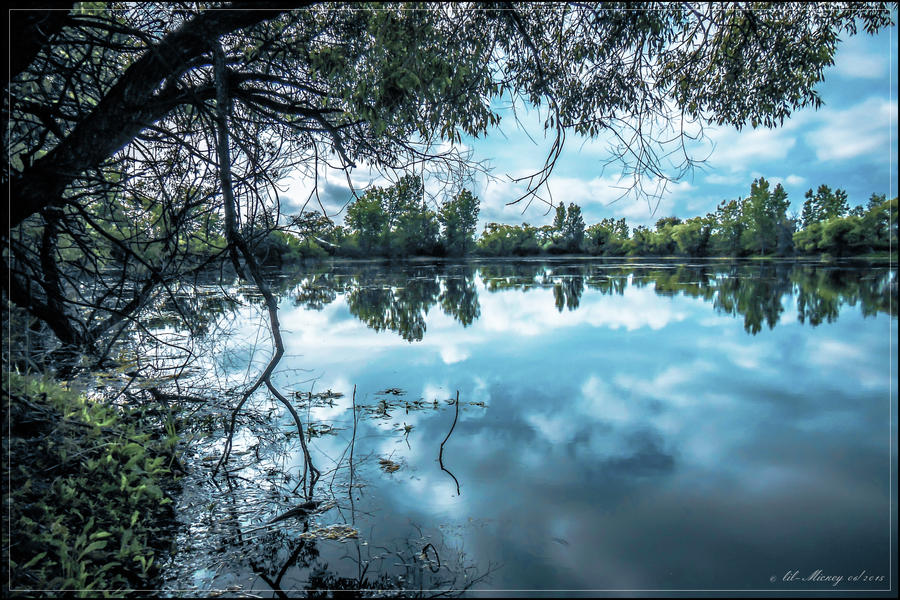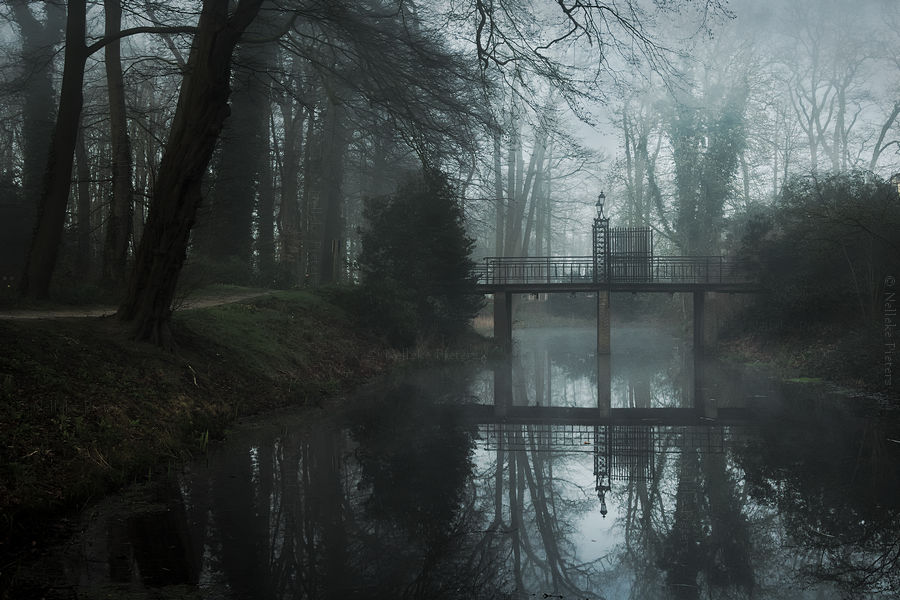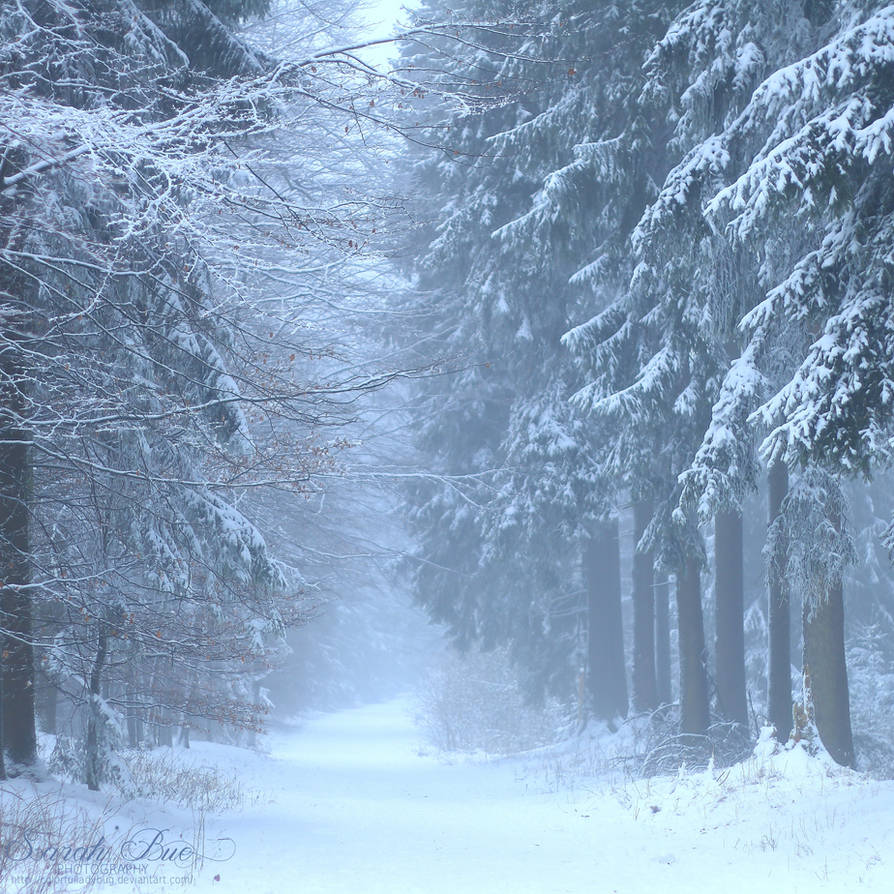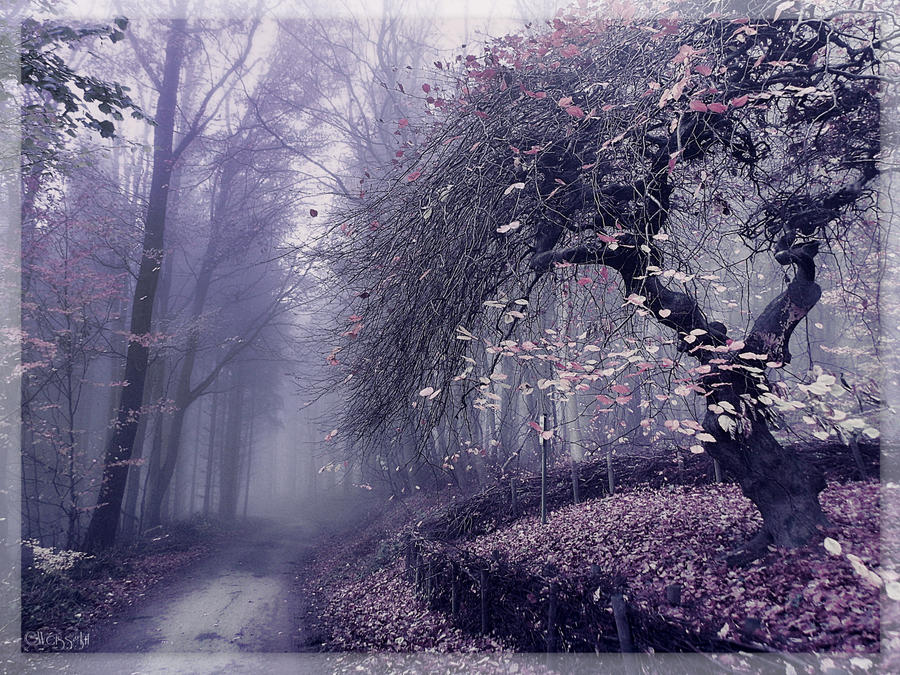 I wish you all a wonderful week-end and a beautiful week ahead

Yours Birgit
July 11th 2015