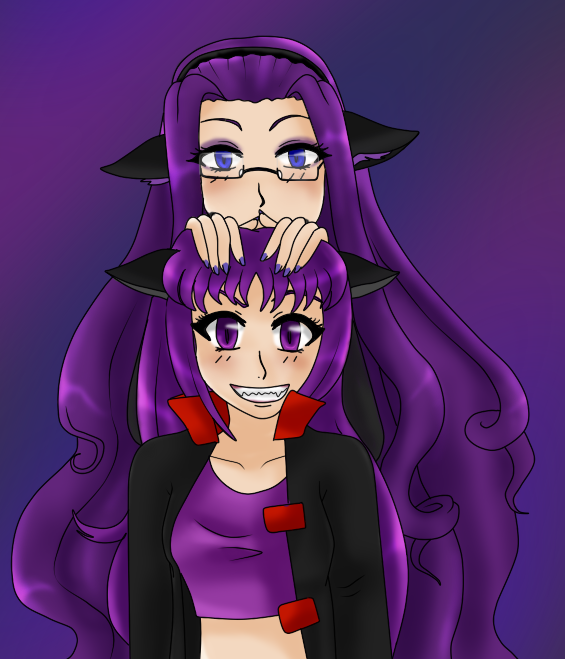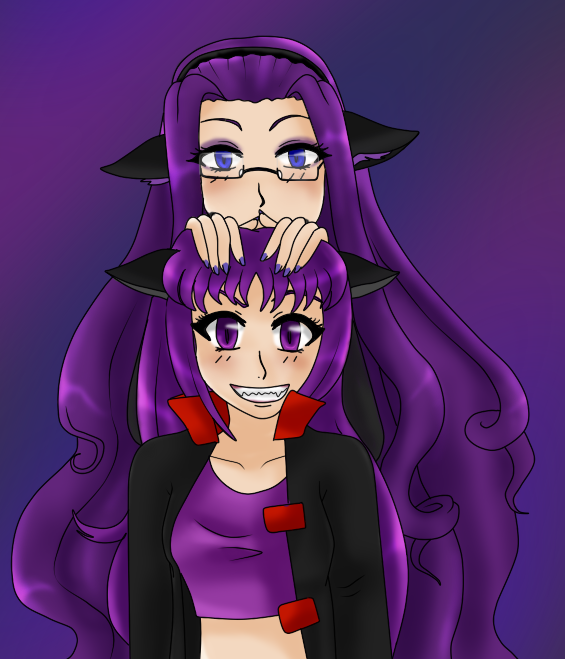 Watch
Another random urge.

It took around an hour and a half from start to finish, and for a quick pic I like it. lol
Hope you like it too Mandy~
Top Kitty: Ame, my persona (c)

Bottom Kitty: Ami, Mandy's persona (c)

We've compared everything from past to present, and the two of us are like..

I should do an image with all of my found clones.

So much inspiration, so little time.
Anyway, hope this cheers you up Mandy~
Just spreading more fanart love.
Note: Yes, it's meant to look like a little family photo. XD
Guess which one is the older sister?