Hello Darlings!

I really need the money now and in a week I will open a new special commissions.

Take a look below
Perhaps you may be interested)


Type 1
Type 2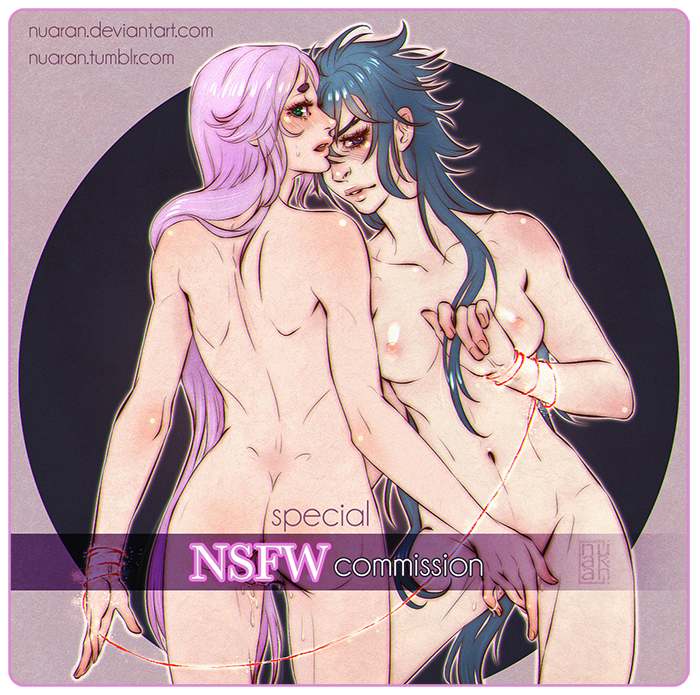 (Lineart clearly defined, almost flat color, simple textured BG)
Single character 30$
+ 20$(add. character)

3 characters max for a picture
Rules:

Before you make payment, you will be able to see a sketch.

After the payment I will finish up your commission.

You can contact me anytime if you want to see your work in progress.

I'll send you the 300dpi JPEG or PNG file.

Time:
The time necessary for one commission depending on the difficulty of the order and from my work schedule.

Payment:
via
PayPal
. Currency in
USD
. I will be very grateful if you take PayPal fee at your expense.
Important:

•
I may reject a commission.

•
Don't rush me, please. A good quality work takes time.

•
For now I don't do private and secret commissions. All drawings that I make will be uploaded in my gallery.

•
You won't be able to cancel your order or return money back if I have started drawing.

•
The work that you receive from me is for non-commercial use only.


•
You are strictly forbidden to remove my copyright from the picture.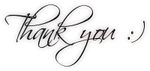 Waiting list:
1.

2.


3.