Curiouser and curiouser ... or how I went down the rabbit hole

Well I have been having some very deep thoughts lately about "Courtesy and The Art of Saying Thank You".
It all started with the idea that it would be neat if the Activity page could be sorted by the Deviant or Deviation (the person who commented, faved, add a watch or by the image/poem in question) instead of just by date
I felt that this would be great for a number of reasons but, in particular, it would be helpful in the process of thanking people. I put this suggestion in a forum with the thought that it was a reasonably good idea...
Well, this stared a mini-controversy (mostly in my own head) about the etiquette and necessity of responding to and thanking people. (If you are interested in the actual conversation (forum) it is here
forum.deviantart.com/devart/su…
)
I have seen many comments on this in other Journals and felt that it has stimulated a lot of thought and interest... so I wanted to get in my two cents worth.

Anyway ... to justify my reasons for wanting to communicate my thanks as much as possible I quoted Robert A. Heinlein (incorrectly

); that got me thinking, it would be interesting to do a Poll and see what people thought about the quotes (both mine and Heinlein's).
So have fun and send in some feedback ... it will be interesting to see how my mini social experiment goes!

This is my
first
Poll so I hope I get it right ...



Here are 2 quotes that I would love to get feedback on!
Robert A. Heinlein

Quote 1: "Moving parts in rubbing contact require lubrication to avoid excessive wear. Honorifics and formal politeness provide lubrication where people rub together. Often the very young, the untravelled, the naive, the unsophisticated deplore these formalities as empty, meaningless, or dishonest, and scorn to use them. No matter how pure their motives, they thereby throw sand into the machinery that does not work too well at best."

My (misquoted) version of the above:

Quote 2: ""Humanity is a poorly running machine at the best of times ... being polite and courteous is the lubricant that helps to keep it running just a little smoother!" So here are my questions!!!



Okay ... now have fun and go and vote!!!


******************************
I have my latest image up for the Season's Contest being held by
InLightImagery
Lady Winter - First Snow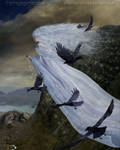 Contest
masterwks.deviantart.com/journ…
All Entries
masterwks.deviantart.com/favou…
******************************
There is a whole NEW set of featured artwork below ... hope you enjoy!
******************************
Contest


THE WINTER SOLSTICE CONTEST
starlightblood.deviantart.com/…
Deadline January 31, 2008
:thumb103072457:

SCI-FI CONTEST
hiddenyume-stock.deviantart.co…
Deadline January 31, 2009


SEASON'S CONTEST
masterwks.deviantart.com/journ…
Deadline January 24, 2009 CLOSED
******************************
Hugs to all!




















NEW FEATURESome Wonderful Artist I Have Discovered I My Travels Throughout dA!!!I have now put all featured art in Collections ... you can grab a whole group from My Favourites arcanebrain.deviantart.com/fav… (they are in three groups Artists, Singles and Previously Featured)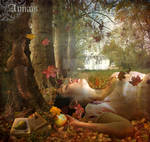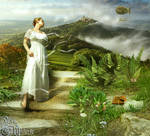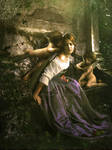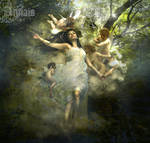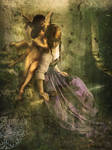 :thumb98765339:
:thumb100789759::thumb104744667::thumb109966626:
:thumb97065629::thumb95433415:

:thumb92192379::thumb95592657::thumb102338918:
:thumb108794651: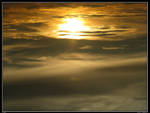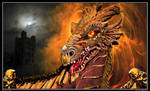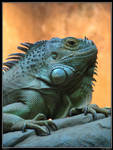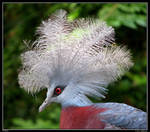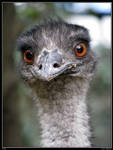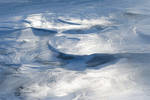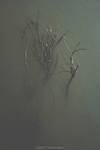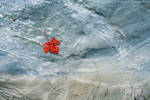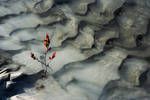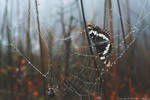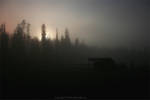 New Singles:
:thumb100496795::thumb49439132: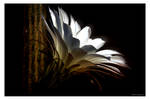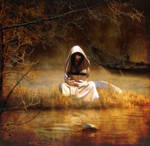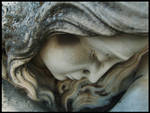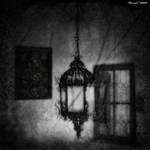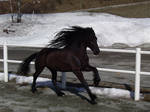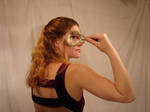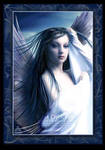 :thumb104582491: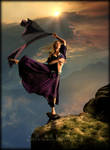 :thumb92172088: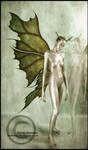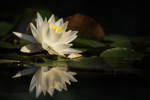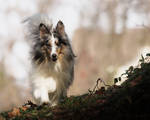 ******************************
Previously Featured Artwork
</u>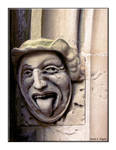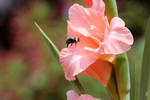 :thumb82341334: :thumb102652160: :thumb88763979: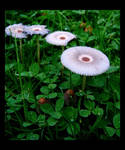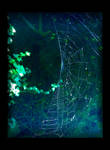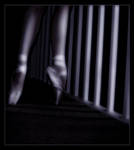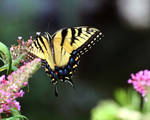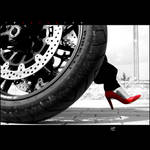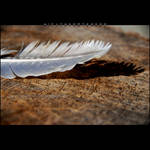 :thumb90827261: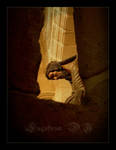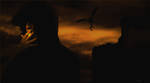 :thumb96216377: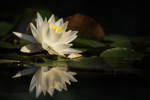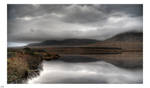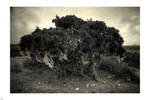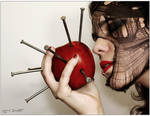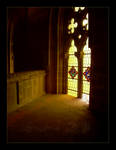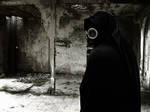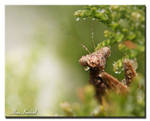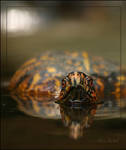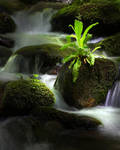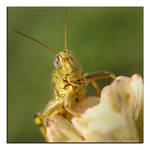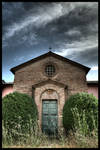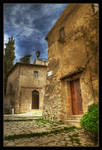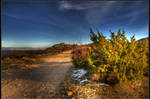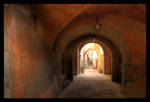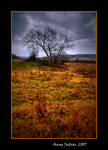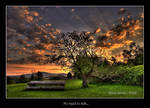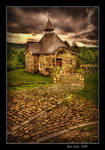 :thumb90254469: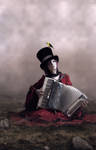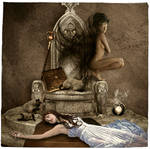 :thumb94969266: :thumb88420476: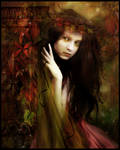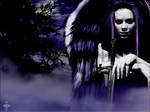 :thumb76636754: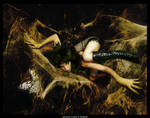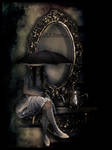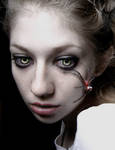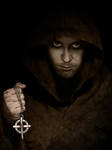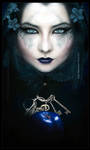 :thumb99445084: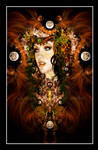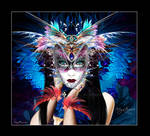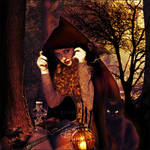 :thumb86986962: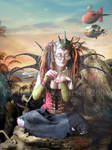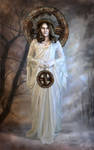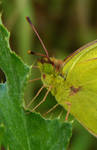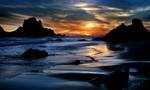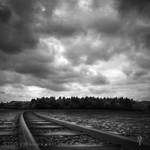 :thumb84322510: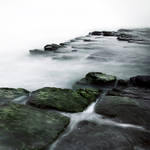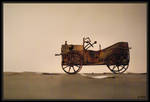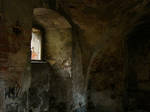 :thumb85445973: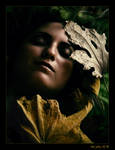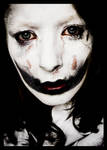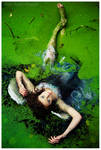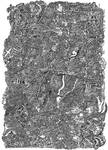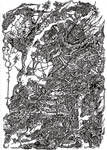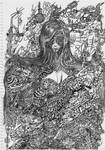 :thumb81022692: :thumb82964740: :thumb81200090: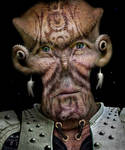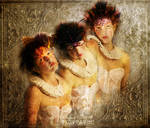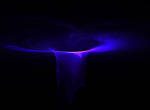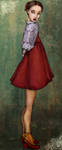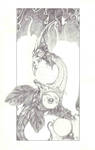 My Favourite Stock Providers
I have not (yet) been able to work with all of these wonderful stock providers but I am inspired by their work and have plans to create something special with as much of it as possible before I am 80! ...I have seen some amazing artwork based on the truly incredible stock these artists provide!!! I applaud their dedication and talent!!!