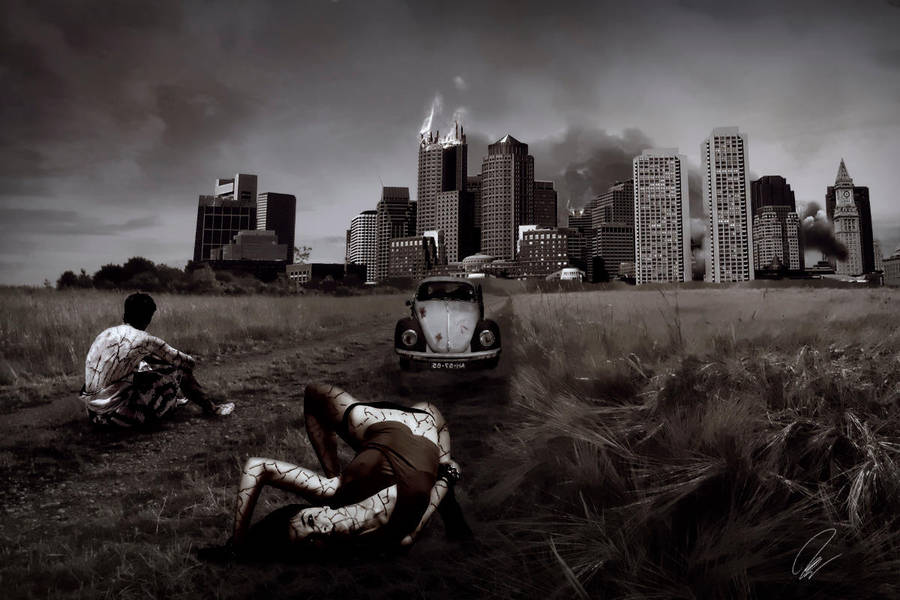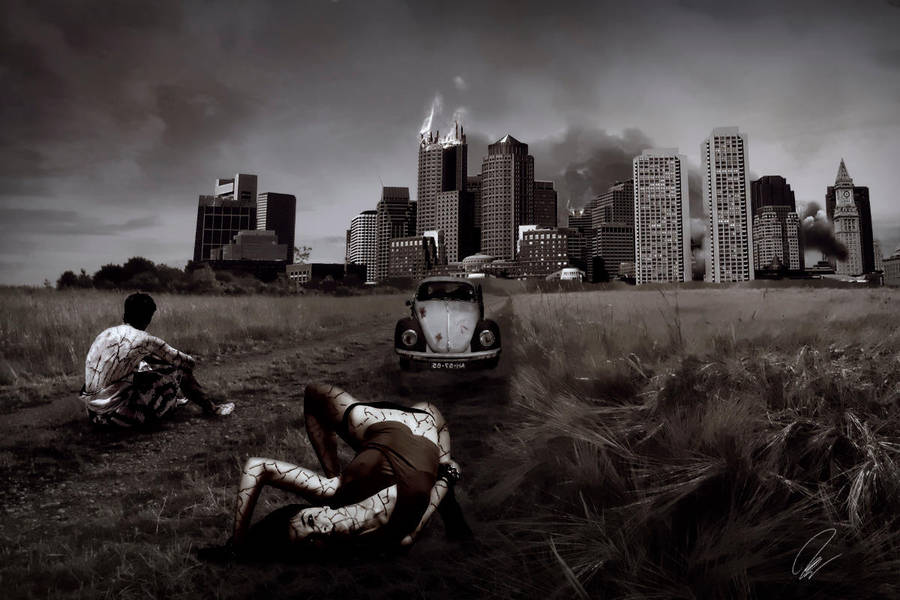 Watch
OK, I've been trying to learn a bit about doing photomanipulation for a little while now, and here is my first attempt. I know the whole Zombie thing has been done a lot but I thought it would make for a good first try.

i been doing digital imaging stuff for a while and, heres some advice
the lighting on the girl needs to be fixed, the car loos flat and there is no shadow for the car or girl, i think you need to have a darker vignette in order for it to work, and finally the city needs to be your focal point so lighten it up a little, majority of your buildings need to be destroyed, your smoke needs to show more impact, and finally try using blending modes to get good effects and try to match your lighting with all your objects to make it seem as real as possible.
Reply