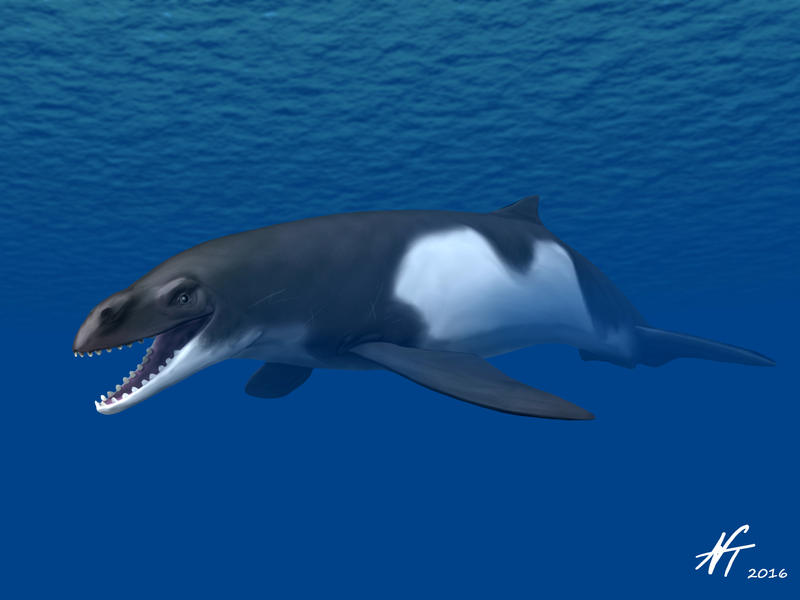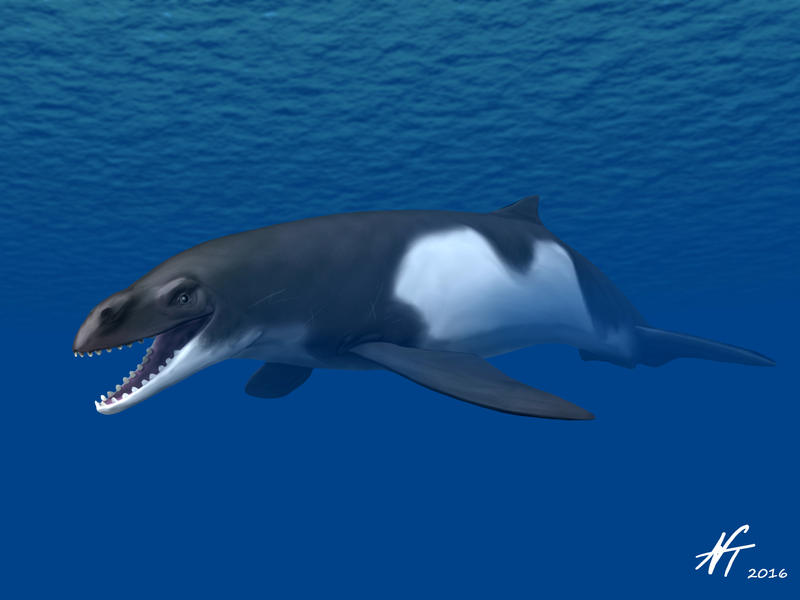 Watch

That looks very orca-ish. And about the same level of scary XD And breathing apparatus on the snout before it moved up?

Reply

So the first baleen whales had teeth instead of baleen. Interesting!
Reply

Good work with these whales! Janjucetus has a skull suspiciously similar to plesiosaurs

Reply

I believe there is some convergent evolution with the marine mesozoic predators, pliosaurs and mosasaurs...

Reply