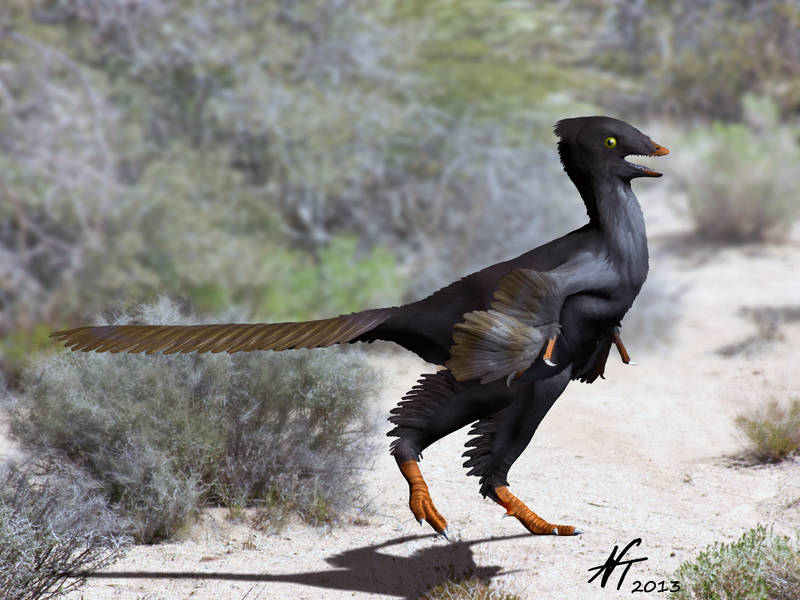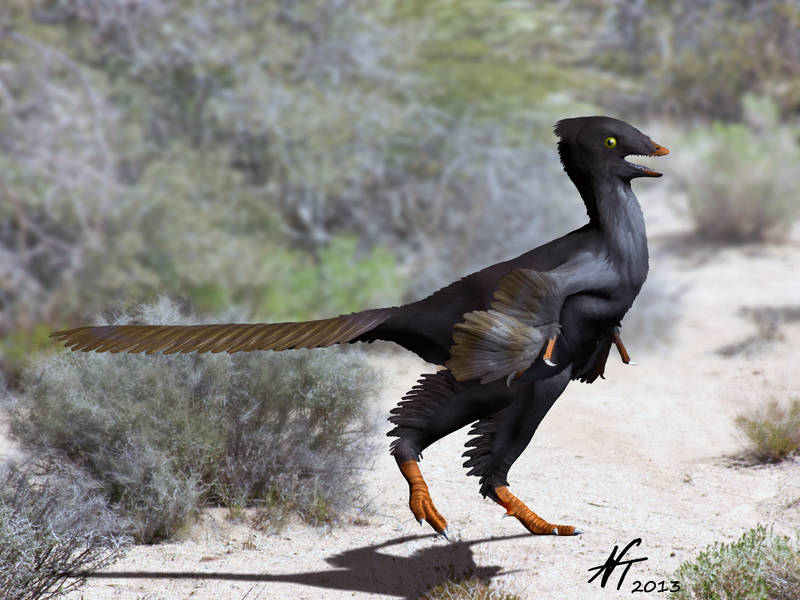 Is this the actual color?
Reply

It always amazes me how well you manage to blend in creatures with their environments. Well done here once again!

Reply

Thanks... This is not my best though.
Reply

Very nice

.
Reply

Such a nice picture of Aurornis.

Reply

Very nice rendition of Aurornis! I'm a little confused by the environment, though, shouldn't it be somewhat "forest-like"?
Reply