ACEN REPORT!
I'm always the last one to do this lol, well Acen was a crazy amount of work. I mean CRAZY!!!! I didn't even get done with the amount of things i wanted to do and I was STILL working behind my booth to try to replenish ponies and worms.
I practically didn't leave my booth, and if i did it was only for a short time. And i wish i could've get more photos of the cosplays i brought. Runaways group was a complete bust but i'm hoping it will be together at colossal. Still, it was fun to bring Old Lace. And I got to break away from the booth a little bit to run around the AA with my dearest friend

!
Overall, I had a great time! I was sooooooooo happy to meet some of my followers! It makes me so happy that people care about my plushie work! I got to see my batbabies and cosfam which i greatly missed and now missing them again!!!
Next convention is Colossalcon (My bday that weekend!!)! And no I won't have a booth there (sadly), then Otakon which I will have a booth there! (YAY!)
Future Pony plushies!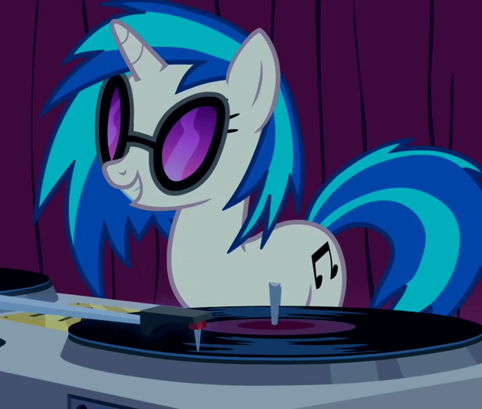 At Acen, these three ponies were asked about the most of my inventory. Soooooo, I'm going to try to add them to my inventory for Otakon 2012 Artist Alley!!!
For DJ, i have to figure out her glasses, thats the one thing i'm concerned about for her. For big mac i'm thinking of adding his collar or pulley thing. For Trixie I would like to at least put the hat and cape but not the stars, that would be too much…
Each of these guys will be at $50 each just like the rest of the ponies minus the princesses.
Commission Waitlist

balthier42b
Haunter (Pokemon)


fabrevanstylily
Espeon (Pokemon)


tangledinblue
Date Masamune's horse (Sengoku Basara)


Xionthelonely02
Tsunomon (Digimon)


TheJediLuke
Fifi La Fume (Tiny Toons)


PyxisCetus
Teto (Nausicaa of the Wind)

You can also find me on these sites!
PLEASE SUPPORT!
For those of you who are interested in seeing more of my progress pictures I have decided to post them on tumblr due to the convenience the site allows. I will put a few WIP works here on DA when I feel they have shown a lot of progression, but there will be lot more pics on tumblr.




Calling all cosplayers!!! My fab photographer friend

Droo

is making a magazine! I will be writing a few articles for it! Please help support it!

COSPLAY FAMILY













A big and happy one