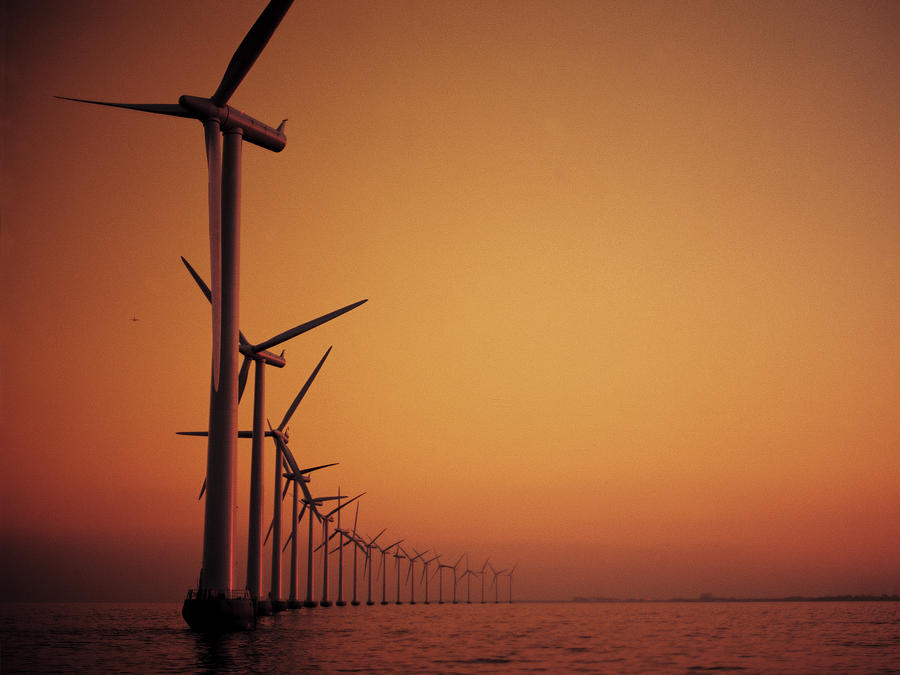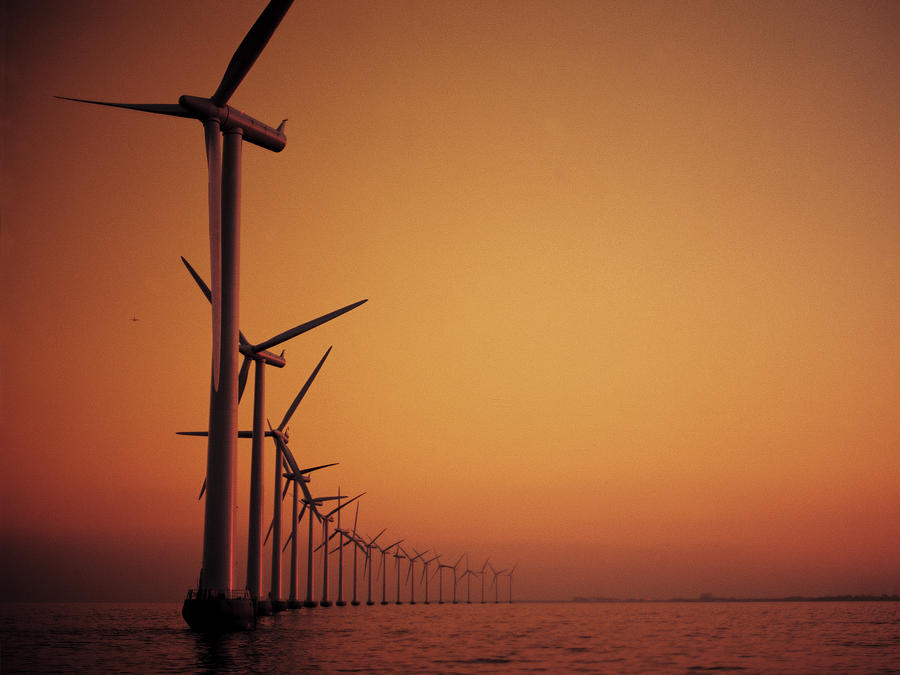 Watch
Wind farm a quiet summer evening

Middelgrunden wind farm outside openhagen
Reply

Yes it is, it is also the landmark for Copenhagen as a green city and provide green electricity to 35000 homes in the area.
Reply

OOOOOooooo

Cool! we saw this as we landed!
Reply

I love this very much

The composition and the colors remind me of a surrealist painting

Reply

I love wind turbines. Some say the look ugly, but I think they're beautiful. They're a perfect mix of complexity and simplicity.
Reply

This group is copenhagen pride and is constantly on display as an example of green consciousness in the city.
Reply

Fantastic colors and composition.
Reply

many thanks, I've tried to get the "summer evening" and "summer noon" to work as a whole.
It is basically the same angle.
Reply

cool.
Nice perspective.

Reply

Amazing ! Great angle
*tips hat*
Reply