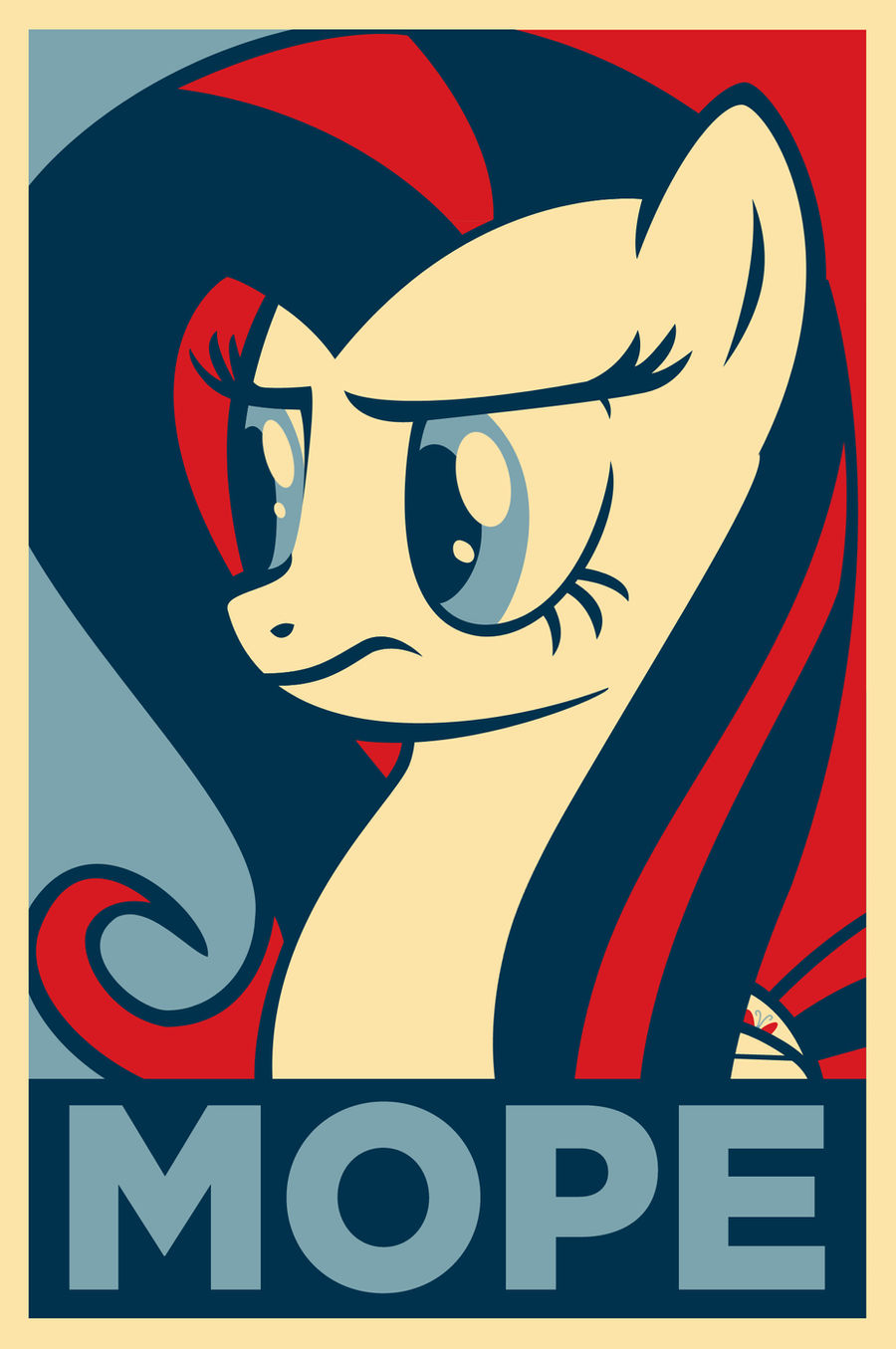 Watch
"You can't understand my pain.
But you can vote for me.
Or, you know, just ignore me.
I'm used to it by now."
Taking a page from ~
Equestria-Election
's book on this one;
hope they don't mind too much.
Normally I have nothing but a deep-seated dislike for Fluttershy,
but for some reason the concept of her being an emo kid (filly? whatever) amuses me to absolutely no end.