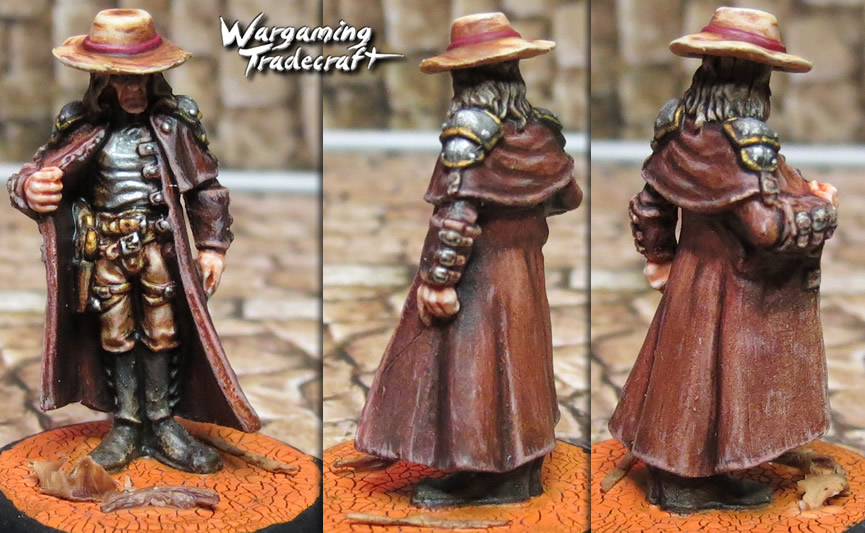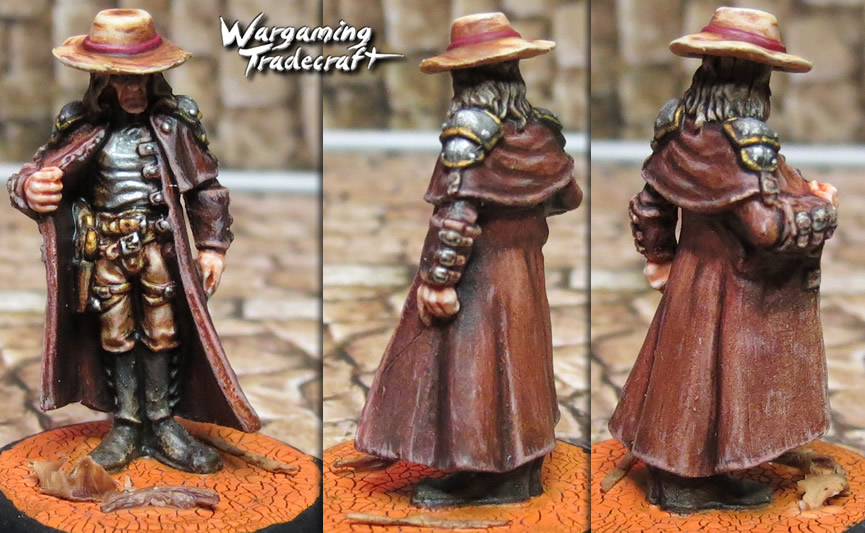 Watch
This was a model I painted up for our Dungeons and Dragons group. Based on one from Privateer Press and I added a hat. Painted in a western style.
See the entire adventuring party and tutorials on my website:
www.wargamingtradecraft.com/20…

So what die do you use when your character has a gun? Or is it just an aruebus that he uses?
Reply

Not my character, but the world had gunpowder available. Expensive, but available. I don't recall how much it costed to fire that thing, but it was significant. It meant he had to be careful about using them because he wouldn't even be able to loot more bullets off of most enemies.
Reply