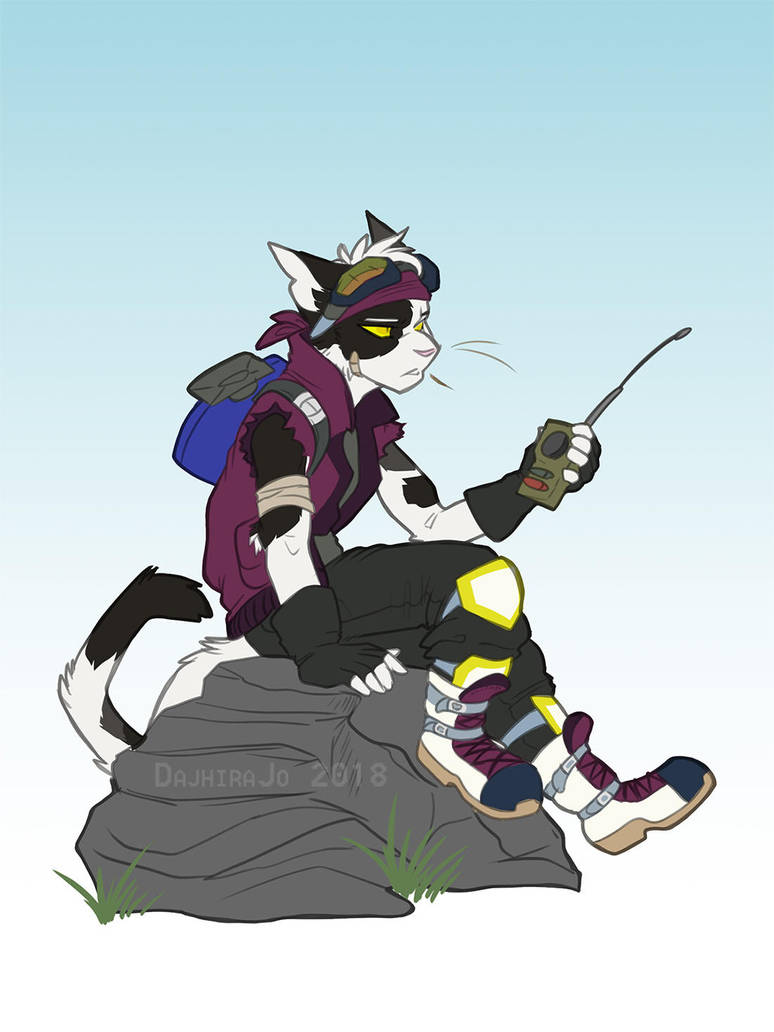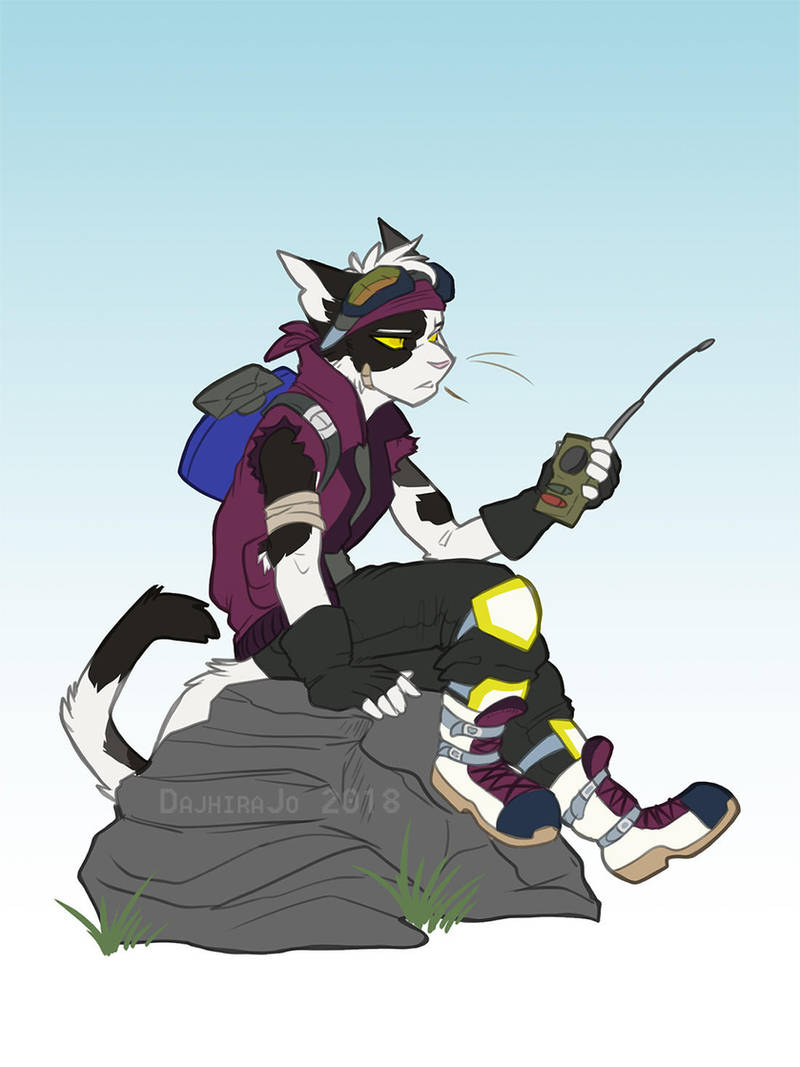 One of my favorite NPCs from my favorite game.
This re-imagined version of him is courtesy of my sis.
Lmaaoooo this guy is something else, for sure.
Art (c)
Noxivaga

Reply

Nice going on this! Yeah you did such a great job!
Reply

gosh how i love your art

He has such a cool design, noxi! Really enjoy how you draw felines!
Reply