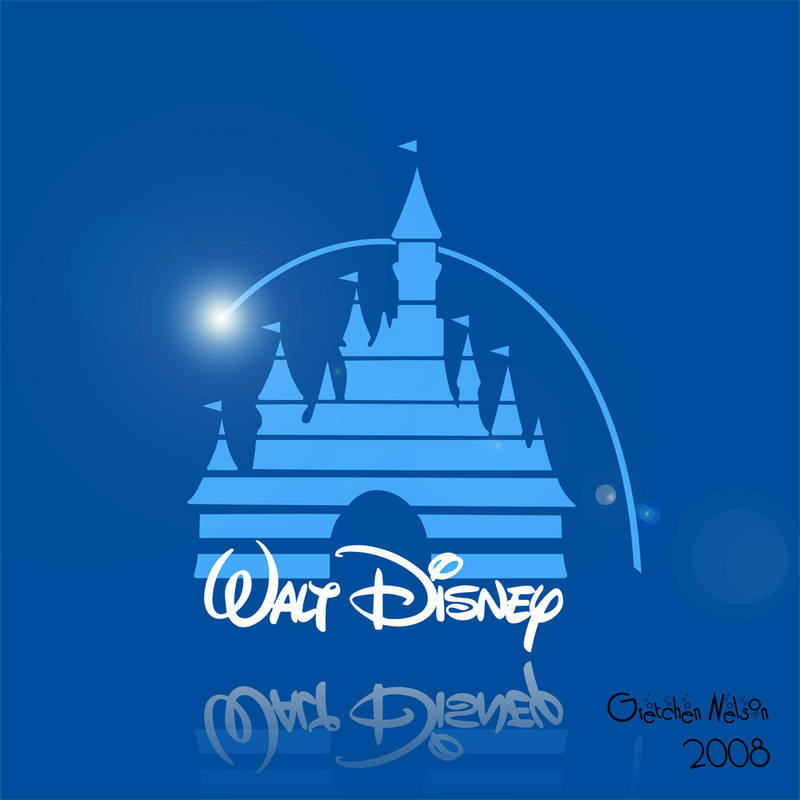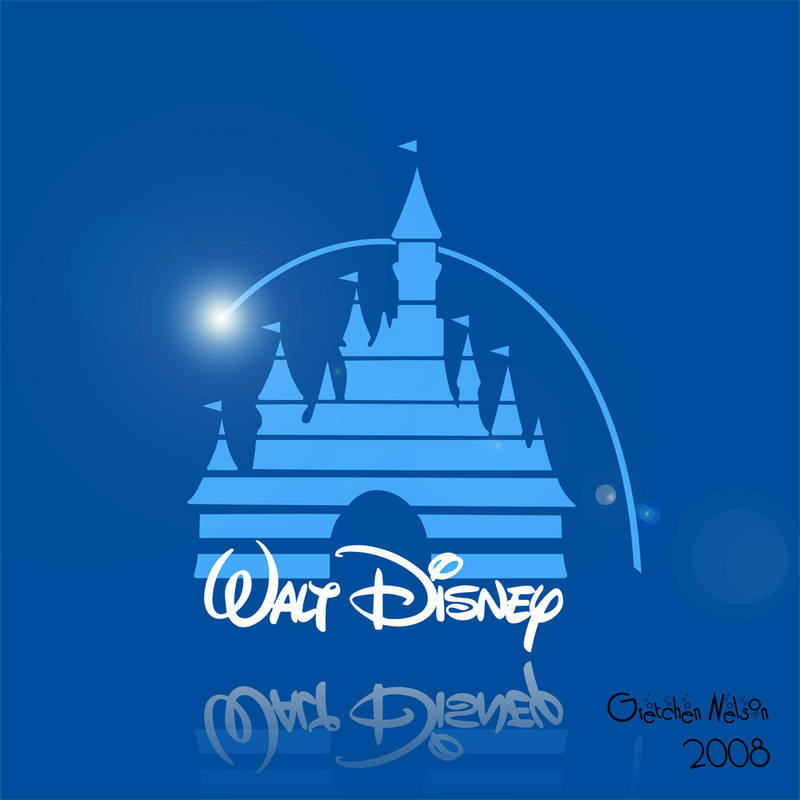 Well i was originally going to make this for a header for my journal... But it took me soo feckin long to make it that i jus had to post it, lol. But Anyway... this is all made in photoshop. and Obviously i used the Disney logo as a reference.. But anyway this was all made from scratch using the pen tool.

I hate using that thing but i love how it looks in the end. Anyway... Also made a couple color alterations for it which will be posted aswell. Also in the future i think i might Mix it up a bit and make the pick a lil more unique...

Anyway.. Hope you like it!

--Gretch