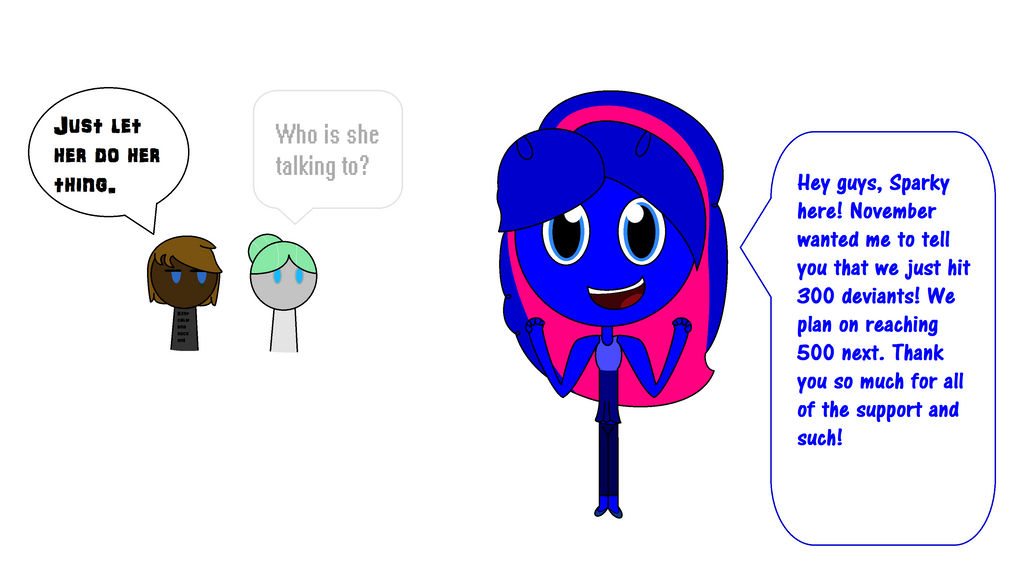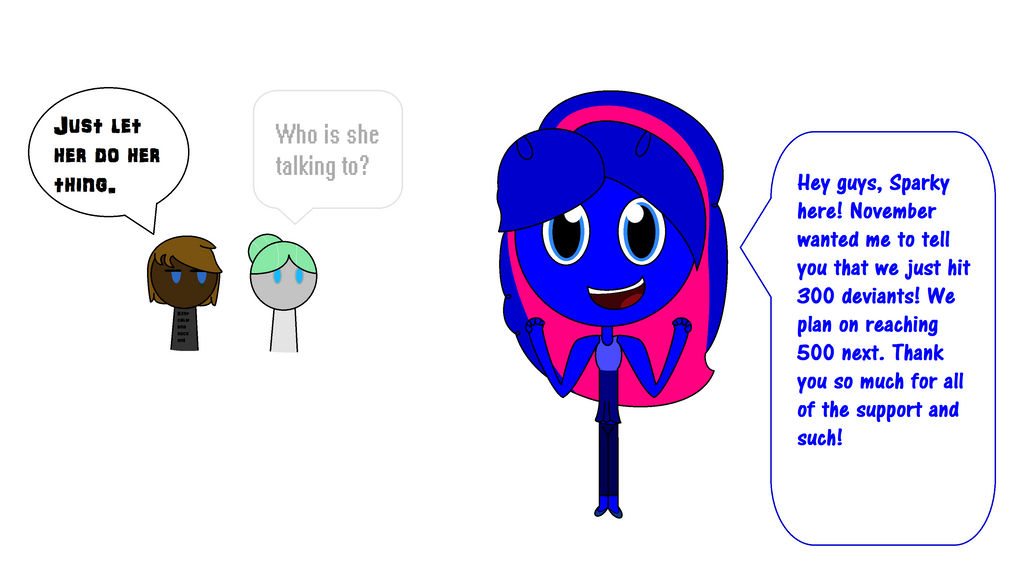 Watch
In this pic, Sparky has an announcement for an important spot on my deviant hobby. Thank you to all the people that put me to this point. The next spot should be at 500 deviants.

I hope you enjoy the pic! <3

Reply

Thanks! I have a question for you. im planing on making a hypno oc, and I was wondering if you preferred if you want it to be a boy or girl.
Reply

No prob! And I just commented on your status that they should be a girl
Reply

Ok, ill keep that in mind. To be honest with you, Ive been reading a lot of fiction about boys under hypnotism.
Reply

Reply

Really? What was the story you read called? Don't mind me asking.
Reply