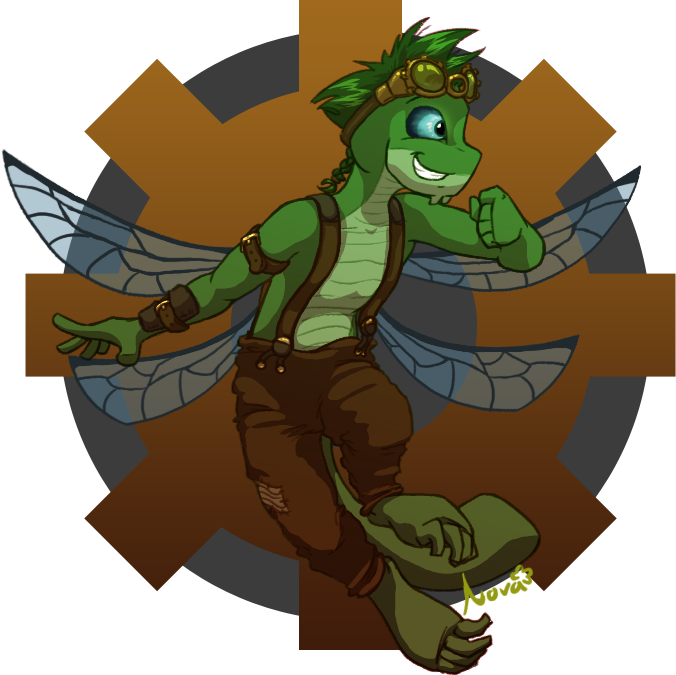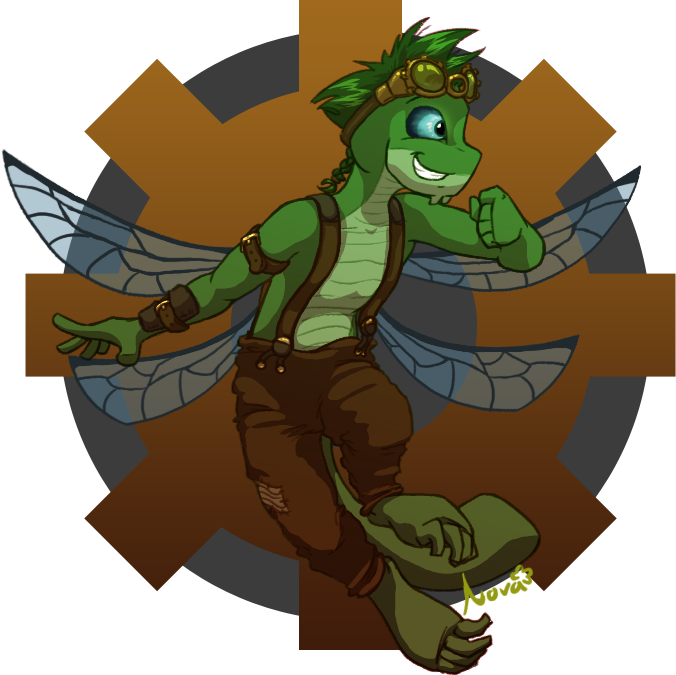 Watch
------------------------------------------------------------
Another neopet. Say hello to everyone, Glmi!
Everything is cheapo because...reasons.
~*~NOTE~*~
Because I've gotten several requests now of people wanting to display this in
dragonfly related
groups, let me just state this clearly since it apparently isn't obvious enough...This
isn't supposed to be a dragonfly.
It's a Neopet: a Buzz. XD Really wouldn't fit in with actual dragonfly related photos and/or drawings...

vote for Glmi in the BC? www.neopets.com/beauty/details…