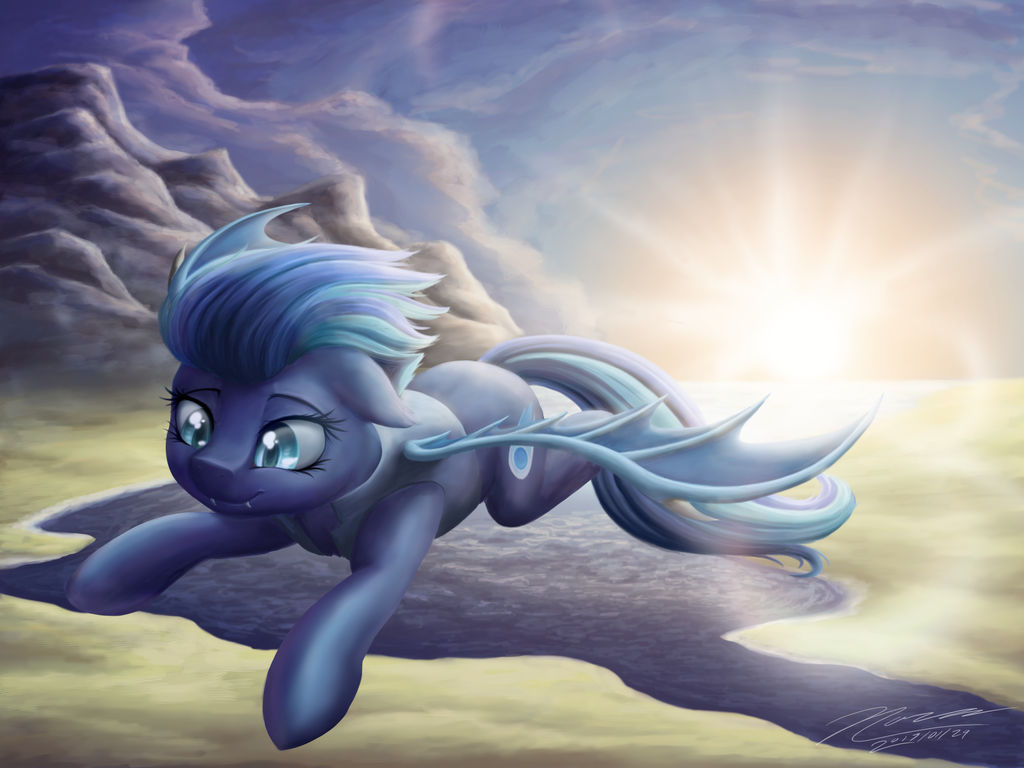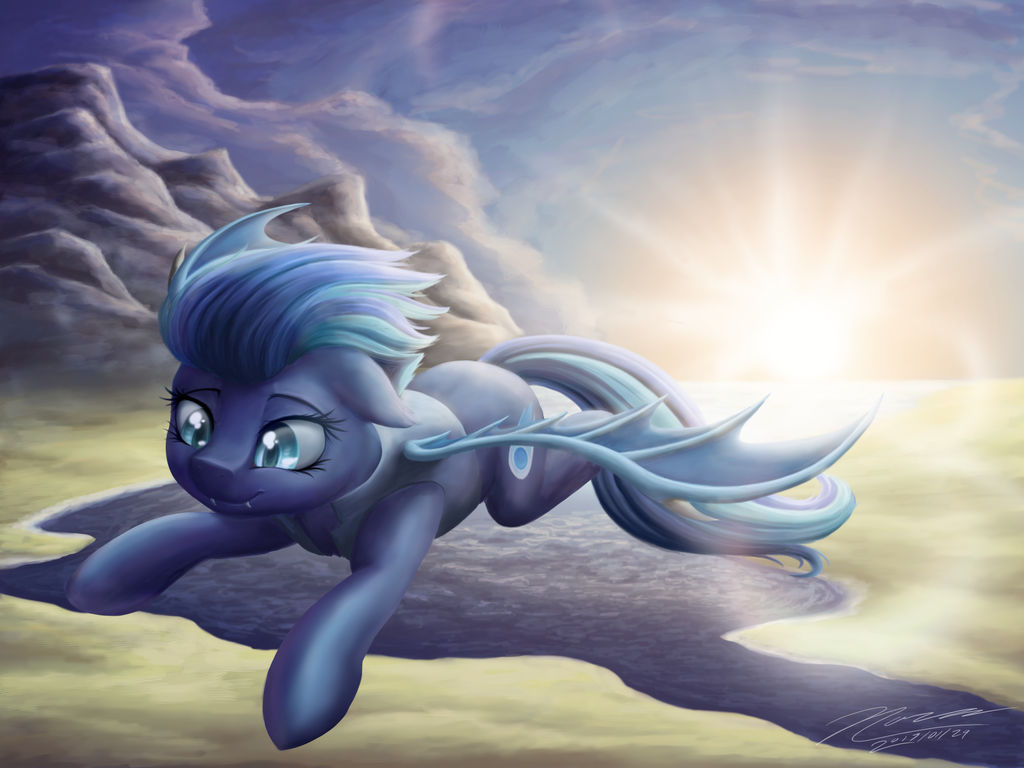 Watch
Good mornin', good mornin'
It's great to stay up late.
Good mornin', good mornin' to you
Sunbeams will soon smile through

=================
It's not every time you see a bat pony awake and about in the early morning. At least she's cute, so I'm not complaining; where the heck was she all night D:
New year and I'm trying so many things from the background to the eyes. I think I like this new way to paint eyes, and I think I'm on my way to show level of lens flare. I guess also a couple of tweaks to paining the coat.
Fun fact: I am very much a morning person.
Commissioned by thats-complex

OC
Comet Clipper
from them
Featured in Equestria Daily's Drawfriend #2154. Huzzah!
Fun Fact:
I was asked to use
this piece
, drawn by
StarshineBeast
, as inspiration for the pose.
Obviously they're much better than me. Check out their art!
Fun Fact:
Bat ponies are notorious for high-levels of cuteness. Although many condemn the subjective nature of it, pony scientists generally rate the adorableness of a bat pony based on their auditory "skree" sounds.