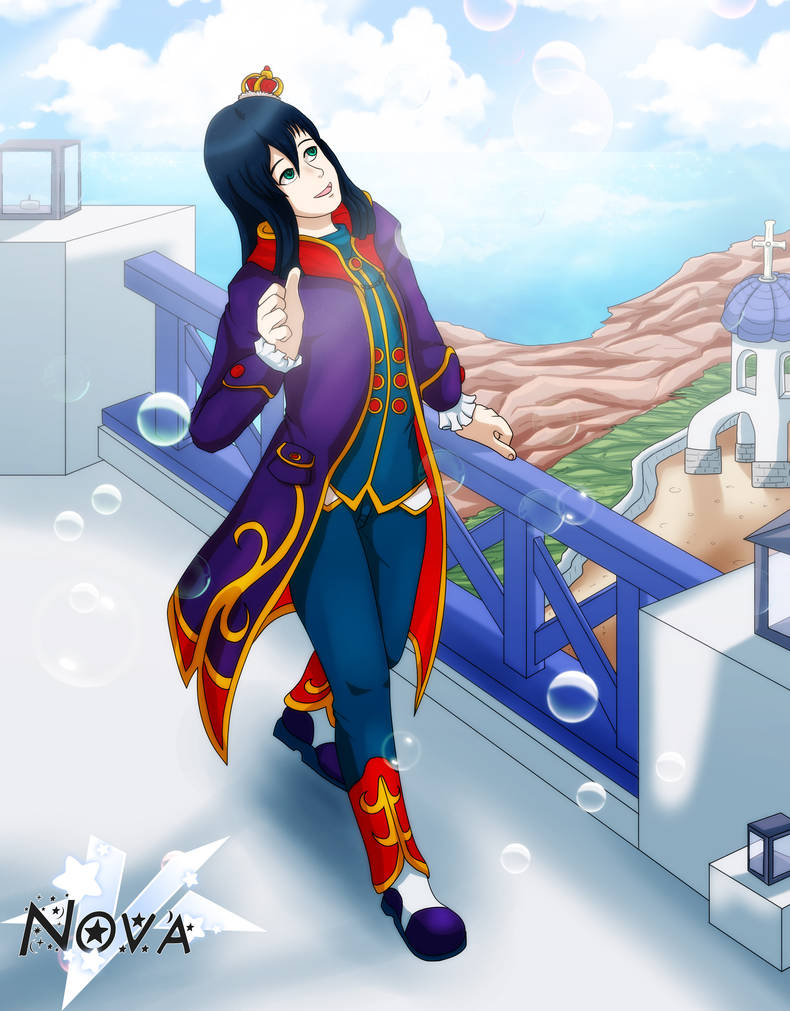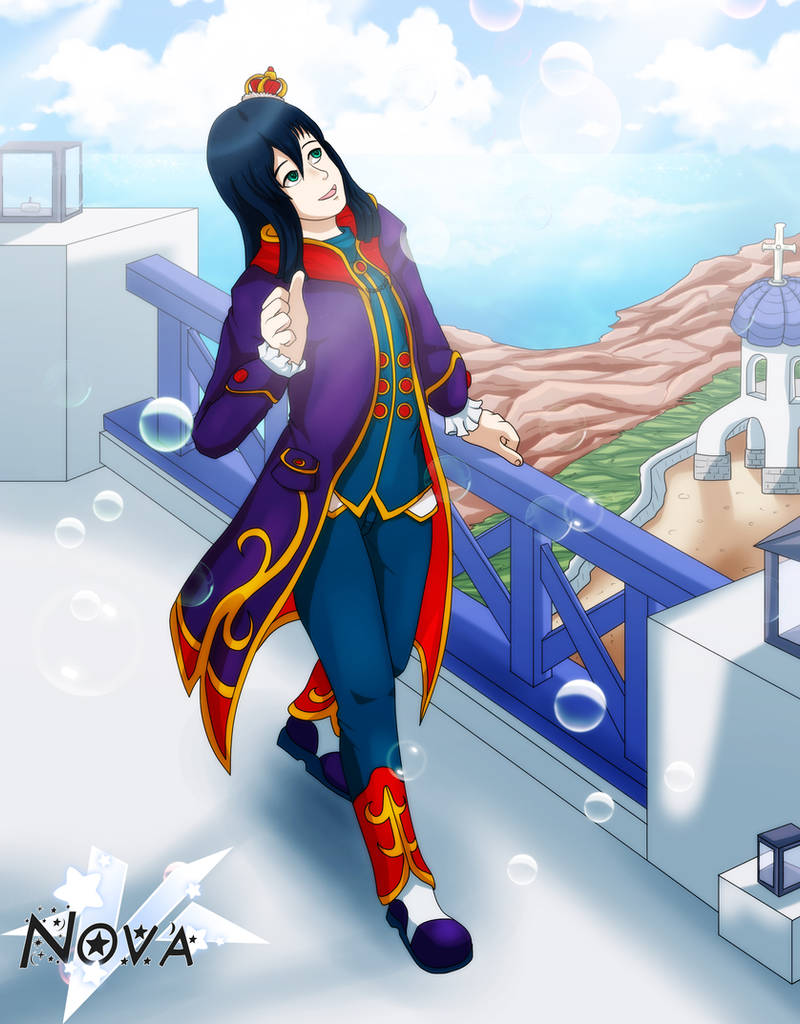 Watch
If you like my art please check these. Thanks for your support :3
Triangulum, entangulum. Meteforis dominus ventium. Meteforis venetisarium!

So this is my part of an art trade with the amazing Coraleana
*love her stuff since years~~ haha*

She wanted me to draw her OC Marcus in the town called Ramu. So yeah managed to finish this pic in the stream today


Hope you like it~


Das ist wirklich sehr schön geworden

Der Hintergrund erinnert mich an einen schönen Griechenland-Urlaub X3
Reply

Hehehe danke :3 ja also laut coral basiert es tatsächlich auf ne südliche Stadt xD musste dabei auch iwie an Spanien und so denken Hehe. Aber danke danke freut mich dass es dir gefällt
Reply

oh.... I love it!!


It looks great.

Like I said before, I just love his pose, his face looks cute too.X3 I also think you did a really nice job on the background. And I love you actually put in bubbles. Believe it or not, I still secretly love bubbles. :3 I wish I could still just blow bubbles sometimes like when I was a child. But that would look pretty weird being 31 and all. XD;; (when I do the dishes I always squeeze the soap bottle so that little bubbles come out though.

) They came out great btw. Bubbles can be so tricky, but these look good. I also love the ocean view and how you did those clouds.

I love the picture.

I only hope my part will at least be as awesome.

Thank you for doing an art trade with me.

Reply

Oh oh I'm so glad you like it :3 I really gave my best ~~ Oh I love bubbles too :-D when I'm taking pictures I use them as well and you're not to old to use them. Blowing bubbles is like a chilling effect for me xD so why not hehehe
Well the clouds are brushes xD I dont want to lie so I say yes. I'm using brushes lol and the bubbles well...I once found a tutorial somewhere and yeah xD
But again Im happy that you like it :3
Reply

I can tell, it really came out so good.

Yeah, I find them really soothing.

My friend actually had us all blow bubbles at her wedding instead of like throwing rice. That was really neat.
That's fine. It still takes some skill to use cloud brushes well. Some use it in such ways you can tell easily they were brushes. X3; I couldn't tell here.
I see, tutorials are so handy.

I love it, thanks again.

(I do want to apologize if my part takes a while.. that hybrid style is still new to me and the line art takes me a long time to do, especially for a full bg picture and since I do it in a special way I can't use the pen tool and such to make it quicker.

)
Reply

Oh sounds really nice :3 hehehe
Nah it's all fine. Oh well but if the other style is easier for you you can make it that way as well xD I dont mind.

Reply

it's only faster because I'm used to it. (not necessarily easier X3; ) But you ordered hybrid, so that is what I'll do.

Just wanted to give you a heads up in case I take a little longer.
Reply

Woaaa! He really has a royal look, specially the little crown, is sooo cuuuute

Great work on his outfit too, and beautiful bg, so colorful! That´s a very beautiful art, loved this, cyber hunny!



Reply