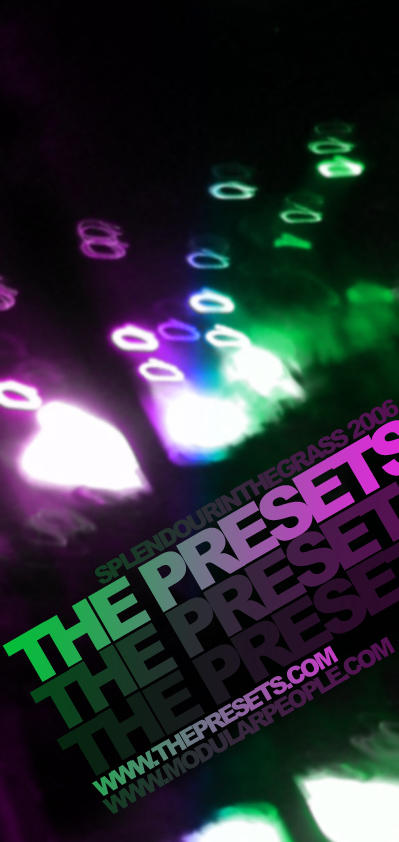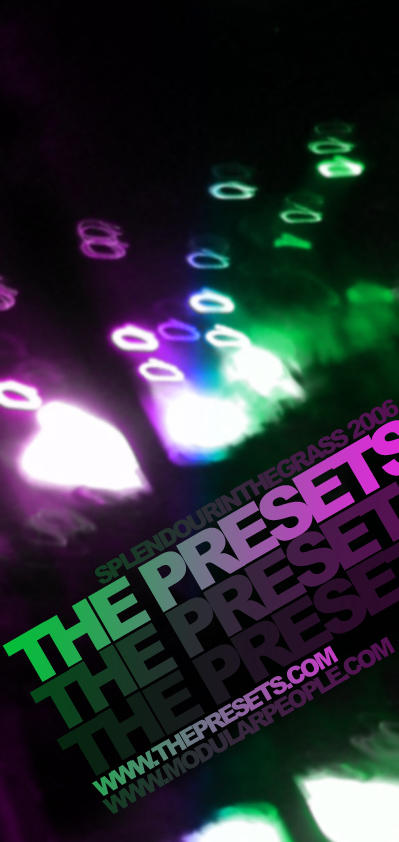 Watch
Just messing around with one of the blurry photos i took on my phone at splendour in the grass earlier this year.

Nice bit of typography and design, I love the photo too, what was it of specifically. Man i wish Splendour came to Perth as well. The line-ups are always so good.
Reply

Thats really good! I used to make loads of posters, for made up movies and such, don't do them so much anymore lol. If you look on my scraps these one on there lol. Just wanted to say this was cool.

Nice work!
Reply

That's awesome. I love finding ways to recycle an old photo that I didn't have a use for originally, or that another person might throw away.
Reply